Sometimes we dream that we could transform into Cara Delevingne. From her brows (which are basically the most famous eyebrows in all of Hollywood) to her cute as a button nose, we, quite simply, wish we had her face.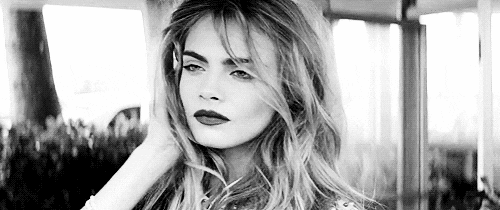 Well, with the help of makeup artist Roberta Larosa, our wish just might come true.
The Milan-based makeup artist is know for her insane celebrity makeup transformations on Instagram and she just blessed us all with a tutorial on how to become Cara Delevingne.
Warning: you might get freaked out at how crazy similar Larosa looks to Delevingne in the video below:
Um ... what?!
In the tutorial, which has racked up more than 46.300 views and 678 comments, the 23-year-old makeup artist proves the power that is contouring and colour correcting. Using a whole lots of beauty products, contacts and a blond wig, the makeup look is SO on point.
Just so you know how impressive this transformation is, here's a photo of Larosa before the makeup was applied:
And the best part of it all? Larosa can totally do Cara's signature eyebrow wiggle trick: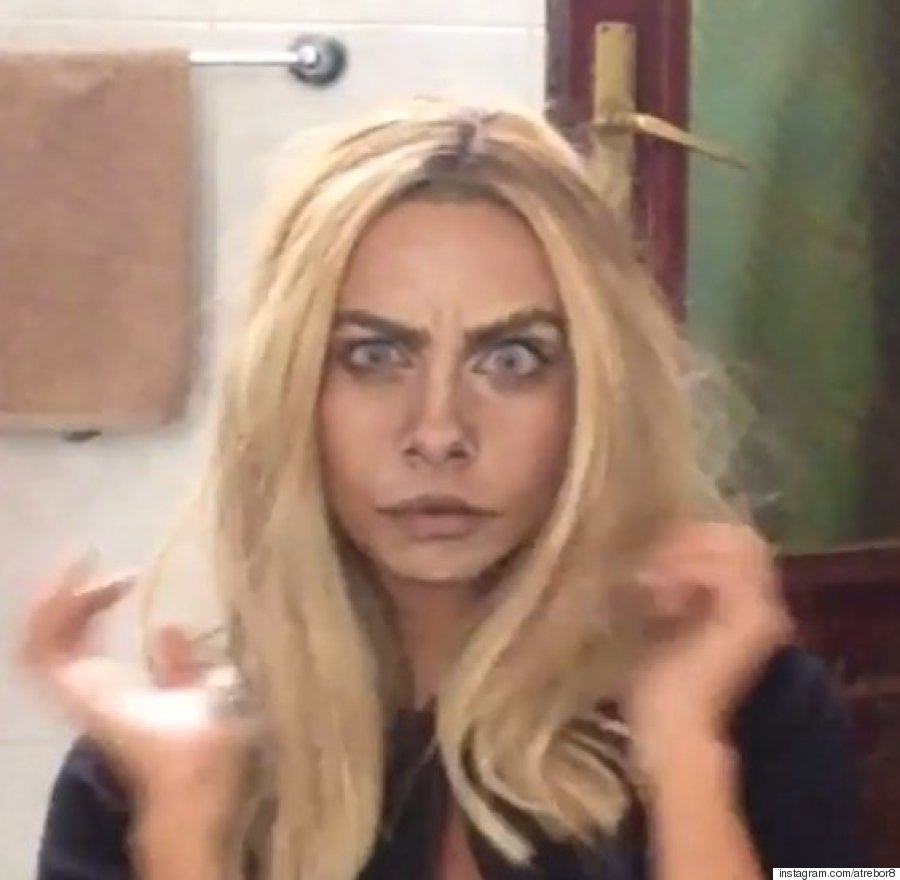 Here's the real Cara doing it, for reference: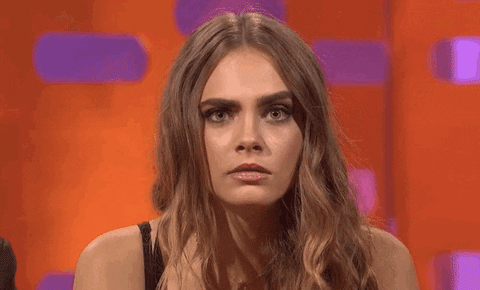 And the makeup artist doesn't stop there. Her Instagram account, which has over 28,900 followers, is loaded with other mind-blowing transformations:
Ian Somerhalder

Kylie Jenner (which looks more like Kourtney Kardashian, but whatever, still amazing!)

Kimye

David Beckham
Omg. So. Talented.
BRB turning ourselves into Cara ASAP.
Follow Huffington Post Canada Style on Pinterest, Facebook and Twitter!
Also on HuffPost
Promise Phan's Stunning Makeup Transformations