Thousands of Canadians are showing their love for Gord Downie in yet another way: by petitioning to give the musician the Order of Canada.
"From his songwriting to environmental activism, Gord Downie embodies what it means to be Canadian. Along with all The Tragically Hip band members, he's had a profound impact not just on the world of music, but on Canadian culture as well," the petition reads.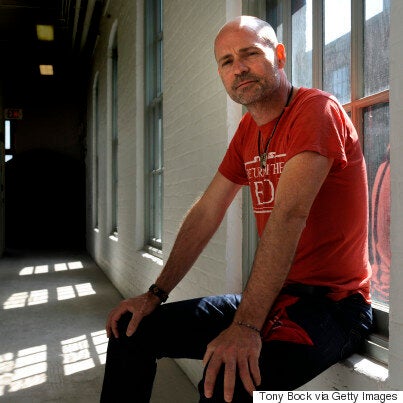 Gord Downie revealed he was fighting terminal brain cancer earlier this year.
Dubbed Canada's unofficial poet laureate, Downie's songs are filled with references to Canadian history, landmarks, and lives — and have become part of the modern national identity.
Downie, 52, revealed in May that he was living with terminal brain cancer. With the blessing of the frontman's doctors, The Hip decided to go ahead with a planned national tour in support of their new album.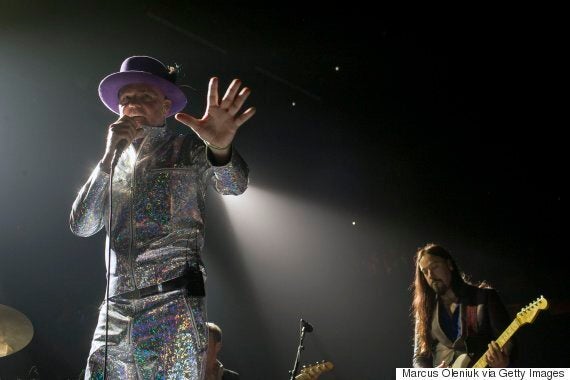 He used the opportunity to shine a spotlight on the shameful history of how Canada's First Nations have been treated, and urged Prime Minister Justin Trudeau — who was in the live audience — to work on repairing those long-standing issues.
The Tragically Hip has received 14 JUNO Awards, the Governor General's Performing Arts Award, and have a spot in the Canadian Music Hall of Fame.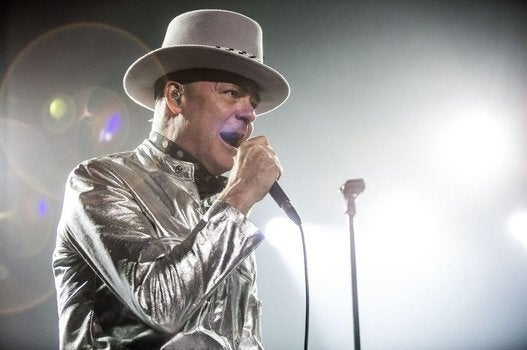 Tragically Hip "Man Machine Poem" Tour