Canadian fashion journalist Jeanne Beker is getting her spot on Canada's Walk of Fame.
On Tuesday, the organization announced the names of the 2016 inductees, which included the "FashionTelevision" personality.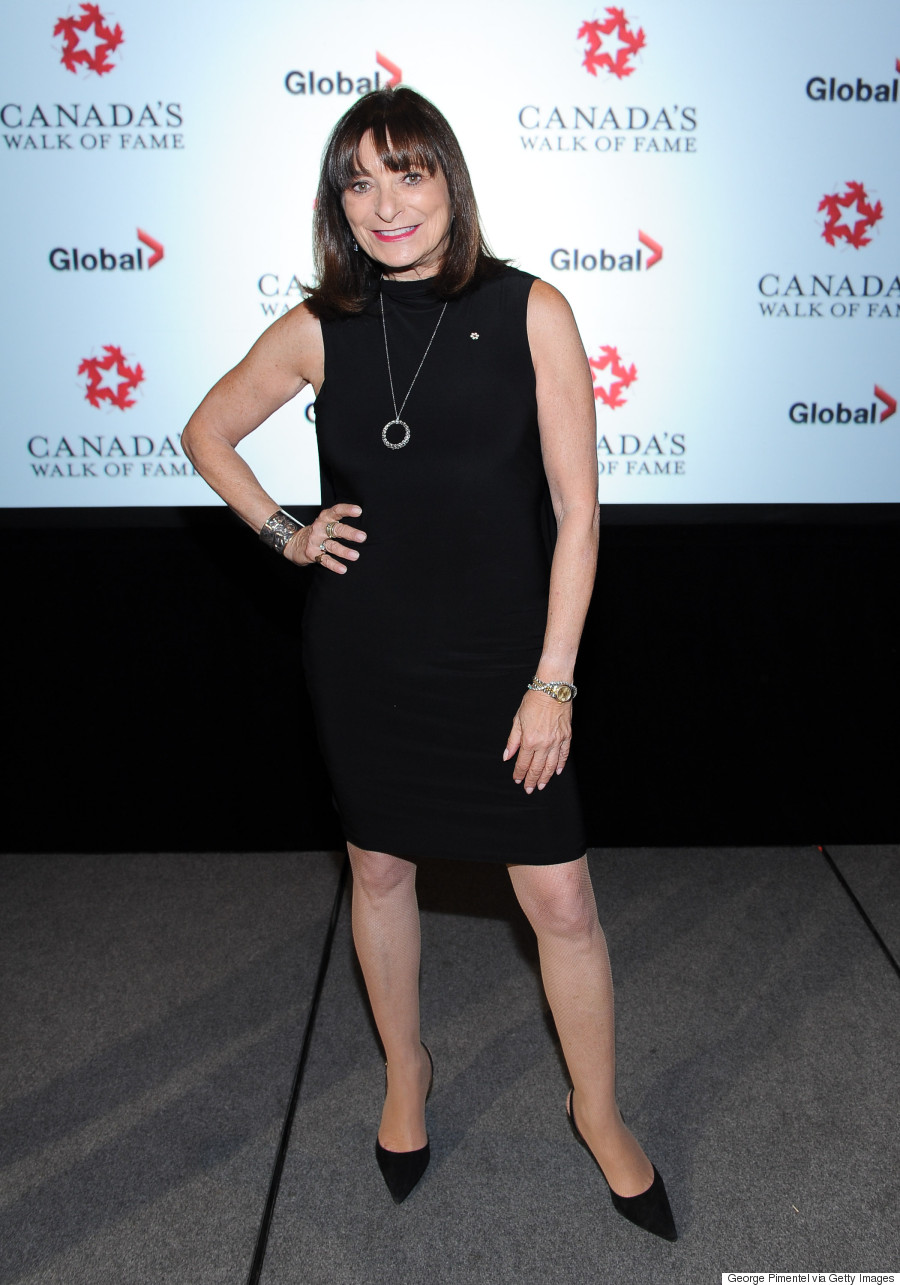 "If my career is to be seen as some kind of big, glorious, yummy cake, this honour is the absolute delectable icing," Beker said at the press conference held at the Fairmont Royal York Hotel in Toronto.
Beker co-hosted MuchMusic's "The New Music" before moving on to the internationally known "FashionTelevision," which aired for 27 years.
"Sometimes because we get so overshadowed by those blazing lights that come to us from south of the border, or even from European shores, I'm especially proud that I was able to accomplish — and still hope to accomplish — by remaining here in Canada."
The inductees, including award-winning singer-songwriter Corey Hart, actor-director Jason Priestley, filmmaker Deepa Mehta and more, were selected for "fuelling Canadian pride," as stated in a press release.
"Each year, we shine the spotlight on remarkable Canadians who have excelled in their careers and have contributed to the cultural fabric of this country, inspiring future generations to follow in their footsteps," said Melanie Hurley, CEO of Canada's Walk of Fame. "We are proud to honour this year's inductees whose achievements will leave a lasting legacy for generations of Canadians."
Canada's Walk of Fame will kick off the star-studded celebrations on October 6th.
For more reactions from Beker, check out the video above.
Follow Huffington Post Canada Style on Pinterest, Facebook and Twitter!
Also on HuffPost
Jeanne Beker`s Best Fashion Moments On Video