TORONTO — Ontario's ombudsman says the province has shown a systemic failure to help families unable to care for relatives with developmental disabilities, which he says leaves vulnerable people at risk. In a report released today, Paul Dube says he has seen "extreme and egregious" cases that amount to "a modern-day version of institutionalization" and demonstrate the need for greater support.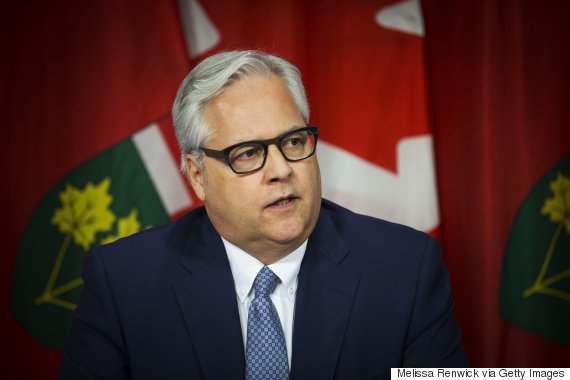 Ontario Ombudsman Paul Dube speaks to the media at Queen's Park in June 2016. (Photo: Melissa Renwick/Toronto Star via Getty Images)
The report, titled Nowhere to Turn, is based on 1,400 complaints from families of adults with developmental disabilities dealing with dire circumstances, including abuse, abandonment, and imprisonment. Dube acknowledges the province has taken steps to address the gaps brought to light in the report, including accepting and implementing all 60 of his recommendations.
Thousands 'anxious for relief'
But he says despite a recent boost in funding for developmental services, there is a "marked inconsistency" in how the money available is distributed. And he says many families still face "interminable wait-list delays" that occasionally lead them to take extreme measures. "There are many thousands more in urgent circumstances and anxious for relief," Dube says in the report, and complaints are still coming in.