Get ready to put your phone on selfie mode, because there's going to be an influx of celebrities at TIFF 2016 come September.
This year's Toronto Film Festival has attracted some of the biggest stars who will be promoting movies all jostling for Oscar recognition.
From Sept. 8-18, dozens of celebs will be attending red carpet premieres, giving Q&As at press conferences, eating at exclusive restaurants and partying up a storm at plenty of nightclubs and lounges. So many chances to snap a photo with our favourite stars!
Some big names coming to The Six include Ryan Gosling and Emma Stone, who will be promoting their Oscar-hopeful "La La Land;" Amy Adams, who'll be promoting the highly anticipated film "Arrivals;" Anne Hathaway, Oscar Isaac and everyone's favourite child star, Jacob Tremblay.
And there's plenty more where that comes from. Check out the slideshow below to see which stars will be coming to the 2016 Toronto Film Festival. Please keep in mind that this list may change at any time and is not complete.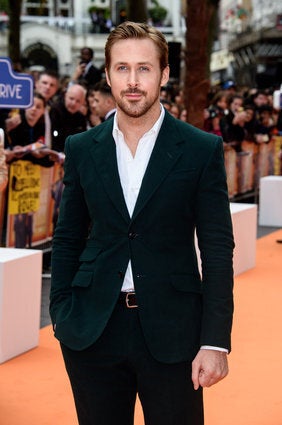 Celebs Coming To TIFF 2016