This is six minutes of bullsh*t.
It's no surprise how offensive some hosts and guests on Fox News can be while talking about women, but when you see it compiled like this, it will make your blood boil.
During the six-minute super cut, male and female hosts and guests are seen talking about women's bodies, their decisions to go to work and generally, just questioning their intelligence when compared to a man.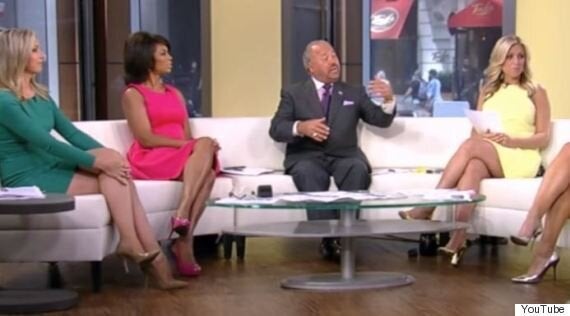 "Fox News masquerades as a defender of traditional family values, but behind the scenes, it operates like a sex-fueled, Playboy Mansion-like cult, steeped in intimidation, indecency and misogyny," her suit claims.
Watch the full video above and we apologize for the rage in advance.