Every girl who has ever gone (or tried to go) natural knows that the transitioning phase can be literal hell.
Dealing with two different textures of hair, trying to figure out how to properly style your mixed mane and, of course, enduring the "big chop" can prove to be quite stressful.
Luckily, with the help of protective styles like cornrows, box braids and goddess locs, you can hide your hair while it works its growing magic.
But if you don't want to wait a year or so to show off your full head of healthy kinks and curls, Themla Okoro, CEO of ONYC Hair, may have the solution for you.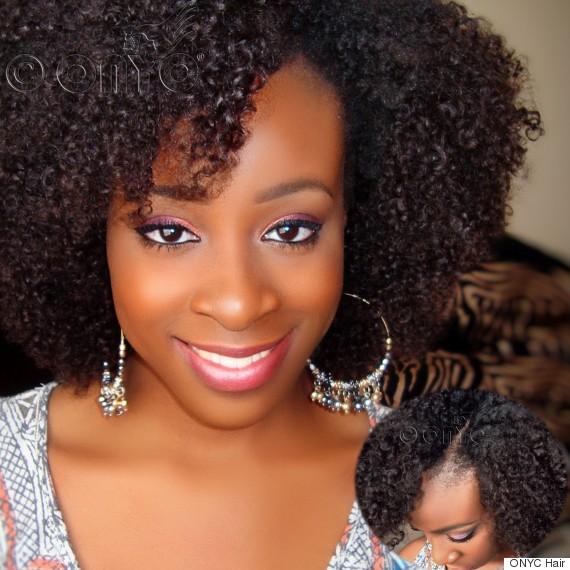 "When I was doing my clients hair, I turned 99 per cent of my clients natural," she told The Huffington Post Canada. "That was my main goal — being able to grow their hair using hair extensions. And for me, I love wearing my extensions, but I wanted it to just look like my [natural] hair."
Ranging from 3A to 4A textures, most naturals can find their match using the natural hair extension brand. But according to Okoro, even 4B and 4C gals can still make those curl patterns work for them.
"With slight manipulation, like some people do twist outs on their hair, they can blend it," the expert explained. "We haven't had a lot of customer that have said it wouldn't blend with their hair."
And if you're looking for a pop of colour to add to your God-given 'do, the brand's got that covered, too, with their Golden Collection line.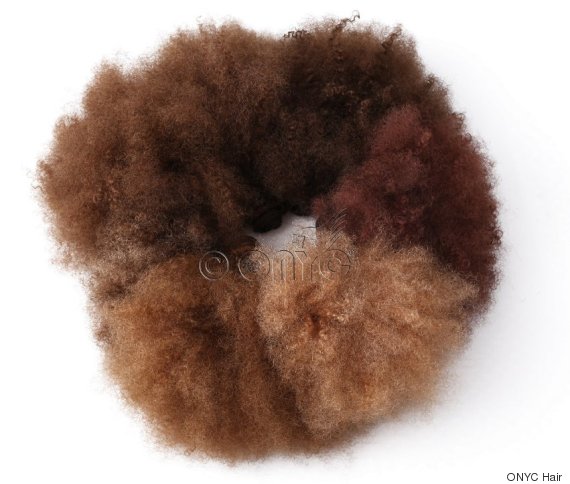 From chestnut and light brown, to auburn and blonde, there's numerous hues to choose from when making your look unique for your personal style.
But if you'd rather skip the sew-ins, ONYC is also looking to launch a natural hair wig line in the near future, Okoro shared.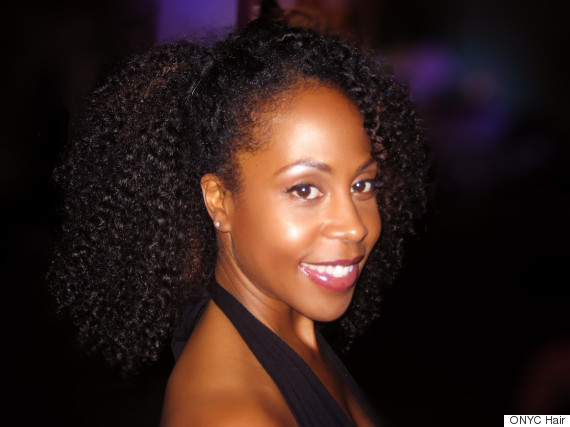 A number of celebs, like Mad Men actress Teyonah Parris and actress and singer Demetria McKinney have rocked her hair, and she aspires to keep moving her brand up to the top.
When asked who she'd like to see wear the extensions next, Oprah was among her top choices.
"She's one of my biggest inspirations," the beauty queen shared. "And I know a lot of women feel the same."
For more info visit ONYC Hair's website here.
Follow Huffington Post Canada Style on Pinterest, Facebook and Twitter!
Also on HuffPost