It's been 30 years since the cinematic hit "Ferris Bueller's Day Off" first hit theaters back in 1986, and even to this day it remains a true classic.
One of the most iconic characters from the flick is arguably Ben Stein's role as the ever-hilarious economics teacher. While the part may seem quite fitting for the real-life financial commentator, how he got cast might actually surprise you.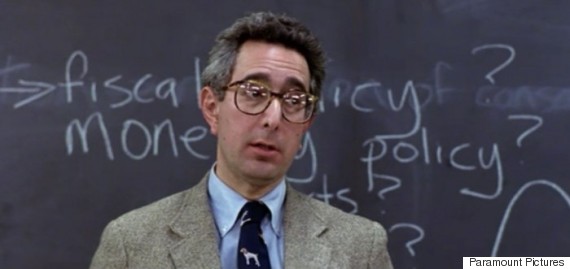 Watch the clip above to find out how he landed the gig and reminisce about the late '80s trademark film.
What's your favourite scene from "Ferris Bueller's Day Off"? Let us know in the comments below!
Also on HuffPost
Best Tween Throwback Movies On Netflix Canada