SAUGERTIES, N.Y. — The sister of pop star Mariah Carey has been arrested on prostitution charges in upstate New York.
Police tell the Daily Freeman of Kingston that 55-year-old Alison Carey was arrested in Saugerties on Friday following an investigation at a hotel. Police say she solicited money in exchange for sex from an undercover police officer.
Police describe Carey as a transient, and say she advertised her services online. Saugerties Police Chief Joseph Sinagra tells the newspaper that she identified herself as the performer's sister when she was arrested.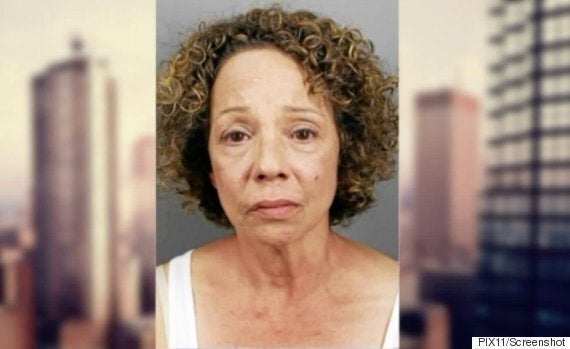 55-year-old Alison Carey was arrested in upstate New York on Friday after police say she solicited money for sex from an undercover cop. (Photo: PIX11/Screenshot)
Carey is due in Saugerties Town Court on Aug. 30.
It wasn't immediately clear if she had an attorney who could comment on the charges.
Alison and Mariah are not close, according to the Daily Mail. The pop star's older sibling is an HIV-positive, recovering drug addict, the tabloid reports, and she made a plea to Mariah back in March for financial support after an apparent home invasion put her in hospital.
With a file from Emma Prestwich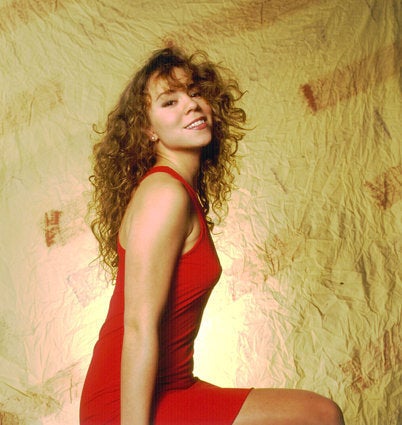 Mariah Carey's '90s Style