It's hard to believe that "Willy Wonka and the Chocolate Factory" was brought to life 45 years ago.
Based on Roald Dahl's children's book, the movie starred the late Gene Wilder as the eccentric Willy Wonka and child star Peter Ostrum as the charming Charlie Bucket.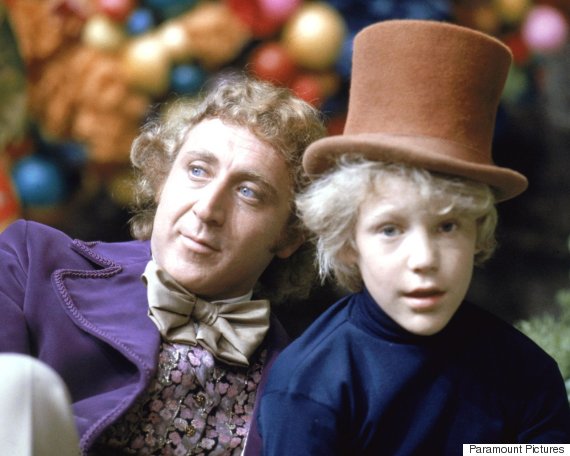 Today, Ostrum is no longer in the acting biz and is completely unrecognizable.
Watch the video above to see what he's up to now!
Also on HuffPost
Child stars who look waaaay different now