Looking for a unique gift idea for that friend, family member or coworker you never seem to know what to buy for? Well, we have the solution to your dilemma — everyone loves food, right?
There are a wide variety of food gift services across Canada, and we've rounded up 15 of them in the slideshow below. Some even specialize in delivering local, specialty food products!
From wine, beer, meal planning and snack services, to cookie and coffee deliveries, and classic gourmet gift baskets, there's guaranteed to be something on this list for even the hardest-to-buy-for loved one in your life!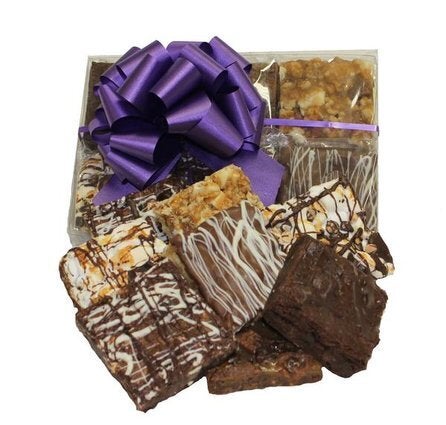 Gift Basket Delivery Services Across Canada