Imagine working out next to Teyana Taylor at the gym.
The actress, who is literally inspiring people to go the gym (or at least think about going to the gym), is currently on everyone's radar after appearing in rapper Kanye West's new music video "Fade."
In the video, Taylor — who is oiled up and wearing a thong (because this is how you should be working out) — is dancing and exercising in an old-school gym.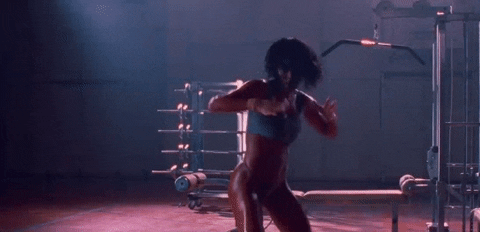 But not shown in Kanye's original video is TV host James Corden sitting on the sidelines, super distracted by the 25-year-old's moves.
In the hilarious video above, the host of "The Late Late Show with James Corden" is seen asking Taylor if she minds "dialing it down," and also pokes fun at Kanye's use of sheep in the music video.
"Wow. I think there's actually a dance place next door," he says.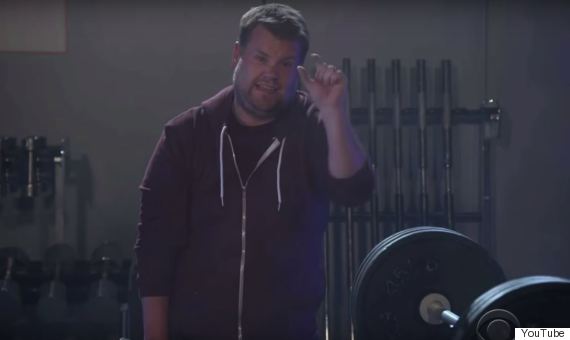 Watch the full video above, and yeah, we too want to go to the gym.
Did I kill this @TEYANATAYLOR routine for the @kanyewest "Fade" video? 😩😂😂 #beatitlikebradshaw pic.twitter.com/Z8jG5aDTDo

— MrBradshaw (@mrbradshaw) August 29, 2016
Also on HuffPost