A Canadian doctor is urging people to toss out barbecue brushes made from metal wire, citing serious health risks.
Once you ingest these wires, it is difficult to diagnose and tough to treat.
"It's not an easy structure to go fishing around in, especially when it gets embedded in deeply," said Dempsey.
"None of us have figured out a surefire way to get rid of them."
One such patient was Kevin Gallant of P.E.I., who struggled with pain for more than a year before doctors determined the problem. The bristle pierced his small intestine, and part of his organ had to be removed through surgery.
Cases like this one have occurred in several patients in Canada and the United States. Between 2002 and 2014, there were an estimated 1,698 injures caused by the wires in the U.S. in , according to CNN. The numbers aren't significant compared to other injuries, but researchers say many cases are likely missed.
Barbecue brush injuries were the topic of discussion at a recent Canadian Society of Otolaryngology's meeting, where doctors voiced hopes that metal barbecue brushes would be discontinued in the future.
"None of us have figured out a surefire way to get rid of them, so we'd prefer just to prevent it from happening in the first place," Dempsey told CBC.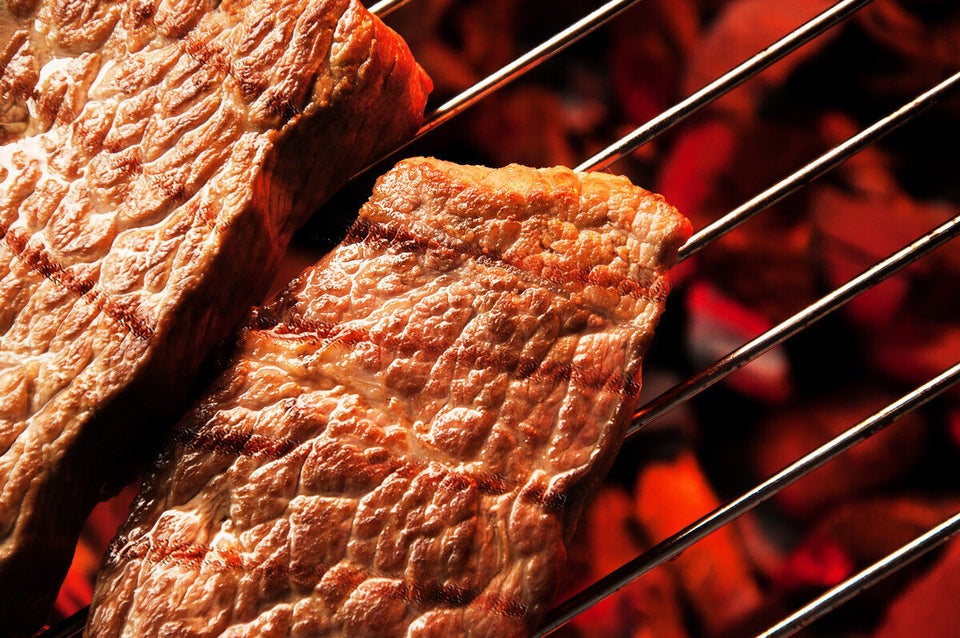 10 Tips for the Perfect Barbecue