Since being diagnosed with psoriasis in 2010, Kim Kardashian West has been completely open about her struggle with the skin condition. And now, she's finally done with trying to hide the dry, itchy patches and she's learning to accept her body for what it is.
"I have that one patch on my right leg that is the most visible," the 35-year-old writes in a post on her official website/app. "I don't even really try to cover it that much anymore. Sometimes I just feel like it's my big flaw and everyone knows about it, so why cover it?"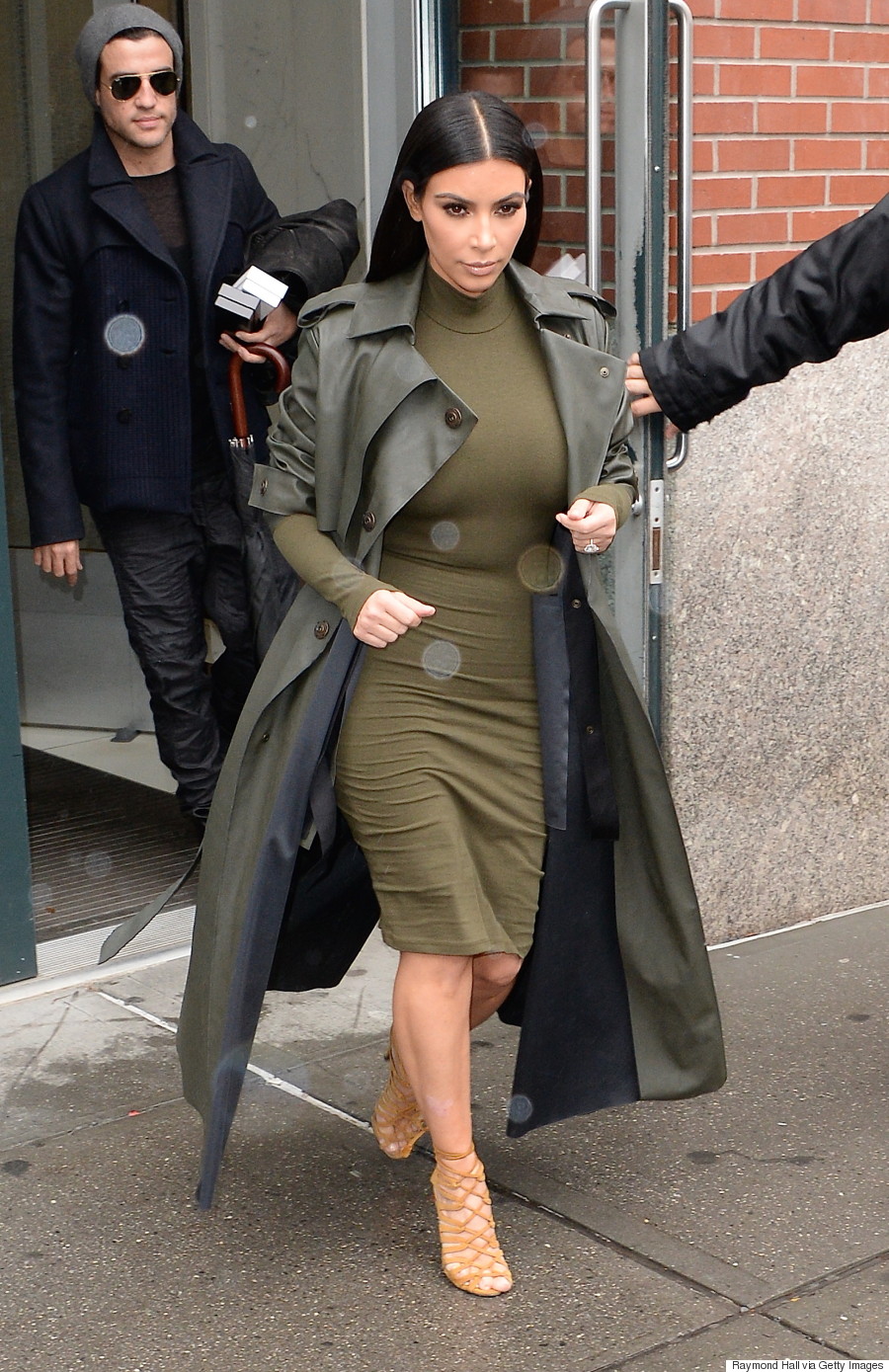 We first heard of Kim's psoriasis back in 2011 on an episode of "Keeping Up with the Kardashians," where she is seen visiting a dermatologist.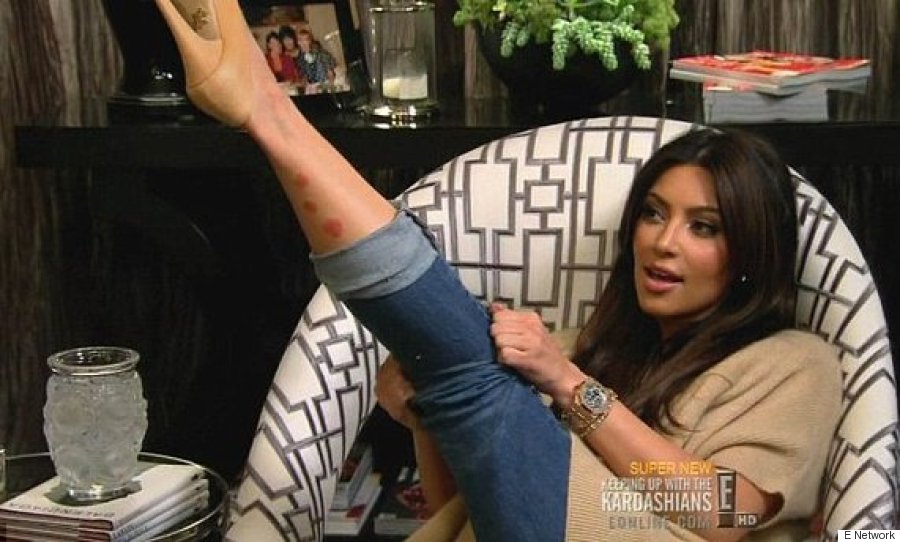 "I got it for the first time at the DASH store opening in New York," she explains in her post. "I wore this all-sequin dress and I started getting really itchy; I thought it was just a rash caused by the fabric, but then the rash was COVERING my legs and my mom was like, 'I think you have psoriasis!!!' She has it too, and it's hereditary, so she spotted the symptoms immediately."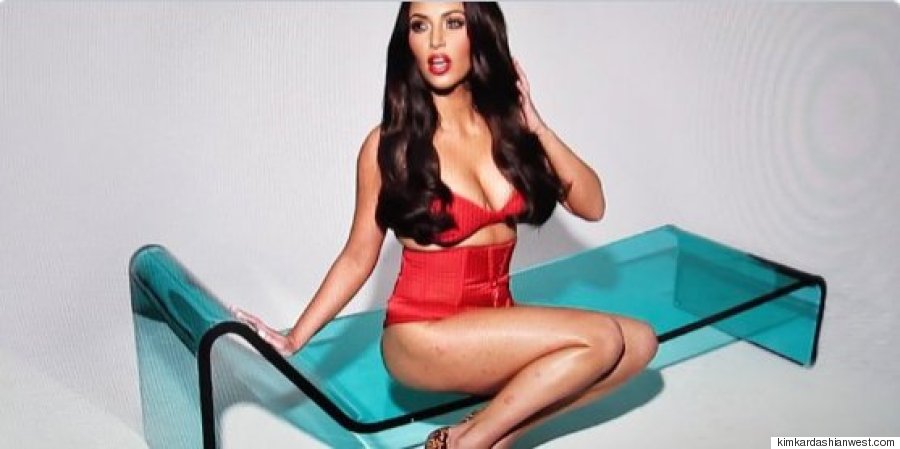 During a recent live stream on her app, the mother of Saint and North West admitted to getting butt injections, but clearly noted it was actually for her psoriasis.
"Every few years, I get a cortisone shot to help combat the inflammation from my psoriasis," she stated.
From avoiding acidic foods like tomatoes and eggplants to applying a topical cortisone ointment every night before bed, Kim then dives into the research behind the condition and states that she is "always hoping for a cure."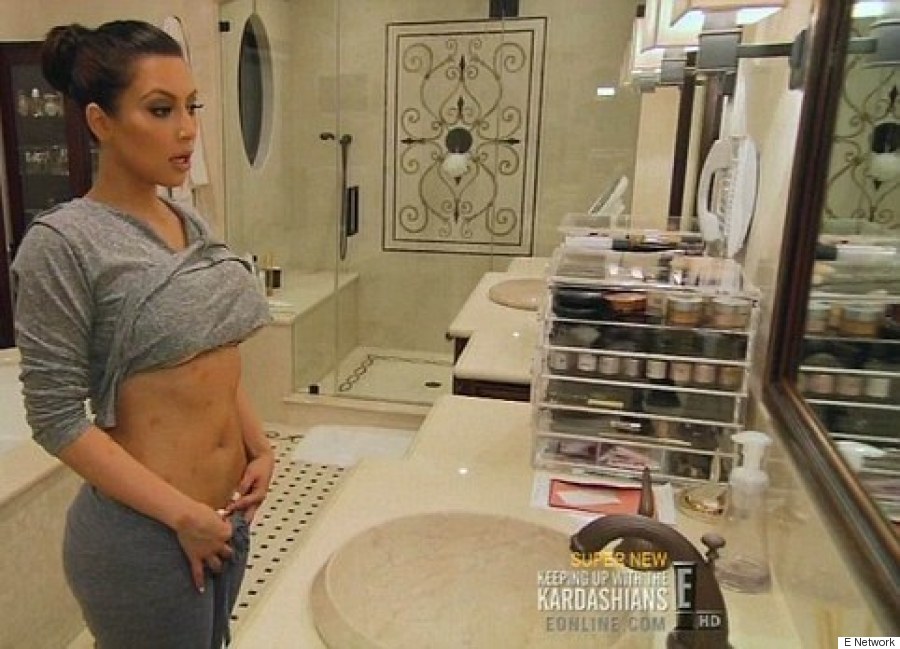 "Current research shows that around 10 per cent of the population has the genes that can lead to psoriasis. However, only two to three per cent of people actually develop the symptoms. Scientists are constantly researching and developing new medications to help treat it."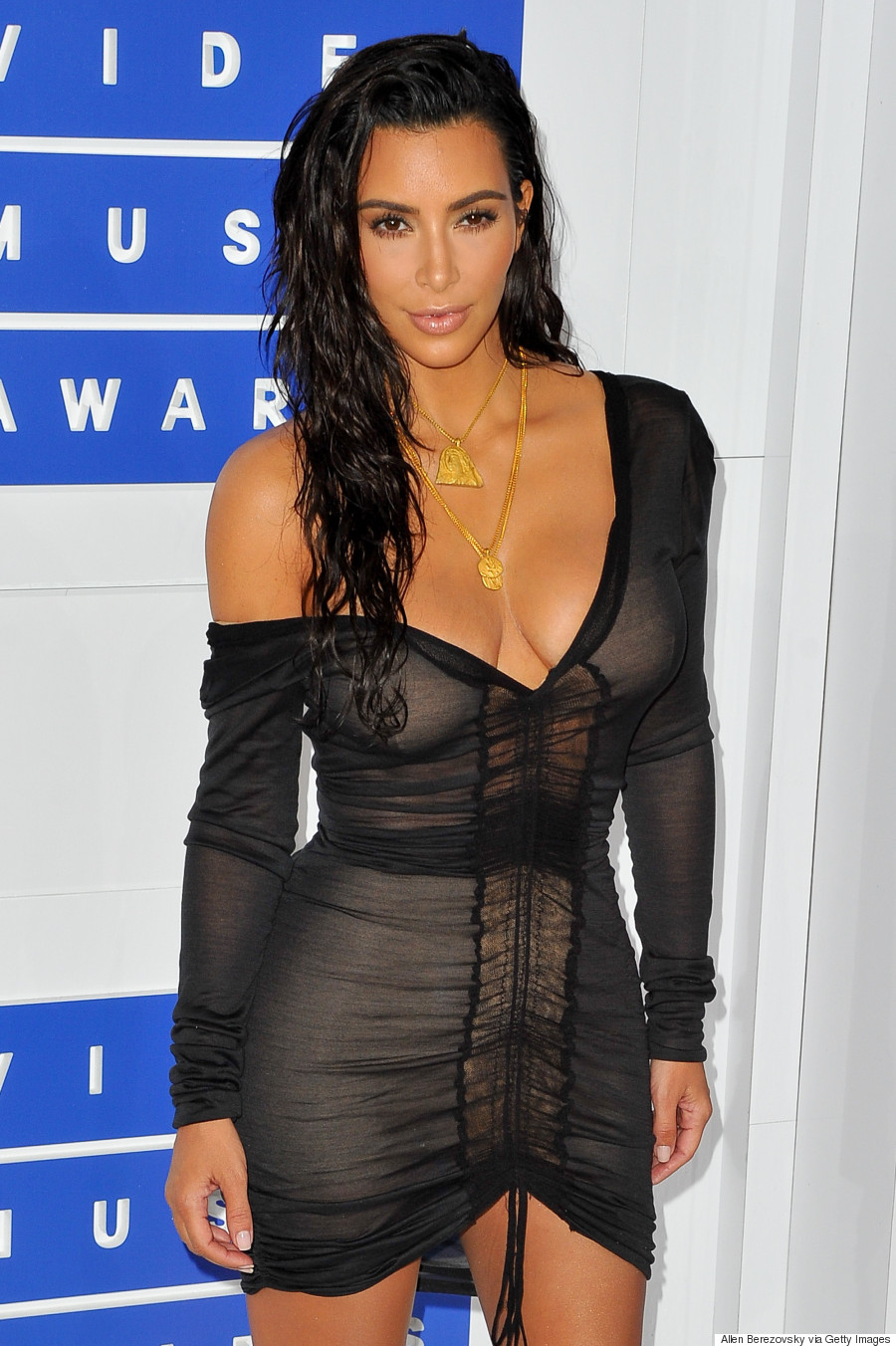 As noted by Cosmo, earlier this month, Kim was named the "least positively discussed celebrity online by those who were suffering from the same skin disorder" for not being more opened about the condition.
Yikes.
But it looks like Kim is trying to change that and we applaud her for bring awareness to psoriasis and talking about the resources that people can seek if they are dealing with the disorder.
Follow Huffington Post Canada Style on Pinterest, Facebook and Twitter!.
Also on HuffPost
The Year In Kim Kardashian Selfies