For five days every September, Calgary turns into a mad scientist's dream, thanks to Beakerhead.
The multidisciplinary festival is a wild mashup of art, science and engineering that allows participants to be hands-on and turn on their imaginations.
The festival, which was co-founded by former Discovery Channel host Jay Ingram, runs Sept. 14-18.
Here are five must-see exhibits at Beakerhead 2016.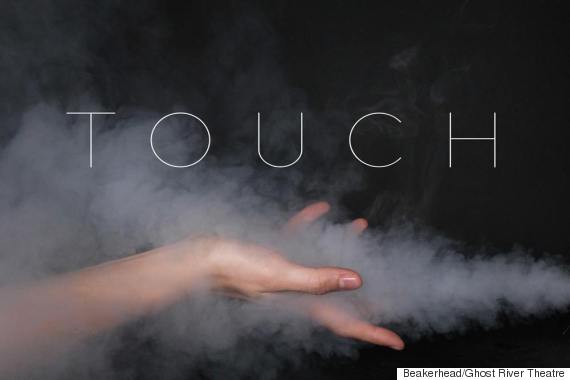 (Photo: Beakerhead)
TOUCH
Calgary's Ghost River Theatre has been exploring what happens to theatre when you remove sight and focus on the other four senses.
TOUCH takes place in a salon. Audience members will be blindfolded and will have their hair washed during the performance.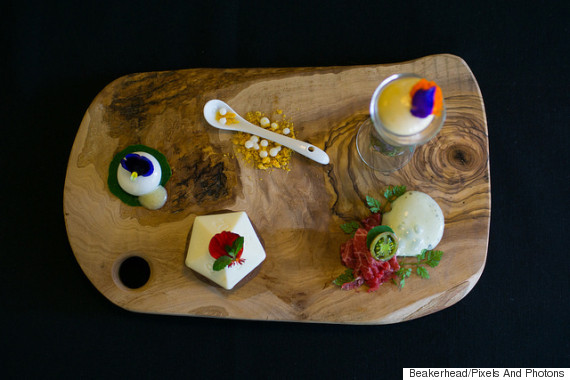 The Fine Diner is one of the restuarants participating in Beakerhead's Engineered Eats. (Photo: Beakerhead/Pixels and Photons)
Engineered Eats
Beakerhead is definitely a multi-sensory experience, and Engineered Eats is one of the highlights.
Over 30 restaurants around Calgary have created experimental dishes with a "colloid of butterfat molecules in a water-based fluid, containing dissolved carbohydrates and protein aggregates with minerals." Otherwise known as "milk."
For those diners looking to get a bit more hands-on, there will also be chances to learn more about the science of food — including a chance to perfect your poutine by learning how to make cheese curds from scratch.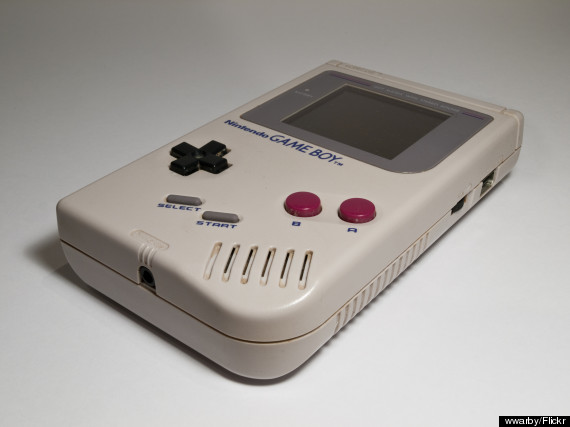 (Photo: wwarby/Flickr)
Gameboy Remix
Have an old gameboy lying around? Turns out it's good for more than just rekindling your nostalgia for Pokemon games.
Bring it to this event and musician Kevin Stebner will help you reprogram it to create chiptune music.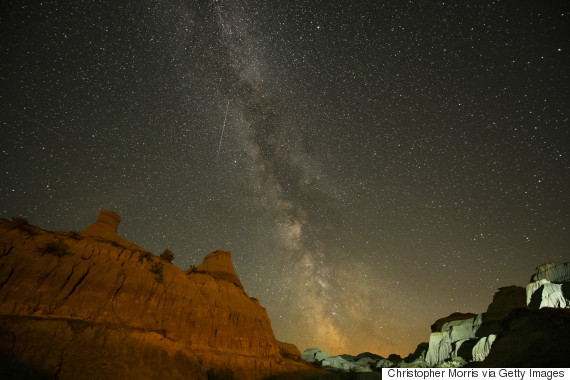 (Photo: Getty)
La Bella Luna
Nerds, this is the perfect date.
Astronomer Roland Dechesne will give a lecture on the moon and humanity's plans for it, while the University of Calgary choir serenades the audience under the stars at the Rothney Astronomical Observatory.
Afterwards, visitors will have a chance to look through the observatory's telescopes — although if the clouds stay away, the constellation Cygnus should be visible with the naked eye.
BASS Ship
It's like a space ship, but much cooler.
This fully immersive, two-storey audio-visual installation explores the idea of non-verbal communication. The crew (or visitors exploring the inside of the ship) will be able to interact with the outside audience through control panels that will make the entire craft come alive with light and sound.
Also on HuffPost