Now this just sounds dangerous.
A new cup of coffee from Australia called "The Asskicker" (and rightfully so), is made with four shots of espresso, 48-hour cold drip ice cubs, and 120 millilitres of 10-day cold brew.
"The whole thing is topped off with four more 48-hour cold brew ice cubes," Vice's Munchies notes.
Served at Viscous Coffee in Adelaide, each cup has about 80 times more caffeine than a single shot of espresso, and has five grams of caffeine altogether. It will also keep you up for 12 to 18 hours — almost triple the amount of a regular cup of Joe.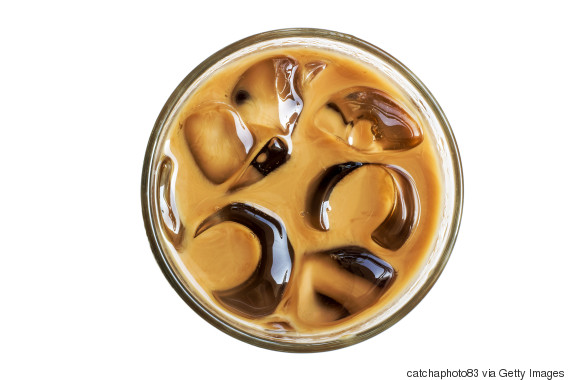 "Some people love it and some are broken by it but it's all in the name of fun," café owner Steve Benington told The Advertiser. "I talk to them first, make sure they understand what they are doing, and people often think I'm trying to talk them out of it."
As Vice notes, although no scientists have put a cap on how much caffeine one can take, some experts say about 10 grams can be deadly.
According to the Mayo Clinic, 400 milligrams of caffeine is considered safe for healthy adults, which on average is about four cups of coffee.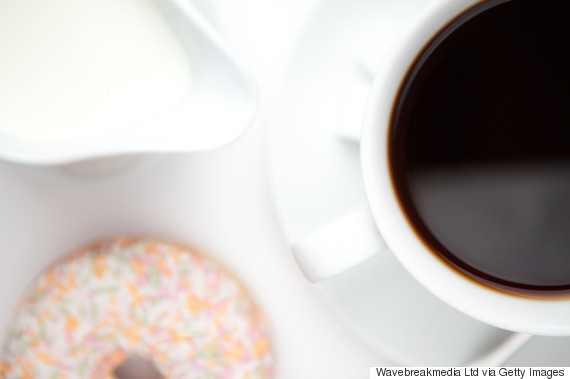 The site also mentions that consuming more than four cups of coffee a day (or 400 milligrams of caffeine) can lead to insomnia, restlessness, an upset stomach and a fast heartbeat.
And as dietitian Tanya Lewis told The Advertiser, there have also been cases of hospital admission and even death linked to an excessive amount of caffeine.
"Caffeine is a drug, not a game or a toy, it needs to be respected not abused," she told the site.
And while customers say the coffee tastes "surprisingly good," would you take the risk? Let us know in the comments below.
ALSO ON HUFFPOST:
The Best Iced Coffee Hacks