The kids' father, Officer Justin Scherlan, passed away after suffering complications from an on-duty injury. As a result, Scherlan's comrades decided it was their duty to show support for his children, who were starting fourth grade, second grade and pre-kindergarten.
Scherlan's four-year-old son, Jackson, was especially touched, as this was his first time ever starting school. In a heartwarming gesture, the little boy hugged each of the officers, one by one.
"I'd give it all back just to have Justin here with his son," Officer Daniel Smith told ABC7. "At least we can be here for him and let Jackson know that he always has someone to call on."
Watch the video above to hear more about this sweet surprise.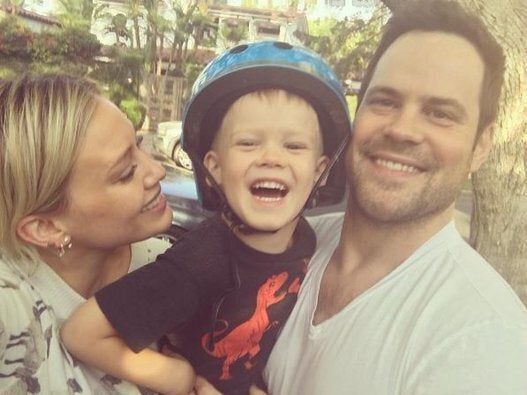 Celeb Kids Starting School In 2016