By now, we all know Sophie Grégoire Trudeau loves to sport the latest and greatest fashions. So how did she spend her downtime in China? By shopping for some new threads, of course!
At the G20 Summit in Hangzhou, world leaders managed to squeeze in a bit of fun with a trip to Hangzhou Tower, one of the top shopping malls in the city.
While top delegates from Russia were spotted dropping major dollars at Luolai Home Textile Co., one of China's top bedding brands, Grégoire Trudeau had her eye on some fine Italian designs.
According to Chinese website Weibo, Justin Trudeau's wife was in complete "buy, buy, buy" mode when she paid a visit to Dolce & Gabbana.
Chinese media talking about Sophie #Trudeau's shopping trip in Hangzhou (w/Ella-Grace) incl at D&G (via Weibo) #G20 pic.twitter.com/ePTqhJaB3H

— Ben O'Hara-Byrne (@Ben_oharabyrne) September 6, 2016
It is said the mother of three bought herself a 3,000 yuan evening gown, which comes out to $500 CDN.
That's one luxe souvenir, Sophie.
Now, we're not entirely sure what the dress Sophie picked up looks like, but we're hoping it might look a little something like this: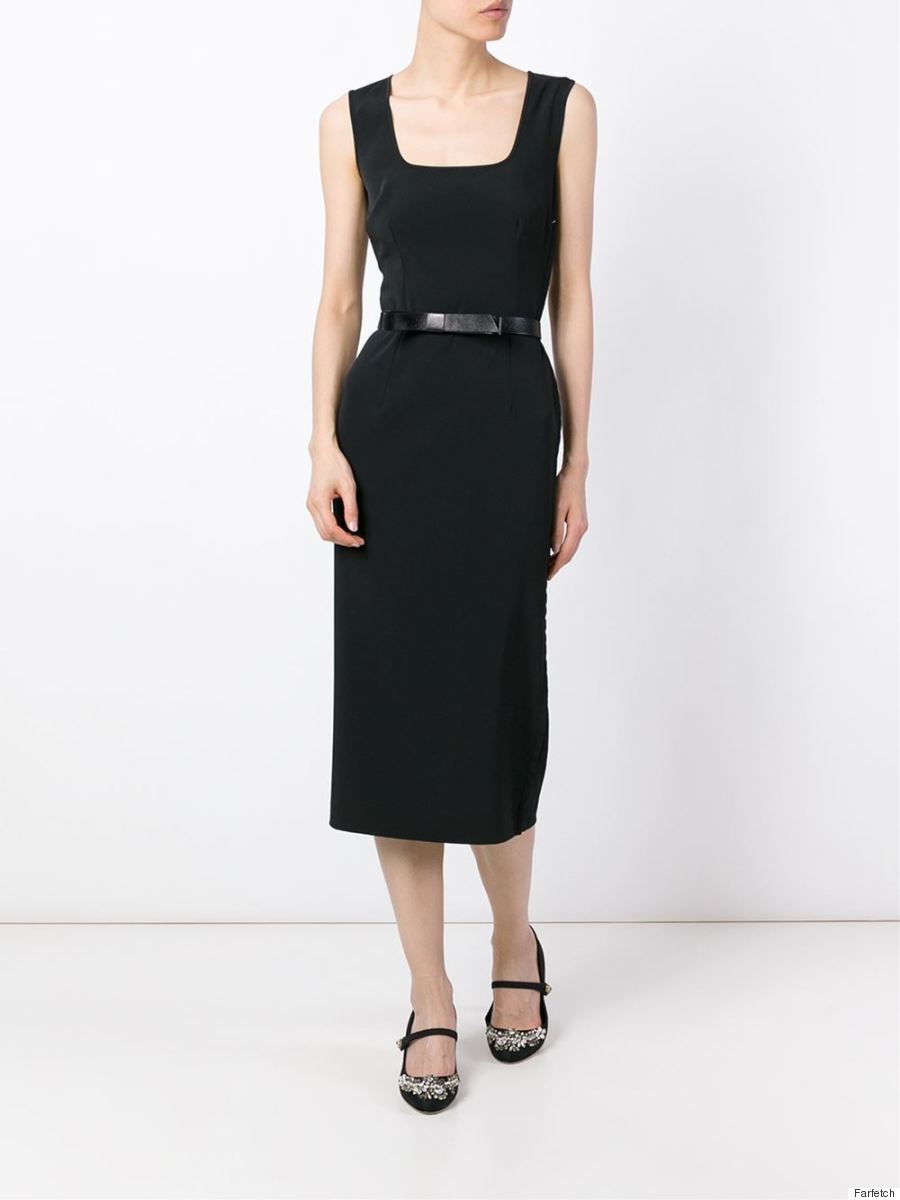 By her side during the shopping trip? Daughter Ella-Grace, who, like all of us at the age of seven, looked not-so-pleased to be waiting around for her mother to finish up chatting with other grown-ups.
We feel you, Ella-Grace.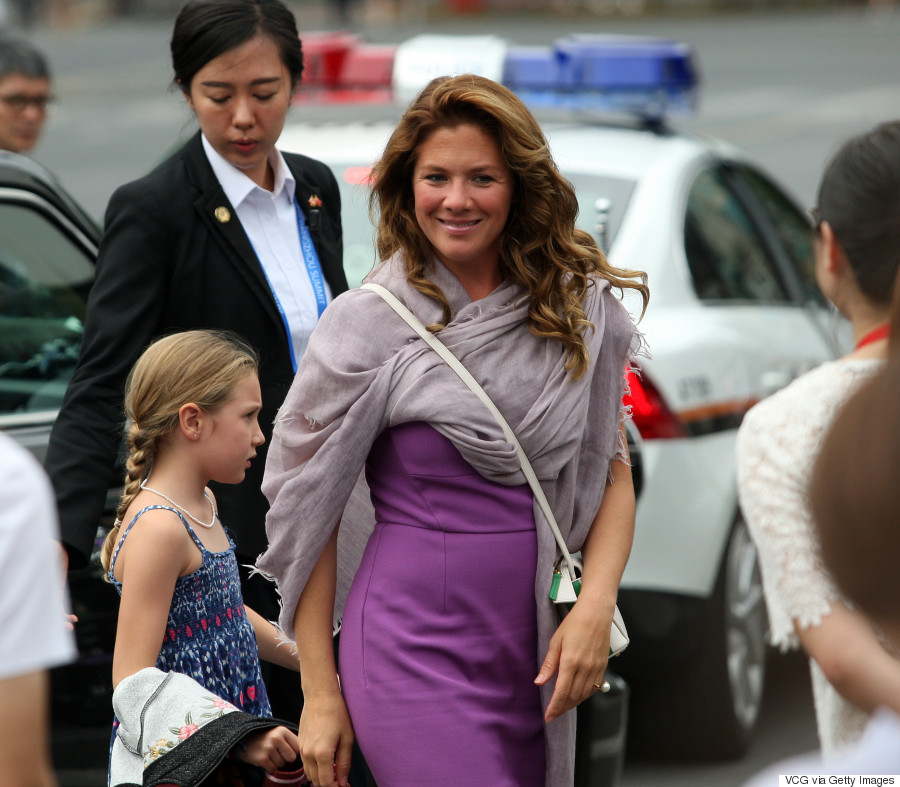 Regardless, we're sure the mother and daughter duo had a wonderful girls shopping trip together.
Here's to hoping we see this D&G gown on Sophie at the next event she attends!
Follow Huffington Post Canada Style on Pinterest, Facebook and Twitter!
Also on HuffPost