A source told the celebrity news outlet: "It was an amicable split."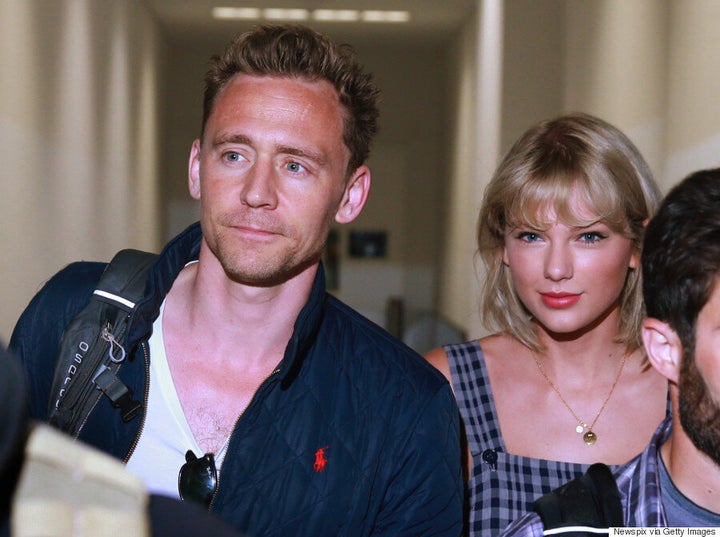 "She was the one to put the brakes on the relationship," a source told Us Weekly about the split. "Tom wanted the relationship to be more public than she was comfortable with. Taylor knew the backlash that comes with public displays of affection but Tom didn't listen to her concerns when she brought them up."
Tom was the one who first broke their silence over the status of their new relationship when he told The Hollywood Reporter, "Look, the truth is that Taylor Swift and I are together, and we're very happy." Taylor followed up with her own statement via Instagram, in a picture that showed the couple snuggling on a chair on her Rhode Island property during the Fourth of July weekend.
Somewhere, Calvin Harris is chuckling quietly to himself.