It's over!
Nearly three months after the world found out Taylor Swift and Tom Hiddleston were dating (never forget that kiss on the rocks), the couple have broken up, People.com confirms.
A source told the celebrity news outlet: "It was an amicable split."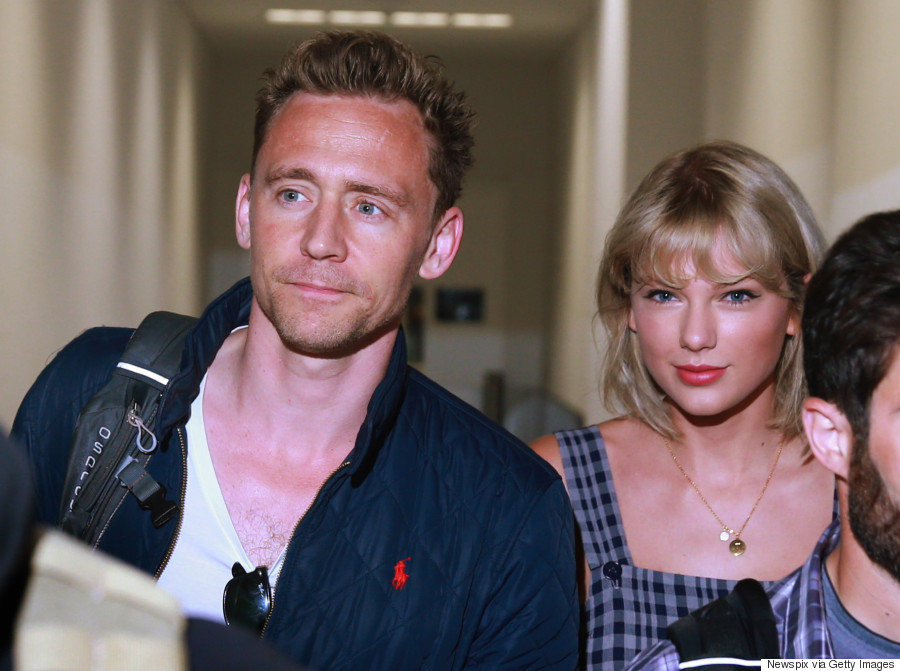 The couple, who dated for three months after meeting at the 2016 Met Gala in May, had a whirlwind romance that included multiple trips around the world, the meeting of both celebs' parents and a "I (heart) T.S." shirt worn by the British actor.
According to US Weekly, it was the pop singer's idea to end the relationship with the 35-year-old actor.
"She was the one to put the brakes on the relationship," a source told Us Weekly about the split. "Tom wanted the relationship to be more public than she was comfortable with. Taylor knew the backlash that comes with public displays of affection but Tom didn't listen to her concerns when she brought them up."
Rumours of relationship trouble surfaced a few weeks ago, after reports of the couple spending some time apart. For his part, Hiddleston has been juggling shooting "Thor: Ragnarok" in Australia and promoting his TV show "The Night Manager" for Emmy consideration.
Meanwhile, Taylor has been spotted going to the gym in New York City, hanging out with her family in Rhode Island and reporting for jury duty.
Tom was the one who first broke their silence over the status of their new relationship when he told The Hollywood Reporter, "Look, the truth is that Taylor Swift and I are together, and we're very happy." Taylor followed up with her own statement via Instagram, in a picture that showed the couple snuggling on a chair on her Rhode Island property during the Fourth of July weekend.
Somewhere, Calvin Harris is chuckling quietly to himself.
Also on HuffPost