A 16-year-old girl from the U.K. is making serious cash thanks to her baby naming website.
Six months ago, Beau Jessup, from Gloucestershire, started a website called "Special Name" to help Chinese parents choose appropriate English names for their babies. Since then, the teen has earned £48,000 (or over $82,000 CDN) from her growing business, Gloucestershire Live reports.
According to BBC Newsbeat, Jessup was inspired to start her site after she took a family trip to China. During her vacation, the teen was asked to pick an English name for a stranger's newborn, and thus, her business was born.
While this sounds easy enough, the problem is that the Chinese put a lot of emphasis on choosing names based on the elements fire, water, stone, metal and wood. As a result, parents can make some interesting choices such as Mars, Ocean, or even Twelve.
To remedy this, 16-year-old Jessup decided to apply the same baby-naming methods the Chinese use to her business to help moms and dads find an English name.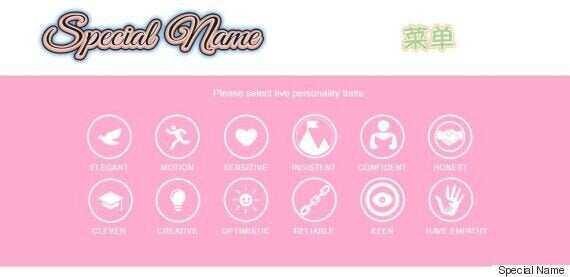 Jessup asks expectant parents to provide their baby's gender and five personality traits they want their child (and child's name) to reflect. These traits are then associated with possible names. The teen chooses three, which the parents then share with family and friends to make a final decision.
Parents are then given a certificate with the child's English name and meaning.
According to Jessup's website, she has named more than 200,000 babies in China. "There are babies being born every day and they all need a special name," the teen told Gloucestershire Live. "I like the idea of providing a service that enhances such a happy occasion."
The 16-year-old also noted that the Chinese often take English names from Western pop culture without realizing how unconventional the name truly is, which is another reason her site is so useful.
Now that the teen is making hard earned cash, she plans to put the money to good use. "I have a target to reach which will allow me to pay for my university fees," she told Gloucestershire Live. "And writing the text for the site was really good practice for my Mandarin GCSE."
The Chinese aren't the only ones who pay companies to choose names for their infants either. In recent years, baby name experts have found success in the U.S. and Europe helping parents name their babies. However, these services come at a costly price and can charge over $29,000 per name.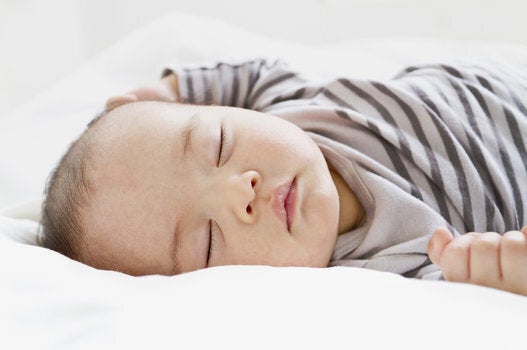 Most Ridiculous Baby Names Revealed By Reddit