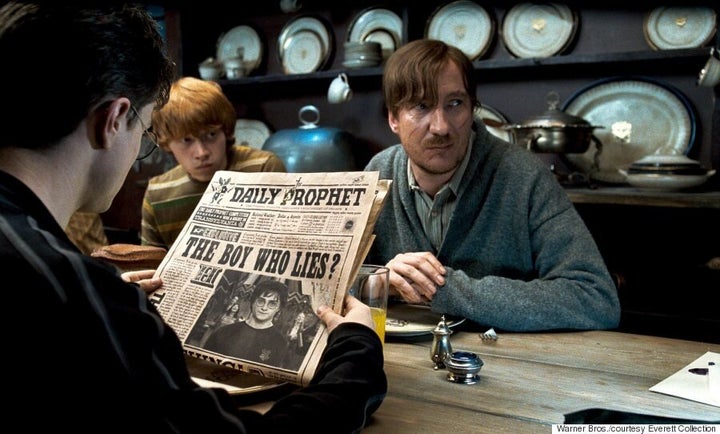 David Thewlis as Remus Lupin in "Harry Potter and the Order of the Phoenix." (Warner Bros. Courtesy Everett Collection)
Rowling writes on Pottermore: "All kinds of superstitions seem to surround blood-borne conditions, probably due to taboos surrounding blood itself. The wizarding community is as prone to hysteria and prejudice as the Muggle one, and the character of Lupin gave me a chance to examine those attitudes."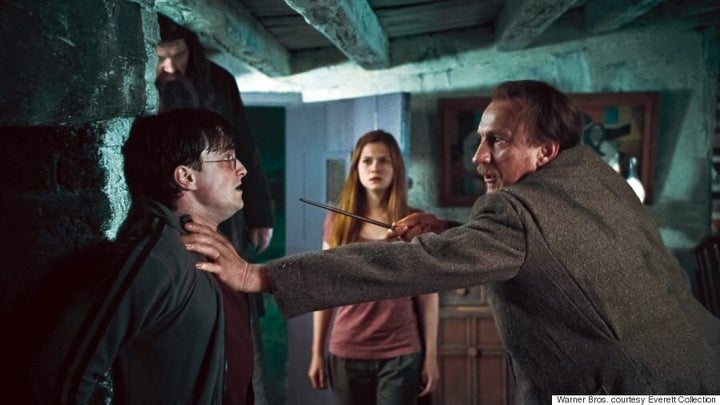 Daniel Radcliffe and David Thewlis in "Harry Potter and the Deathly Hallows Part 1." (Warner Bros. Ent. All rights reserved./Courtesy Everett Collection)
According to the new e-book, Lupin alienated himself from the world because of his condition, which he had been dealing with since he was five. Lupin became a werewolf on his fifth birthday after werewolf Fenrir Greyback bit and infected him as revenge on Lupin's father, Lyall, who once commented that werewolves were "soulless, evil, deserving nothing but death" in front of Greyback.
Werewolves were also required to register themselves as part of the Werewolf Registry. "Werewolves were so shunned by wizarding society that they generally avoided contact with other people; they lived in self-described 'packs' and did all they could to avoid being registered," writes Rowling on Pottermore.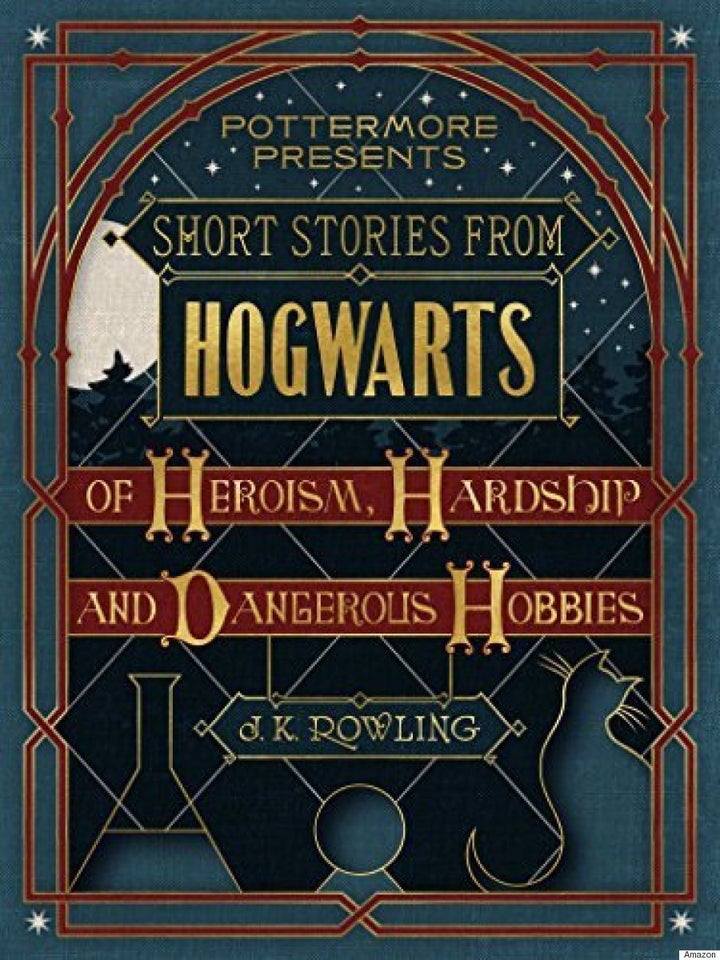 Lupin's family constantly moved from town to town, leaving as soon as his "odd behaviour" started to show. "Remus was not allowed to play with other children, in case he let slip the truth of his condition. In consequence, and in spite of his loving parents, he was a very lonely boy," Rowling writes.
Despite his difficult childhood and his isolation as an adult, Lupin made friends when he attended Hogwarts and eventually became a part of The Order of the Phoenix, a group tasked with destroying Lord Voldemort. Eventually, he married fellow Order member, Tonks, and the two had a child, a boy named Teddy.