Zendaya claims she was a victim of racial profiling this past Tuesday, and shared her unfortunate experience on Snapchat.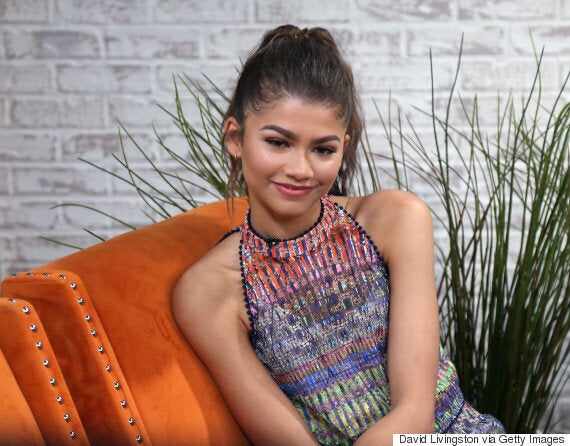 She continued, "In fact, I recall her not trying to help us at all, saying that we couldn't buy the gift cards, and then throwing my wallet. Can't make this shit up. I just can't make this shit up...This is what we deal with."
"Because we're black," her friend added.
The Los Angeles Times reported on Wednesday that a rep for the store's parent company, Safeway, would be issuing a response shortly.
Check out her full Snapchat story below.
But this isn't the first time the "Spider-Man: Revolution" star has dealt with issues associated to her race.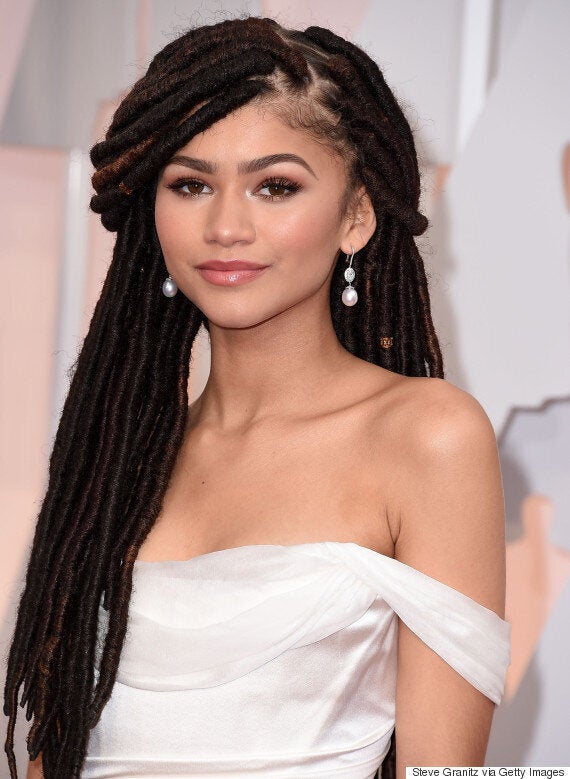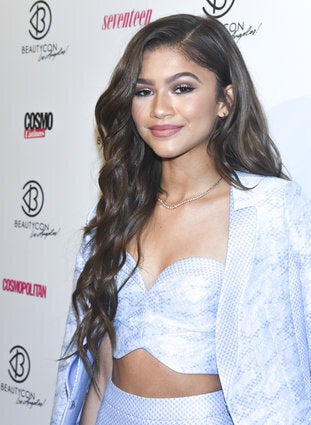 Zendaya: 9 Facts In 90 Seconds