There are several ways to reach pleasurable orgasms anytime of the day, but one alarm clock company wants you to wake up happy.
Little Rooster, a U.K.-based company, has designed body-safe and phthalate-free plastic alarm clocks that are meant to be inserted in your underwear rather than the vagina. The top part of the clock — a plastic rod — sits on top of the clitoris, the Daily Mail reports.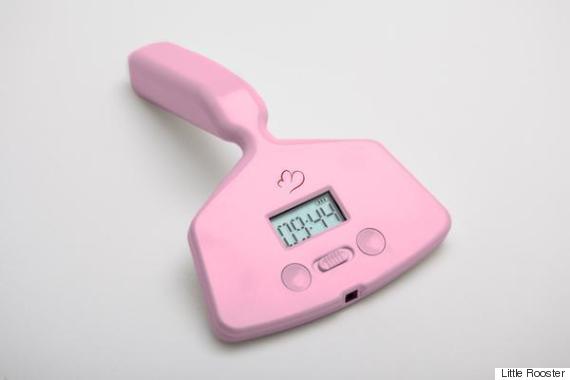 Although the alarm clocks were first released in 2014, Little Roosters are available again to pre-order for an October re-launch. Each alarm clock is equipped with 27 silent levels (how can there be more than one?), 30 power levels that increase as time goes by, and vibrating motions that stimulate the clitoris and labia, the site notes.
"We went through 300 prototypes, tested on over three dozen women of different body shapes to refine the concept of a stabilising flat element against the pubic bone attached to a narrow vibrating part that rests between the legs," Little Rooster creator Tony Maggs told Lost At E Minor in 2014.
One reviewer left this testimonial on the website:
"Early morning is my favourite. I like to lie on my side with my partner behind me. What I love about Little Rooster is how it gets stronger without me having to fiddle with it. I wear it in my g-string, I don't have to hold it, I don't have to adjust the power. It just does its thing, slowly increasing, leaving my partner free to run his hands all over my body."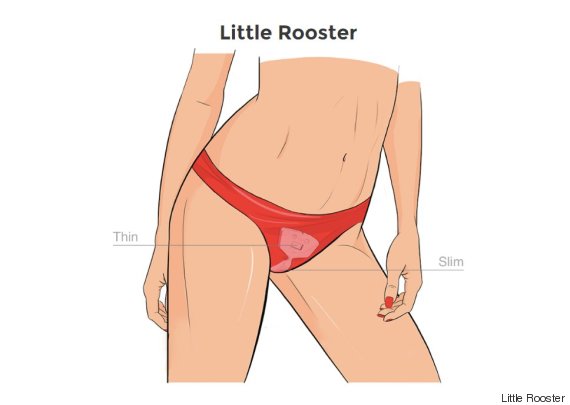 Wake-Up Vibe is another alarm clock vibrator designed with similar features, including six vibrating levels and a silicone layer.
But if you're not up for switching alarm clocks completely, we still suggest starting your day with the big-O. According to Cosmo, some studies suggest starting your day with an orgasm (through sex or self-love) will keep you feeling upbeat for the rest of the day. And maybe, with sex on the table, you'll be more likely be able to get up on time.
The Little Rooster costs about $118, and apparently, a male version is in the works.
ALSO ON HUFFPOST:
9 Things You Should Know About Orgasms