Emma Thompson brought a stunning date to the London premiere of "Bridget Jones's Baby" on Monday: her 16-year-old daughter Gaia.
The gorgeous mother-daughter duo sweetly walked the red carpet arm-in-arm. Looking all grown up, Gaia donned a one-shoulder jumpsuit and bright red lipstick to compliment her mom's all-red ensemble.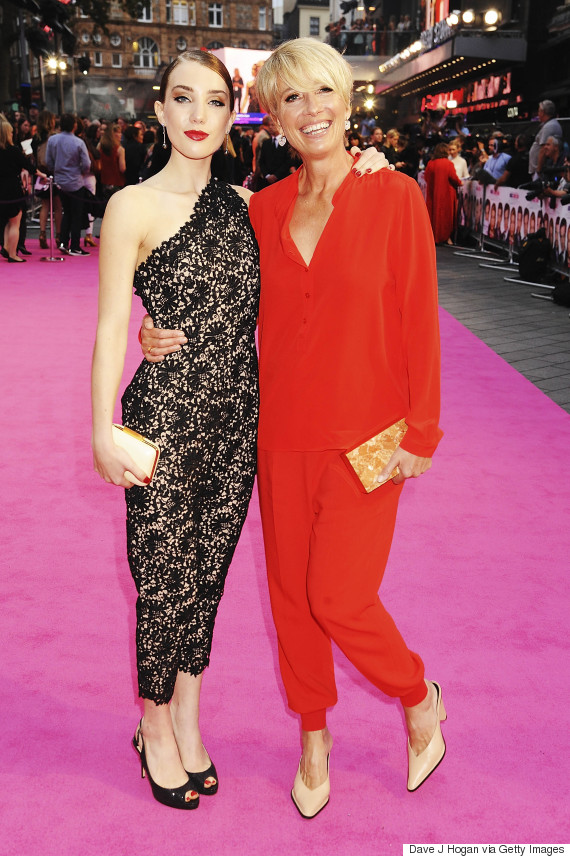 Gaia has clearly inherited Thompson's good looks. The two have very similar features, including their big eyes and tall stance.
When we first saw photos of the pair at the premiere, we couldn't believe how much the teen has grown up. Gaia often accompanies her famous mom to red carpet events. Here they are at the 2014 Critics' Choice Movie Awards.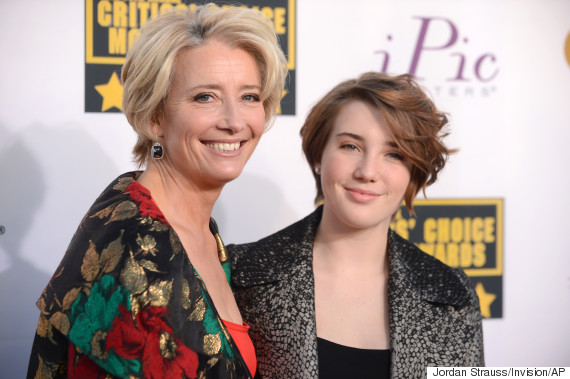 And again in 2012.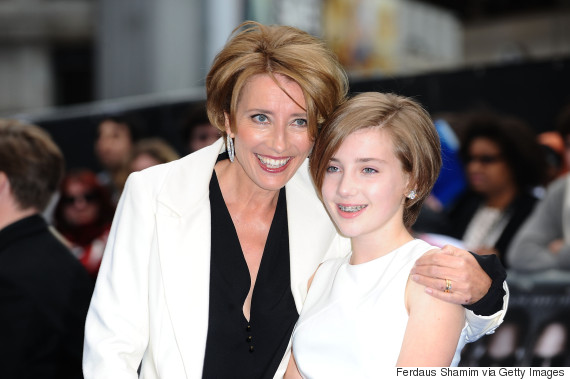 After Gaia was born, Thompson and her husband Greg Wise struggled to have a second child and suffered several failed attempts at IVF. However, in 2003, they adopted a Rwanda orphan and former child soldier named Tindyebwa Agaba, who was 16 years old at the time.
Tindyebwa, now 29, is an Exeter University graduate. Gaia, on the other hand, is still in high school.
Last year, Thompson and Wise agreed to homeschool their daughter after Gaia decided school "wasn't for her." The teen now has tutors and her own school room in the family's garden.
"She loves learning and she's terribly focused and hardworking, but she didn't like the sausage factory of formal education," Wise explained to The Telegraph last year. "I've no argument with that."
ALSO ON HUFFPOST:
29 Photos Of Emma Thompson Being Awesome