"Gilmore Girls" fans, you can officially stop fretting over whether the reboot will feel true to the original series.
From the very first sentence, we see that Lorelai is as familiar as ever while she waits for daughter Rory, who just came off a long flight, with two steaming cups of coffee in her hands. The twosome are still lovable and hilarious, with their signature snappy dialogue, their constant teasing and their knowledge of pop culture. (Hello, Goop and Zoolander references!)
From what we can tell, Rory has indeed moved abroad, but we don't know how long she's been there, where she went, whether she has a new love interest or what exactly she's doing there. (In short, we basically know nothing.)
Here's what we do know: most of the original cast is coming back, including Keiko Agena (Lane Kim), Kelly Bishop (Emily Gilmore), Matt Czuchry (Logan), Sean Gunn (Kirk), Scott Patterson (Luke), Yanic Truesdale (Michel), Melissa McCarthy (Sookie) and of course, Milo Ventimiglia and Jared Padalecki (Jess and Dean, respectively).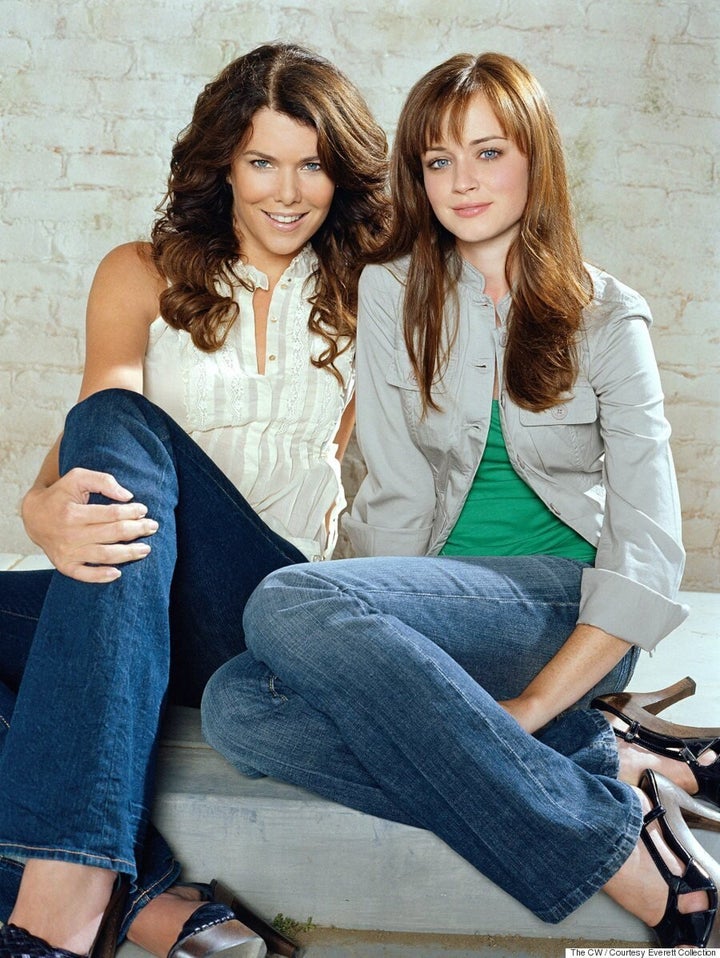 "I read the first three [scripts] in one sitting," Alexis Bledel told EW. "I was on page 7 or 8 when I remembered: Of course, this is that inviting town where everything is so familiar. And I felt like I was enveloped back into that time and place; wherever it exists in people's imaginations, I was reminded of where it was in mine. It was so easy to just jump back in and get to work. Which is lucky — because I had to the next day."
Lauren Graham added: "Part of what was surreal was that we didn't have much time to look forward to it and prepare. We had wanted to do it for a while, but the amount of time in which it became a reality was really short."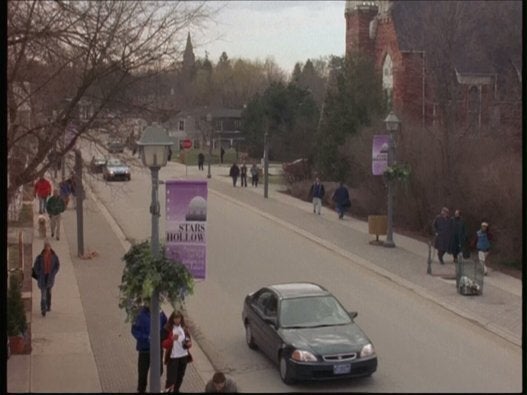 The 18 Most Important 'Gilmore Girls' Episodes