Toronto, get ready for Hollywood's biggest and most glamourous stars to be running through the 6ix with their woes (and their buzzworthy films ... and their millions of dollars) because the 2016 Toronto International Film Festival is officially here!
Yes, A-list actors and actresses are here in Hollywood North for the festival (which runs from Sept. 8th to Sept. 18th) and you can bet they're bringing their best fashions.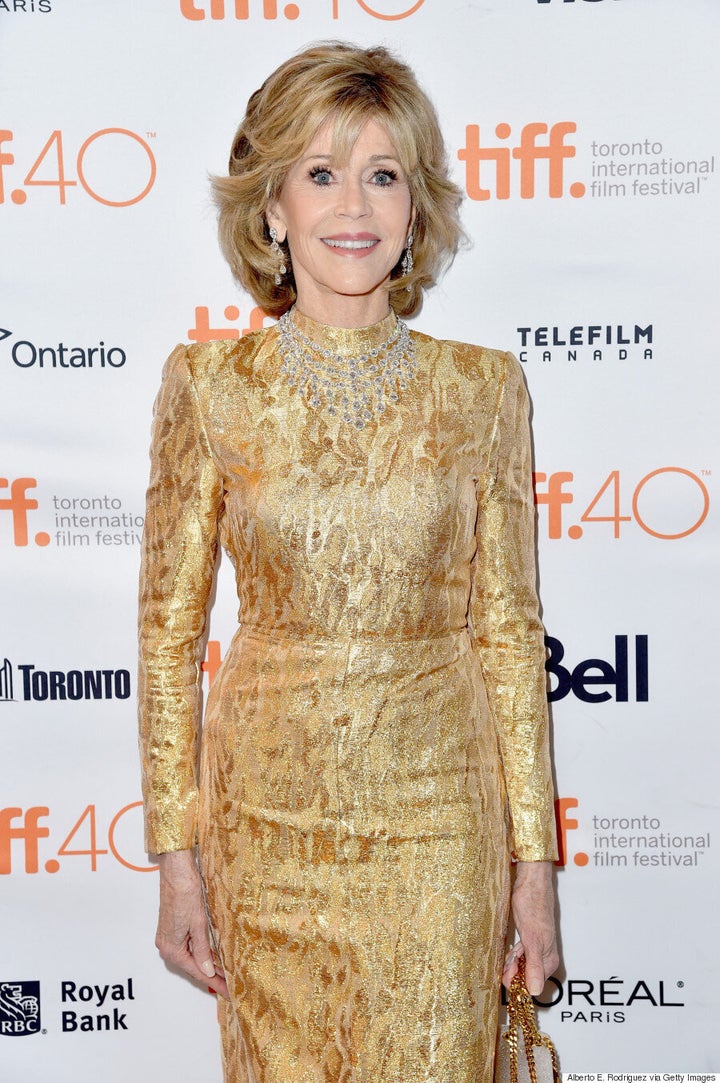 In honour of the film fest, we're taking a look back at the most memorable red carpet style from TIFF through the years. From Jennifer Lawrence's tie-dye dress in 2012 to Priyanka Chopra's elegant white cutout dress in 2014 and Jane Fonda's golden goddess ensemble in 2015, watch the video above for the unforgettable looks.
For more memorable red carpet looks, check out the slideshow below!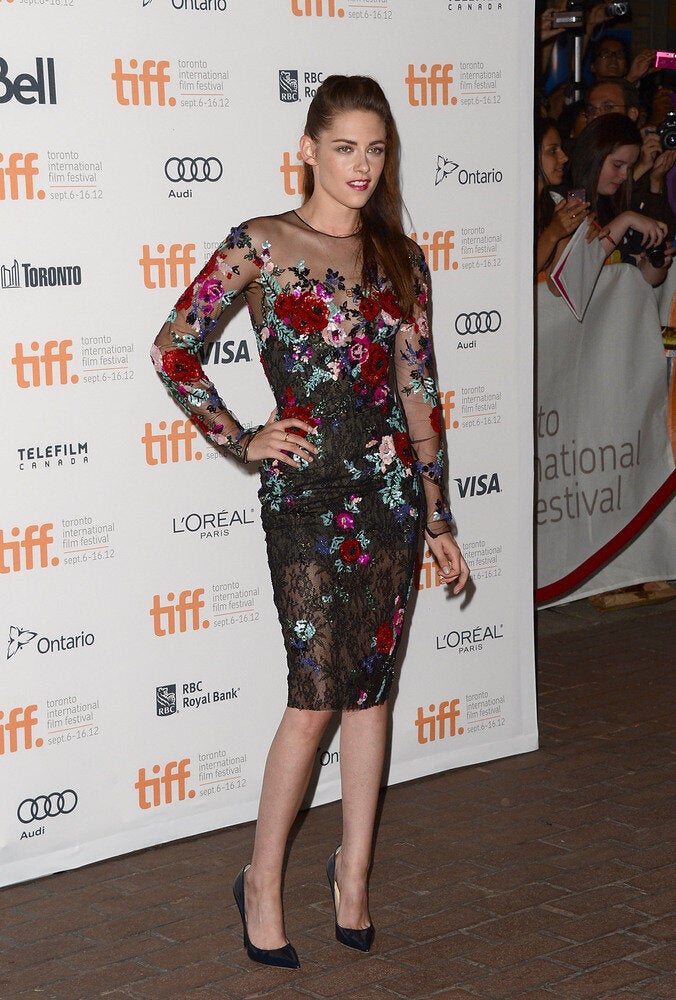 TIFF Most Memorable Red Carpet Looks