There is nothing like autumn in Alberta.
It might seem like the shortest season, but it's also the most vibrant, as the province's forests explode into a dazzling display of orange and yellow.
Squeeze in a bit more sun before the first snowfall hits and enjoy some of these stunning treks around the province.
5. Salt River Trail System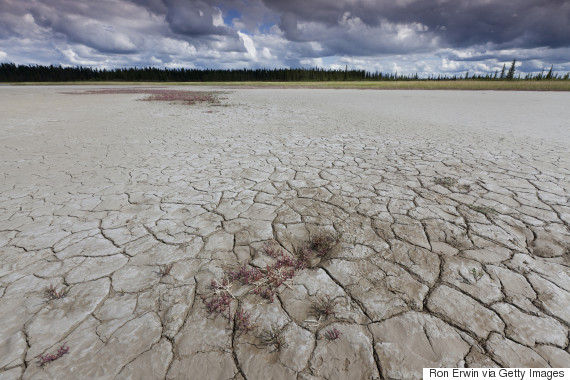 You won't see a view like this near Banff. (Photo: Getty)
Time: 15 minutes to 10+ hours
This trail system in Wood Buffalo National Park is like a choose-your-own-adventure for exploring northern Alberta's topography.
Take the south loop for a gentle meandering trail around Grosbeak Lake to the salt flats or the winding Lane Lake trail for aspen forests and lots of opportunities to spot wildlife.
4. Pocaterra Ridge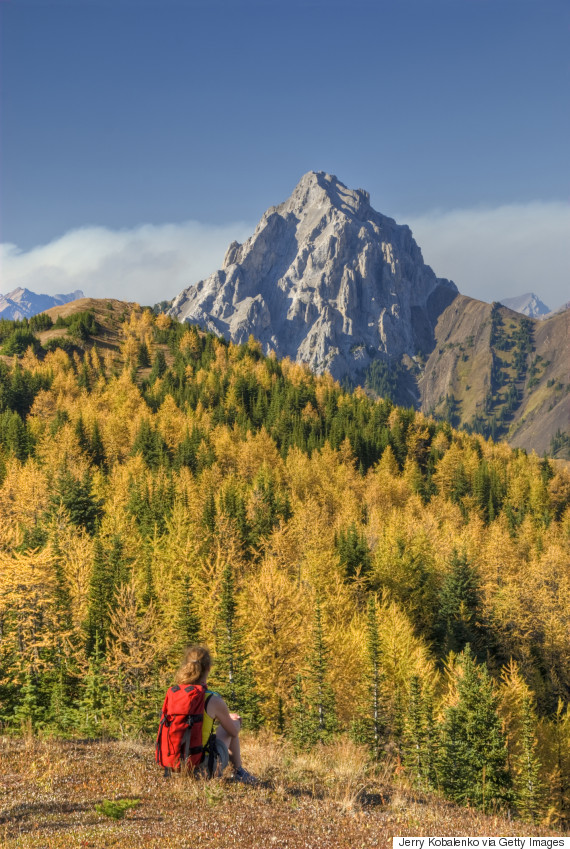 There's nothing prettier than golden larches in the fall. (Photo: Getty)
Time: Five hours
This one is for slightly more experienced hikers, but it is absolutely worth it.
Once you get up on the ridge, you have a 360-degree view of Kananaskis Country.
3. Lake Agnes Tea House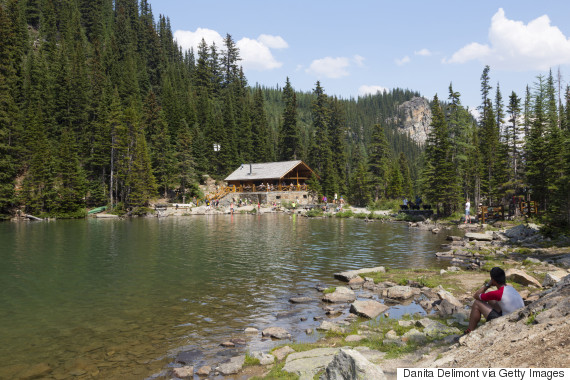 Lake Agnes Tea House is just a few kilometres from Lake Louise. (Photo: Getty)
Time: One hour
This is the perfect hike if you've worked up an appetite.
This tea house was built over 100 years ago and still features the original tables and chairs. Supplies are flown in by helicopter and the staff boil lake water to cook food and make tea.
2. Chester Lake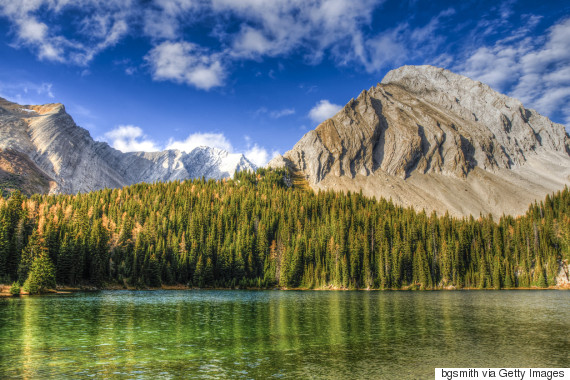 It's beautiful, but a bit chilly for an autumn swim. (Photo: Getty)
Time: Four hours
Walking through the forest to Chester Lake feels like coming across an emerald oasis.
The trail is an easy one to do year round. On your way up, you'll pass the elephant rocks — a formation left behind from the Ice Age.
1. Larch Valley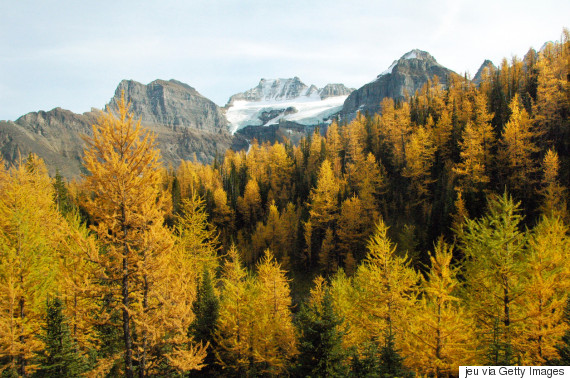 That view! (Photo: Getty)
Time: Four hours
This is one of the most spectacular hikes every Albertan should do at least once. It starts at Moraine Lake — a picturesque spot that was once featured on the $20 bill — before winding up through the forest for a view of the valley's larch trees.
It's a pretty moderate hike, but those looking for a longer trek can continue on to Sentinel Pass or Eiffel Lake.
Also on HuffPost
Best Camping Sites In Alberta