Thanks to research, we now know that a child's name can influence his or her future success.
"For a lot of people, their idiosyncratic associations with names are based on their personal experiences with particular people," Mehrabian told UCLA News. "Other things that influence their impressions are historical figures and the historical usage of names."
Based on people's impressions, the professor then ranked names based on four categories: "ethical-caring, popular-fun, successful, and masculine/feminine."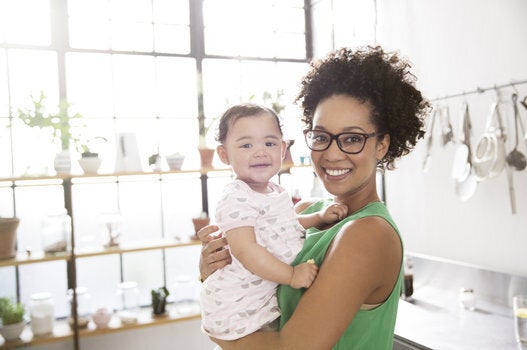 10 Most Successful Baby Names
"People treat you differently depending on how attractive or unattractive your name is," Mehrabian continued. "Imagine someone who calls himself 'Bill' becoming a CEO of a corporation? People make intuitive judgments based on names."
As a result, the professor found that Wilma and Rufus were the top names that "connote failure." Other names that were deemed unsuccessful included Tina and Sissy for girls, and Alfie and Gary for boys.
Interestingly, the name Gary has fallen out of fashion in recent years and is used so little that it is almost at the point of extinction. While this may or may not be linked to the name's rate of success, the downward trend is more likely due to its untrendy factor.
Parents have become increasingly interested in finding unique and stylish names for their kids. And now we're wondering if they'll eventually join Trixie, Bud and Phonso on Mehrabian's least successful list fit this criteria.