While we lament the end of Taylor Swift and Tom Hiddleston, the singer is doing some very real mourning of her own over the loss of one of her fans.
The "Style" singer recently donated $5,000 to the family of Jacksonville State University student Katie Beth Carter, who was killed in a car accident this past weekend.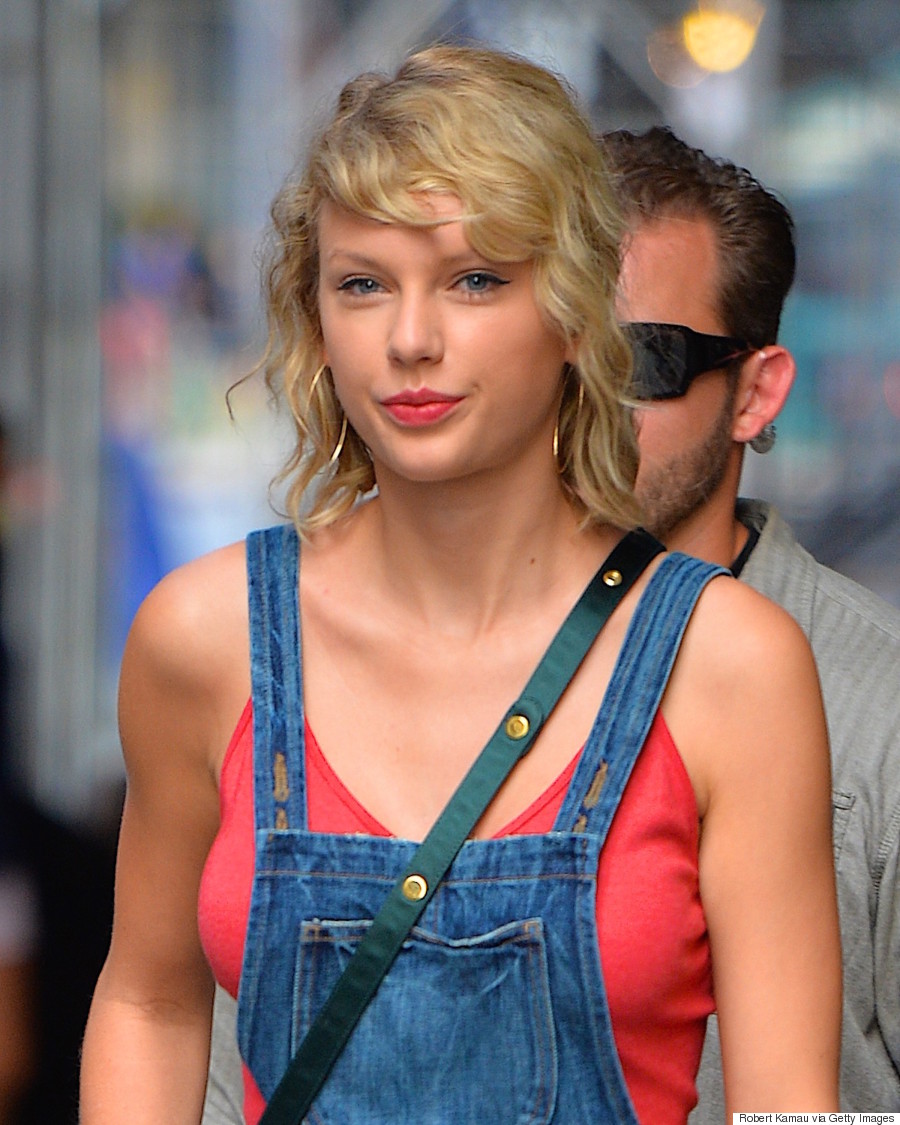 Swift sent her money through a GoFundMe account, which was set up with an initial goal of $30,000 to help cover medical expenses and the cost of funeral arrangements. As of press time, that goal has already been surpassed by a few hundred dollars.
"No words could express how sorry I am for your loss. I know that you will keep Katie's memory alive," Swift wrote on the GoFundMe page. "Please know how much I am thinking of you and saying a prayer for your family. All my love, Taylor."
Carter's sister Kimi posted Taylor's note on Instagram, thanking the singer for her generous donation.
According to People.com, Carter was involved in a crash with a tractor trailer on her way to her school's campus after spending the Labour Day weekend with her family. The 18-year-old was a first year student who majored in Early Childhood and Elementary Education. She died on Monday due to her injuries in hospital.
"Katie Beth Carter was loved by all who knew her. She was a shining star who touched so many lives. She was one of the most beautiful souls among us," friends of the family wrote in the description of the GoFundMe page.
Also on HuffPost