New York Fashion Week is in full swing, and it looks like it's truly shaping up to be a "Fashion Week For All."
And there's one designer who's receiving particular praise for his decision to bring diversity to the runway: Christian Siriano.
The American fashion designer, who notably dressed "Ghostbusters" star Leslie Jones for her film premiere after she was rejected by other designers, enlisted five plus-size models to walk his spring/summer 2017 fashion show, and even dressed model Ashley Graham who sat front row at the show alongside Pamela Anderson, Christina Hendricks and Coco Rocha.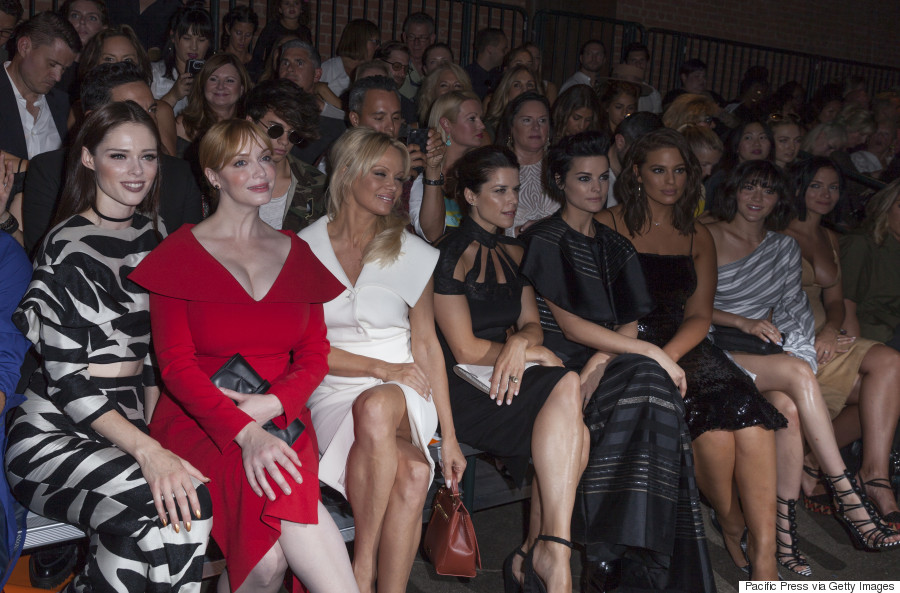 Of his decision to showcase an inclusive collection, Siriano told Glamour it took pre-planning to ensure everything would work on the different body types and to keep costs at bay.
"We knew we wanted to have curvy girls in the show, so we pre-made things that I thought would work on their bodies. I made 12s, 14s, and 16s in pieces I thought would look good on those sizes, and then we altered them on the girls. Who, by the way, came in our normal casting," he explained.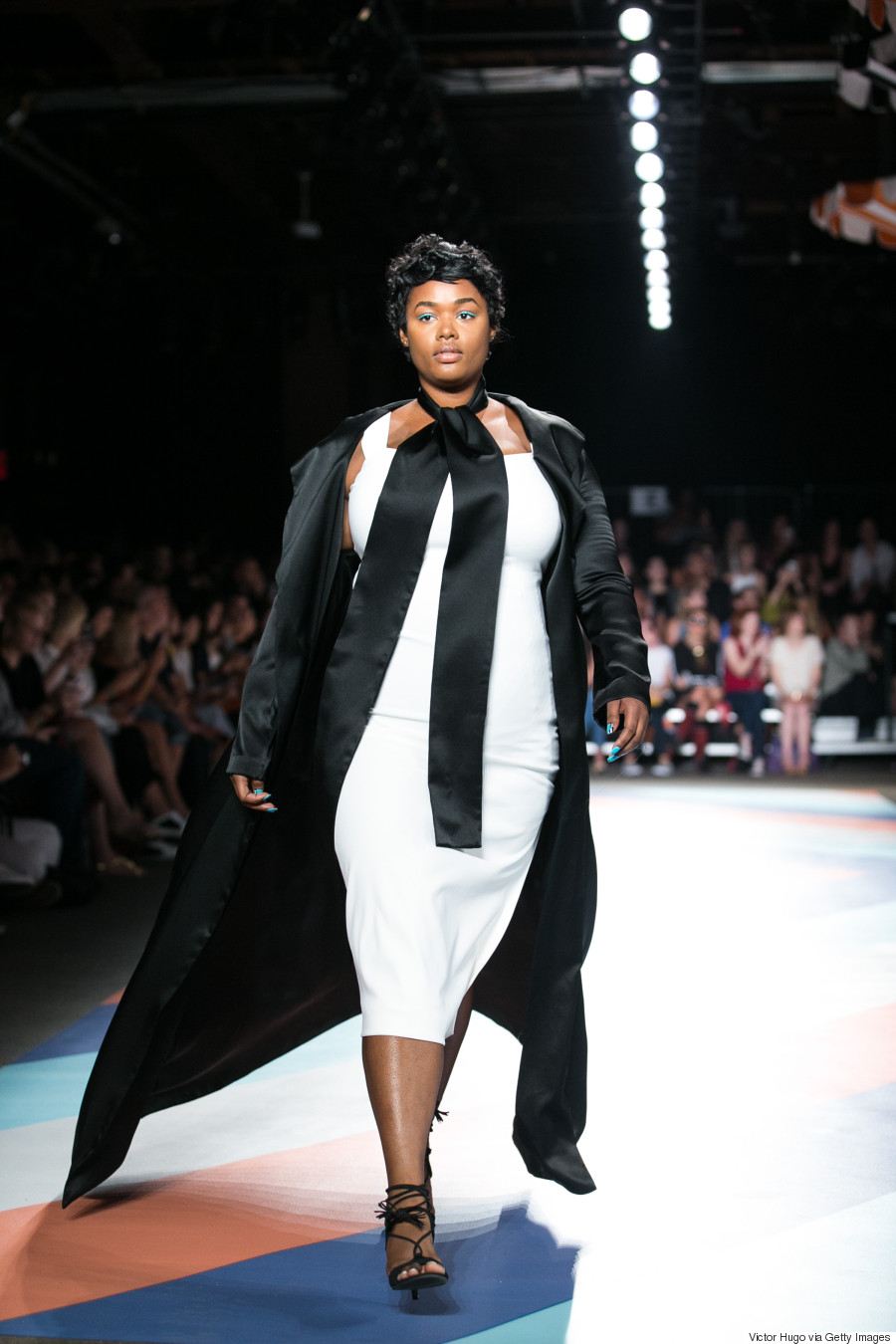 He also said it wasn't an "intentional" for him to become a crusader for body diversity.
"I think it's great that we're just doing what we do—and then it turned into a thing," he told Glamour. "I think it's worked because I'm just into women—and for my design, it's all about the body. I also grew up with a mom who was a size 16, 18, so it wasn't new to me to have a voluptuous woman in my life."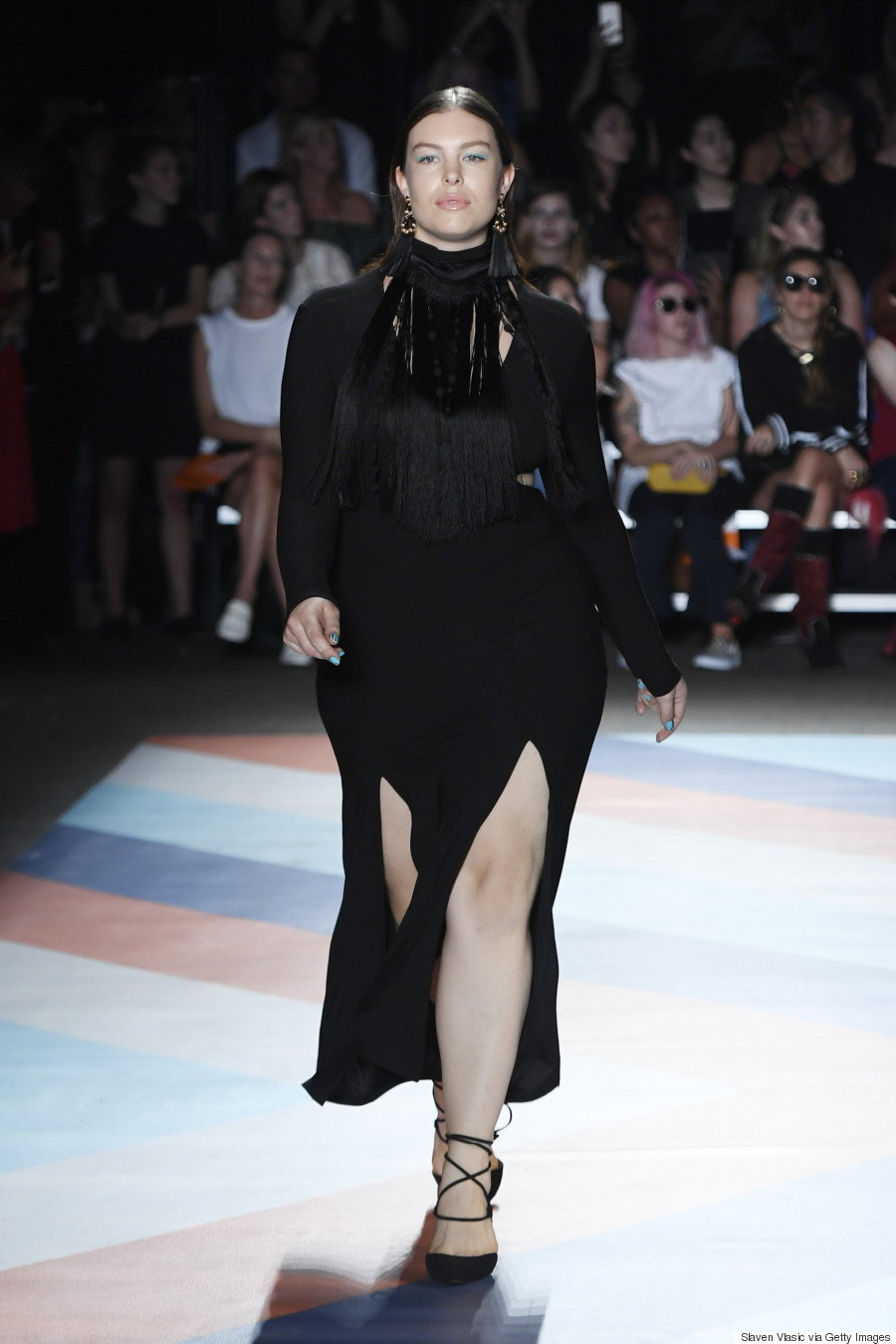 And the celebrities in attendance agreed.
"There are a lot of body shapes," Anderson, who also wore Christian Siriano, told the New York Times. "Not everybody is going to fit into tiny, tiny dresses for six-foot women. It's really refreshing."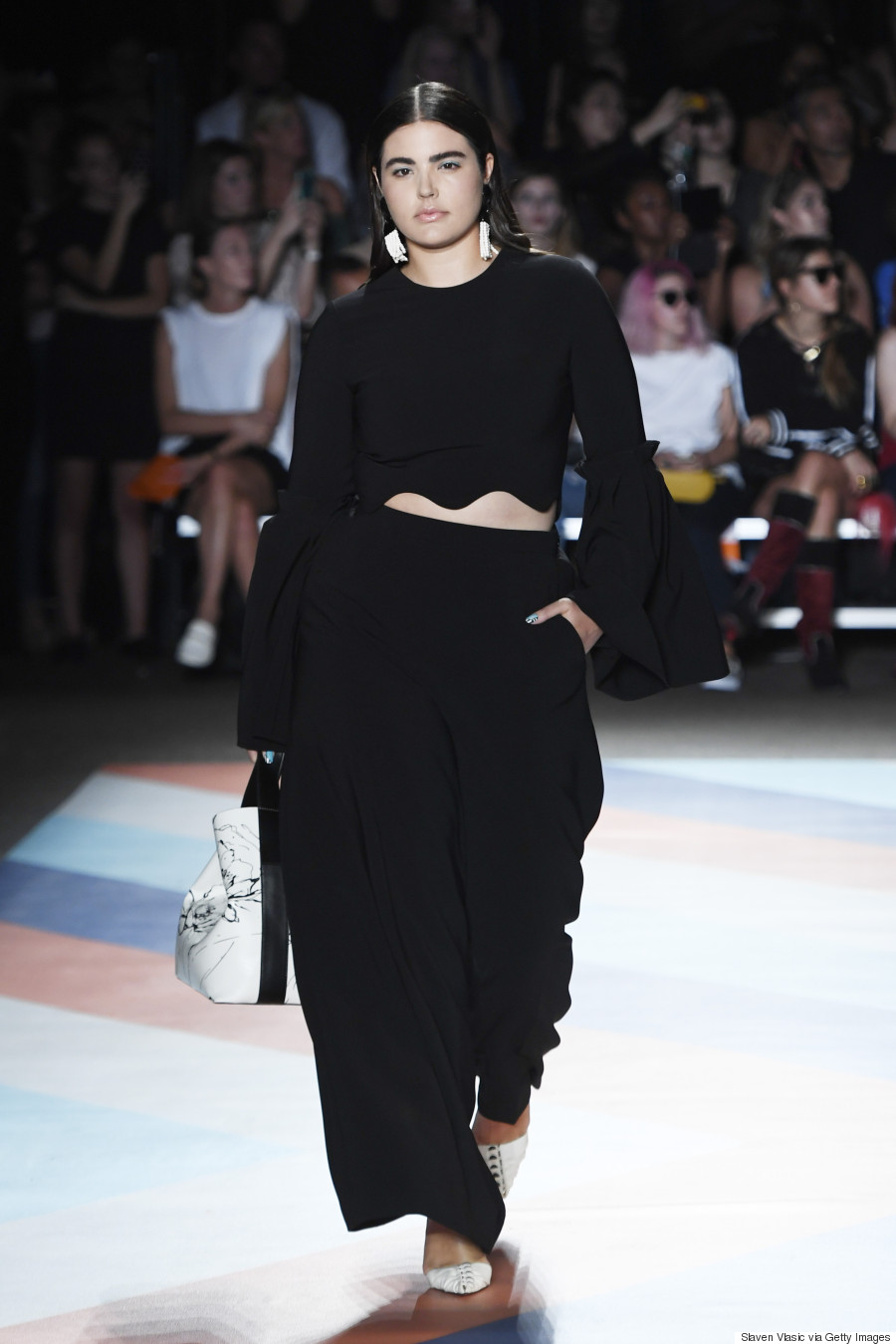 Siriano is no stranger to dressing "every woman." Back in April, he released a collection with plus-size retailer Lane Bryant, which sold out almost immediately.
"In my opinion, fashion should never be defined by size. Regardless if it's for red carpet or a day at the office, every woman should feel stylish and comfortable in their clothes," he said in a statement.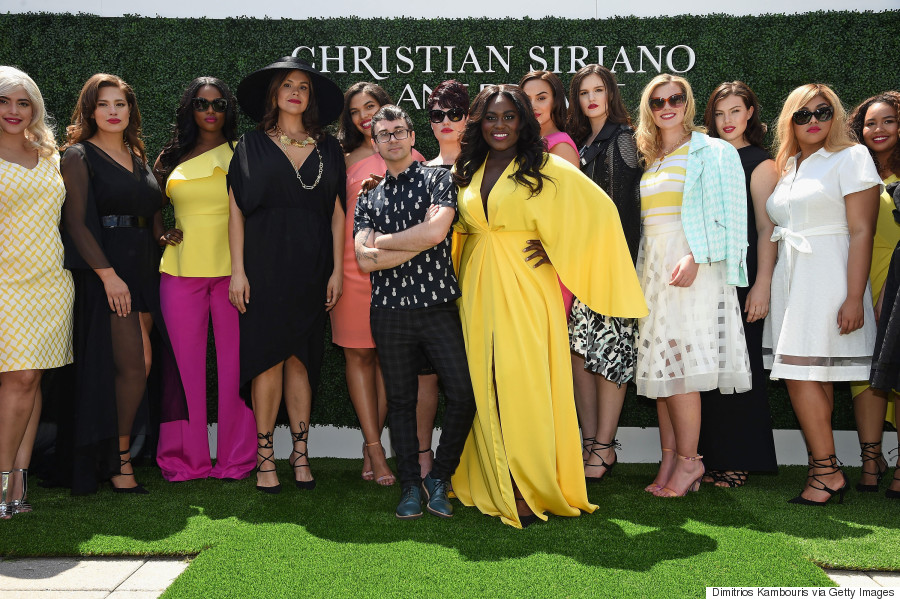 Still, there is a long way to go for inclusiveness on the runway and in the fashion industry in general — size, race and abilities included. Here's hoping more designers will follow suit, and that diversity in the fashion and beauty world will no longer be something newsworthy, but rather, the norm.
Follow Huffington Post Canada Style on Pinterest, Facebook and Twitter!
Also on HuffPost
Quotes On Why Diversity In Fashion And Beauty Matters