We here at HuffPost Canada Style cover celebrity style on a daily basis, and it's gotten to the point where there isn't really much that shocks us anymore, at least when it comes to ~racy~ ensembles.
We've seen a plethora of naked dresses, cutouts galore, waist-high slits (and sometimes double slits), necklines that go down to the navel — you name it.
So how does a celebrity take a sexy outfit to the next level? By combining all of these elements into one dress. And that's exactly what Emily Ratajkowski did on Friday evening at the Harper's Bazaar ICONS party in New York City.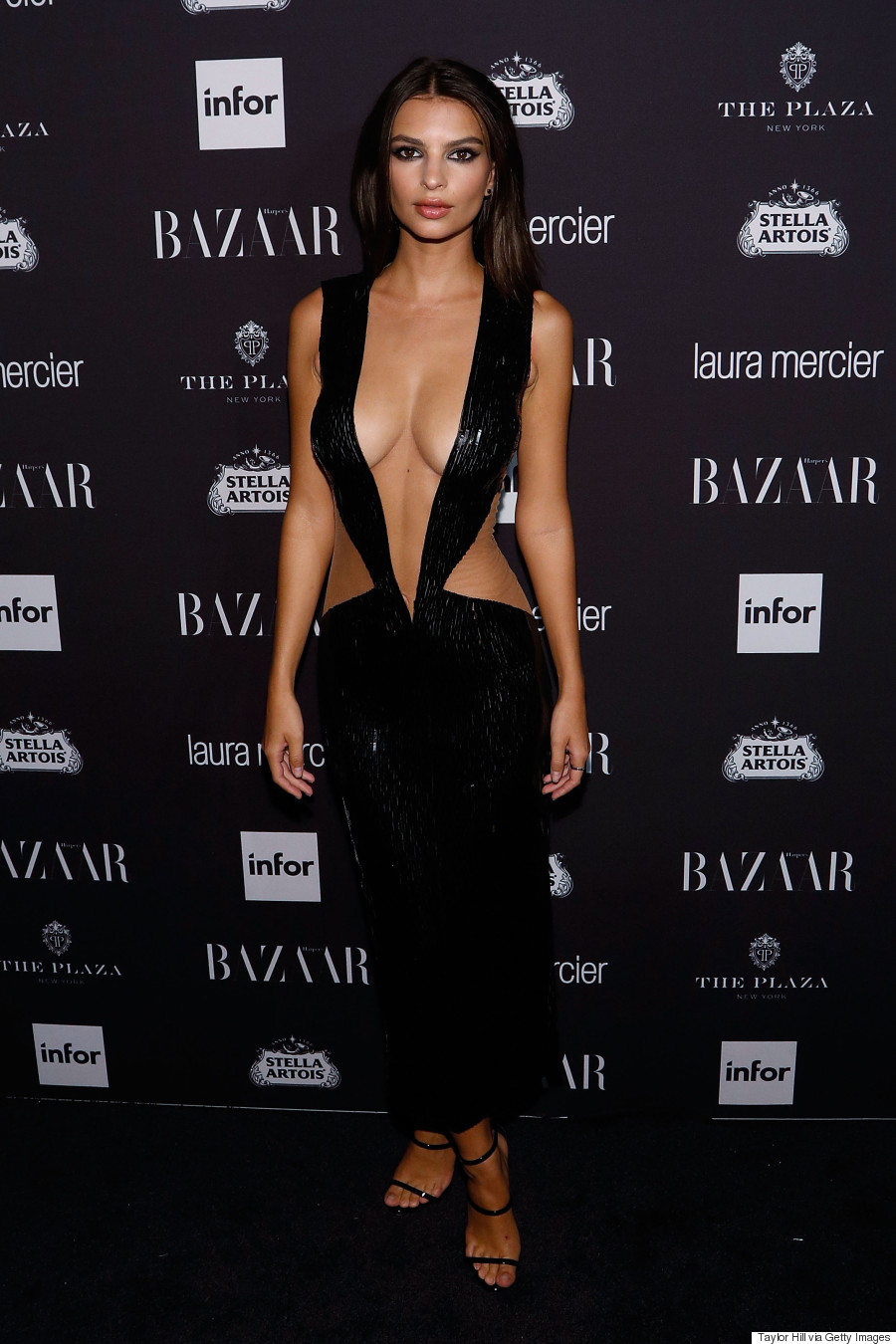 The 25-year-old model and actress' Julien Macdonald dress pretty much checks off all the criteria for a sexy dress: plunging neckline, insane cutouts that expose the majority of her waist and, of course, a slit (this time at the back of the gown).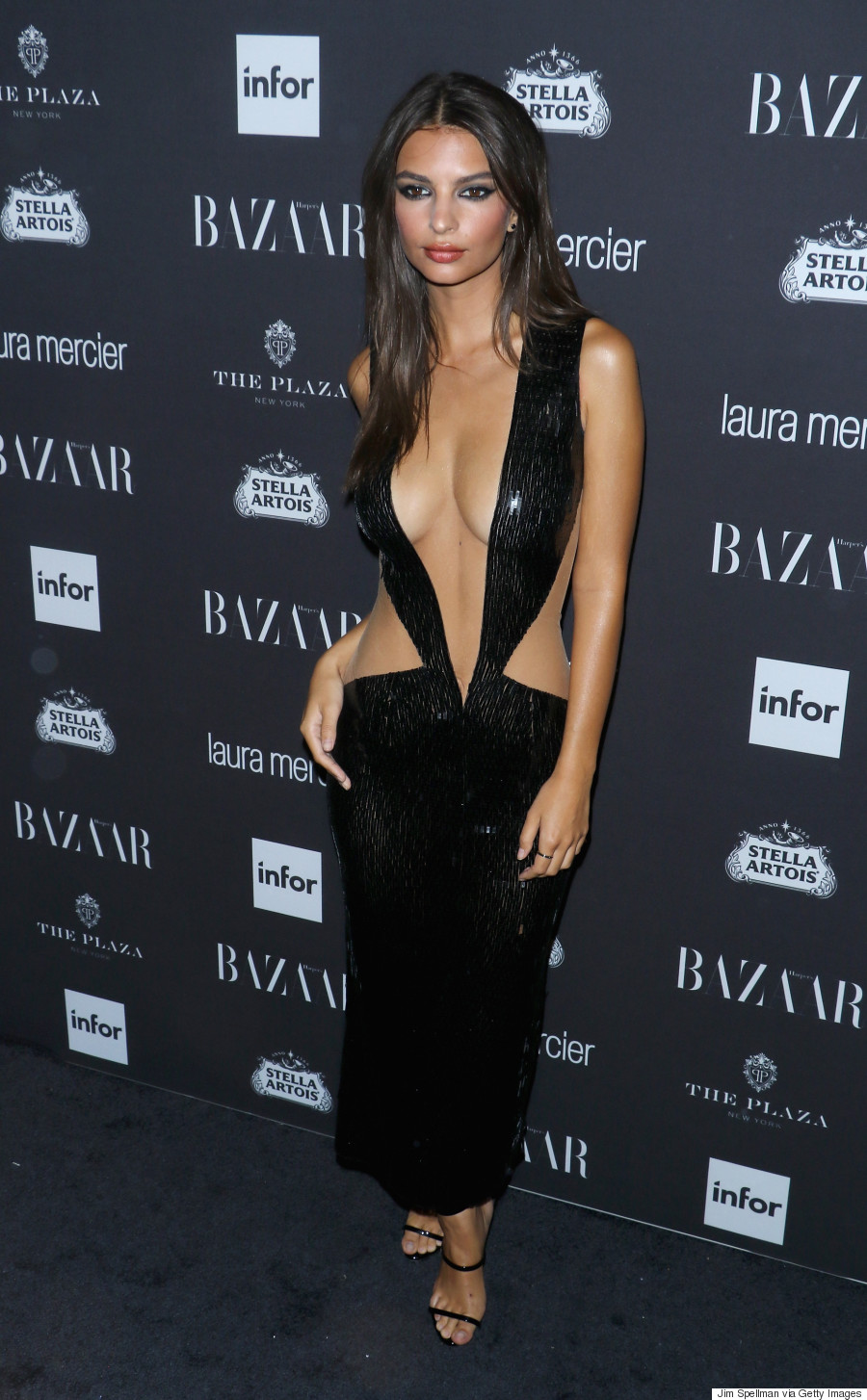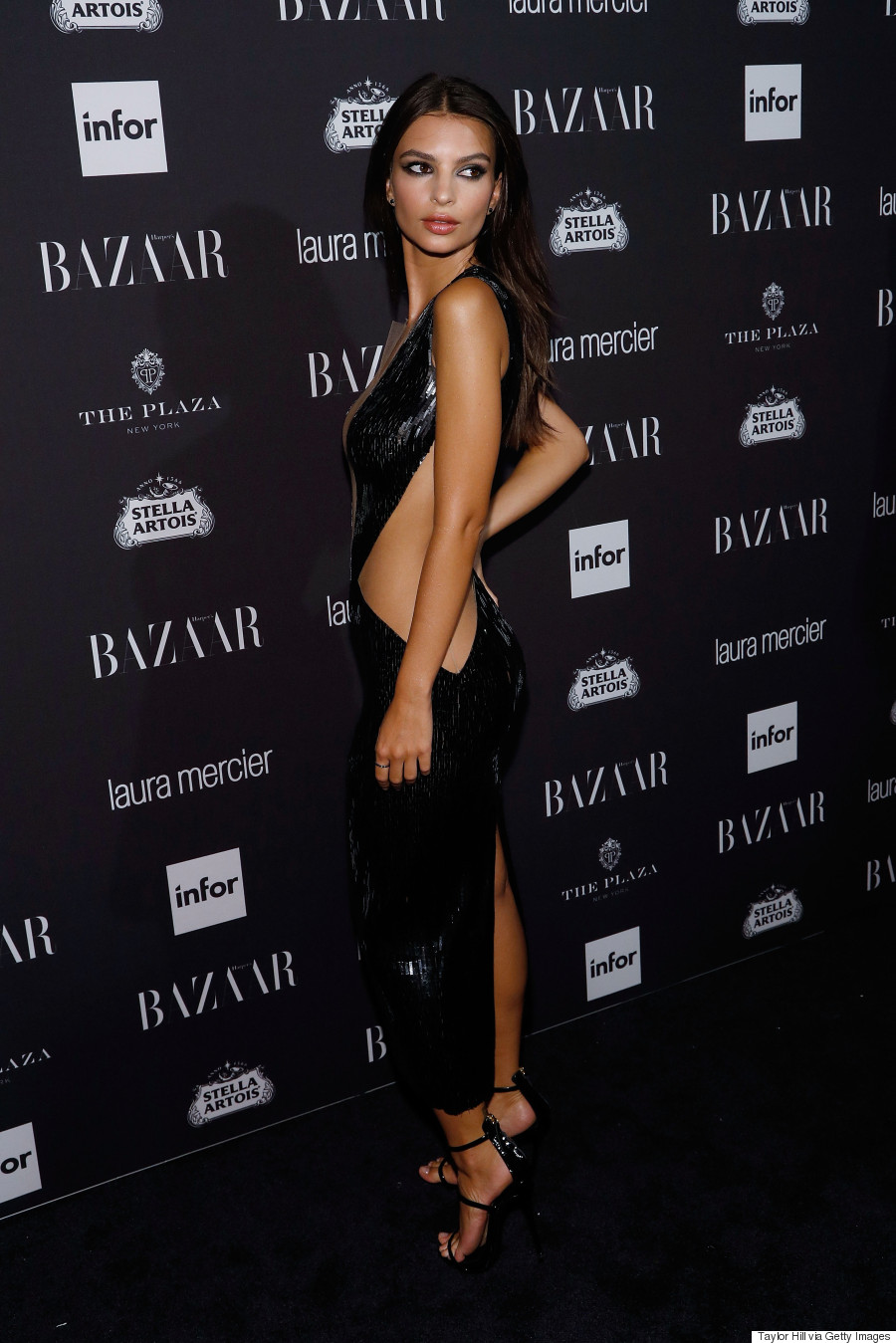 It basically looked like two giant pieces of fabrics were working as suspenders, covering up the "Gone Girl" star's breasts in suspender-like fashion (granted, there were illusion panels in the cutouts, so Em wasn't totally exposed).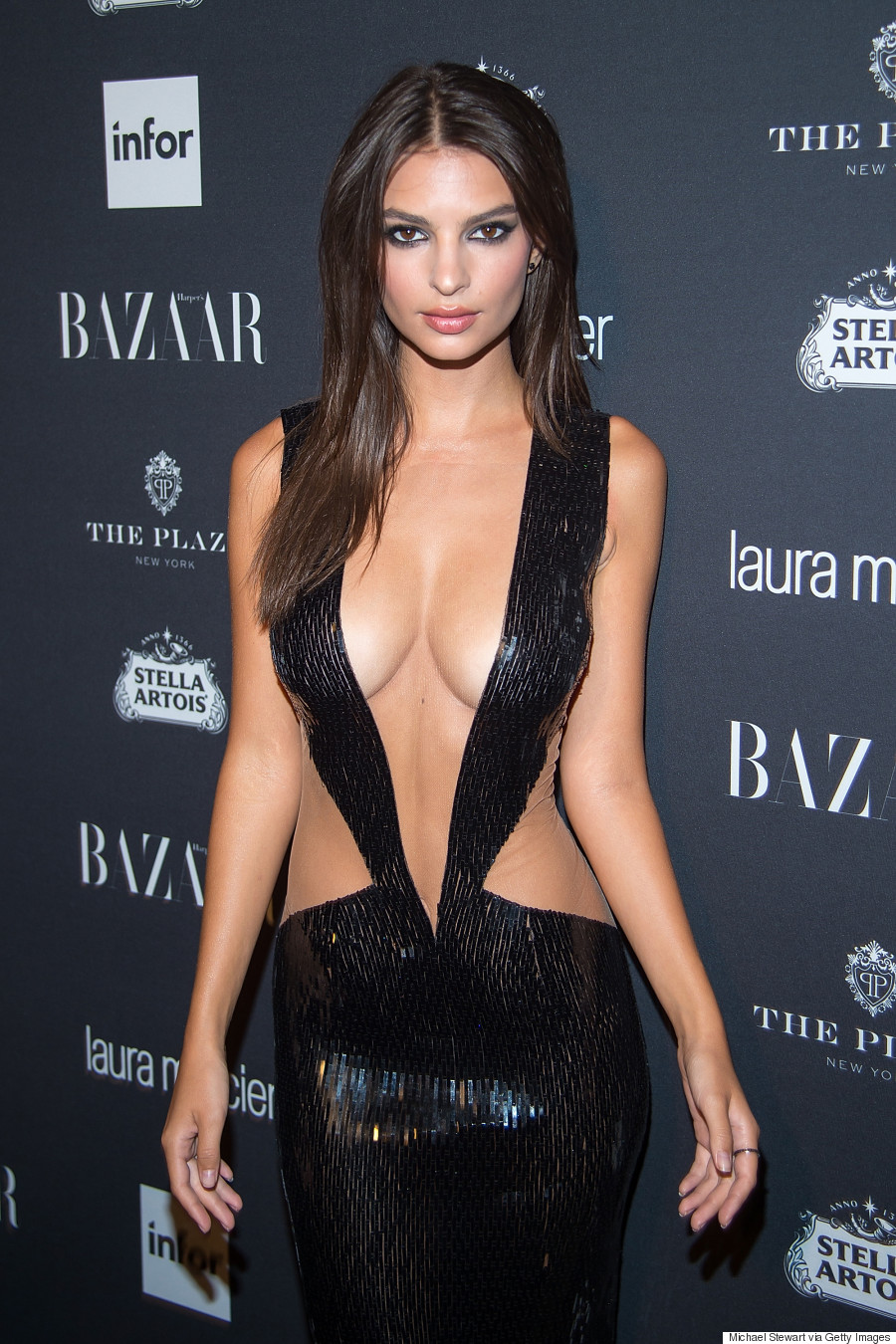 And you can bet Ratajkowski worked the camera like the pro she is, hair flips and all.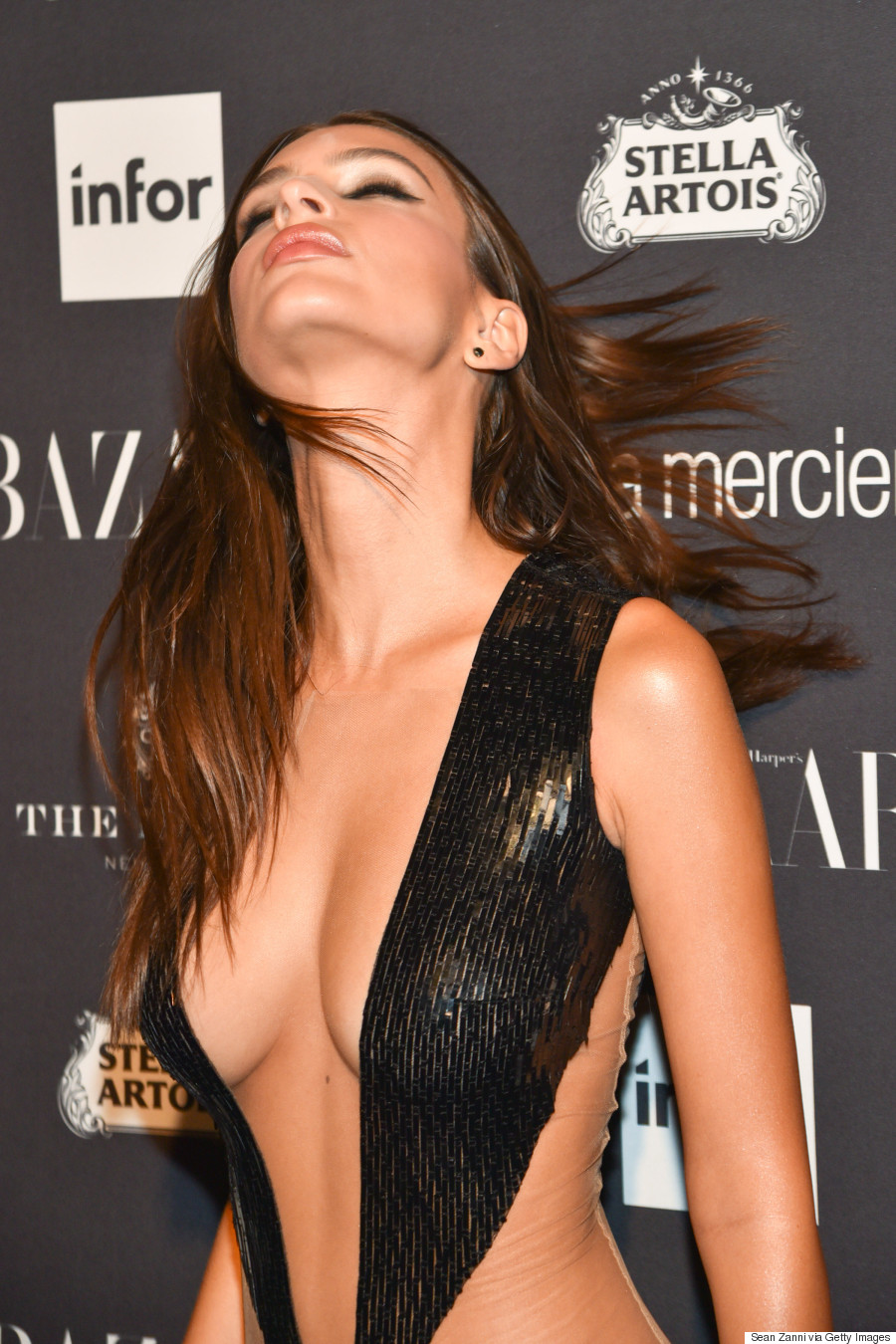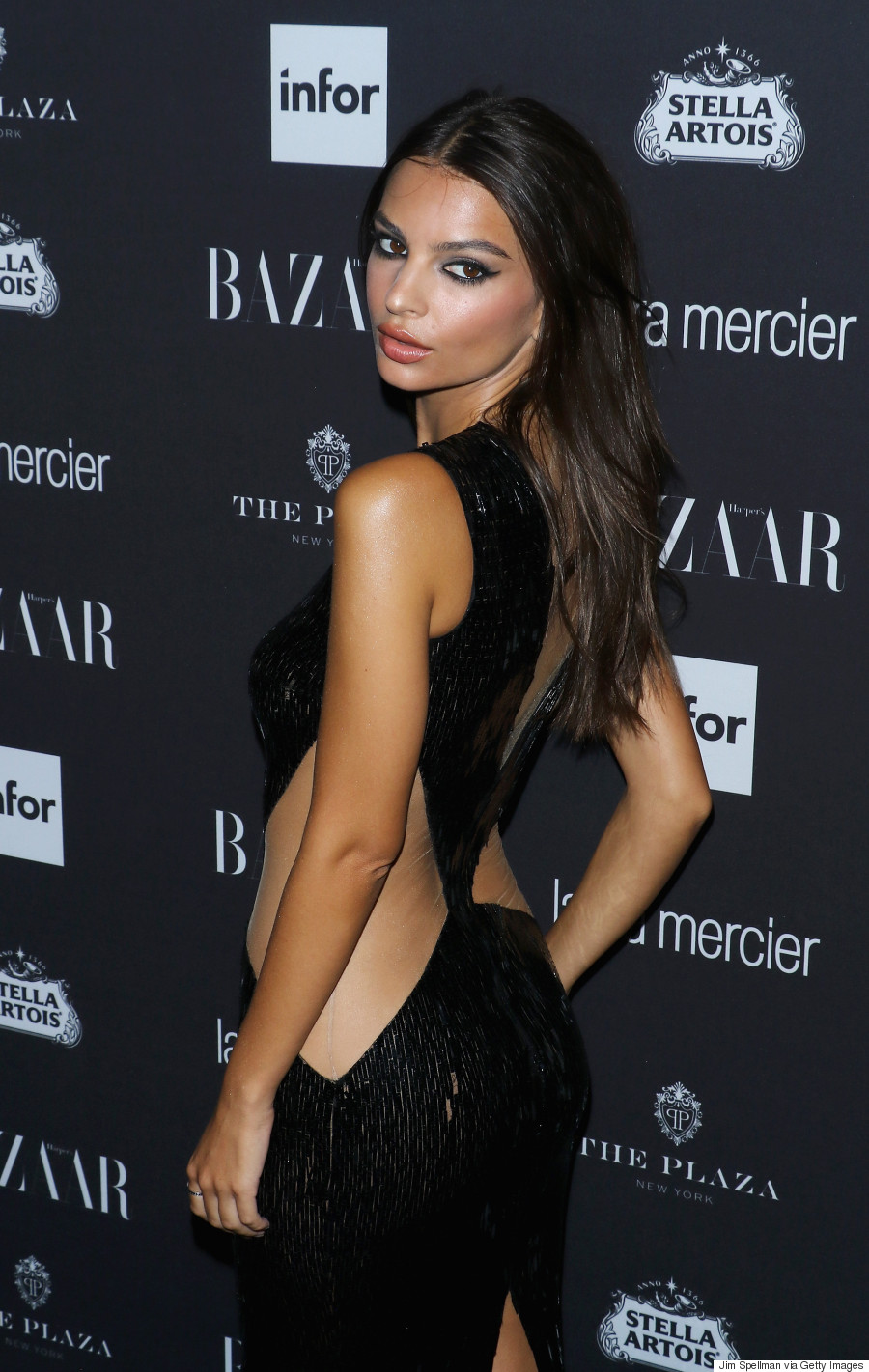 This isn't the only exceptionally racy number Emily has worn recently — just last week, she donned a nude frock with a side cutout exposing her buttocks.
We get it, Emily. You're like, really sexy. And you most likely agree, you think you're really sexy.
For more photos from the Harper's Bazaar ICONS party, check out the gallery below:
Harper's Bazaar ICONS Party 2016
Follow Huffington Post Canada Style on Pinterest, Facebook and Twitter!