TORONTO — Nate Parker sidestepped questions about the controversy surrounding a 17-year-old rape allegation on Sunday as the beleaguered filmmaker and other "The Birth of a Nation'' cast members sought to steer focus back towards the slave-rebellion drama.
"I've addressed it, and I'm sure in future forums I'll address it more. But the reality is there's no one person that makes a film,'' said Parker during a Toronto International Film Festival press conference, noting that 400-plus people were involved in the production.
"I would just encourage everyone to remember that personal life aside, I'm just one person. And the way we ran our set, there was never a hierarchy, I hope. I never wanted it to feel like any one person was above or more important than anyone.''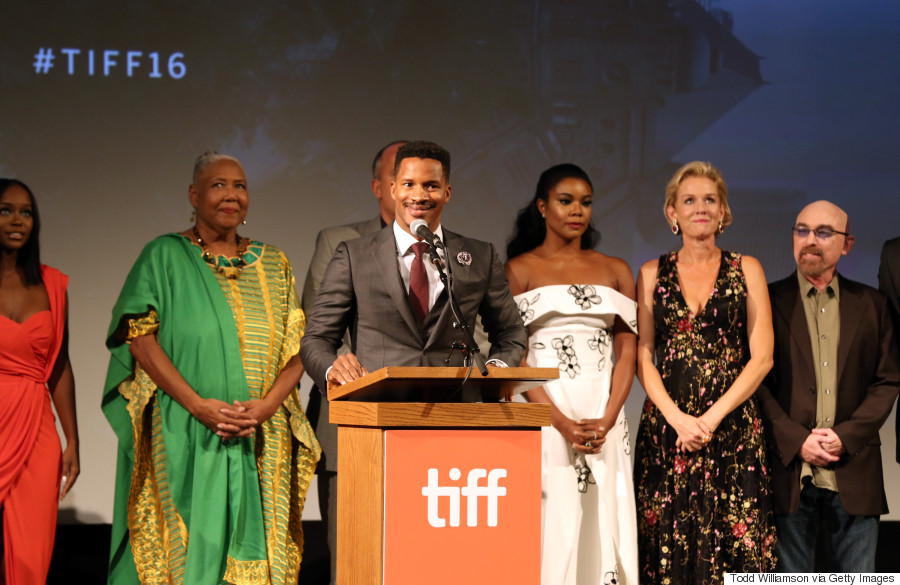 Nate Parker (C) attends Fox Searchlight's 'The Birth of a Nation' special presentation during the 2016 Toronto International Film Festival at Winter Garden Theatre on September 9, 2016 in Toronto, Canada. (Photo by Todd Williamson/Getty Images for Fox Searchlight)
Parker was acquitted in the 1999 rape case, which took place when he and co-writer Jean Celestin were students at Penn State University. Celestin was initially found guilty of sexual assault, but the conviction was later overturned when the accuser declined to testify for a retrial.
The accuser killed herself in 2012 and Parker declined to comment when specifically asked about apologizing to her family.
"This a forum for the film. This is a forum for the other people that are sitting on this stage. It's not mine, I don't own it, it does not belong to me,'' he said, sitting alongside other cast members from the film.
"I definitely don't want to hijack this with my personal life. I do want to make sure that we're honouring this film and we're moving these people in front of you forward.''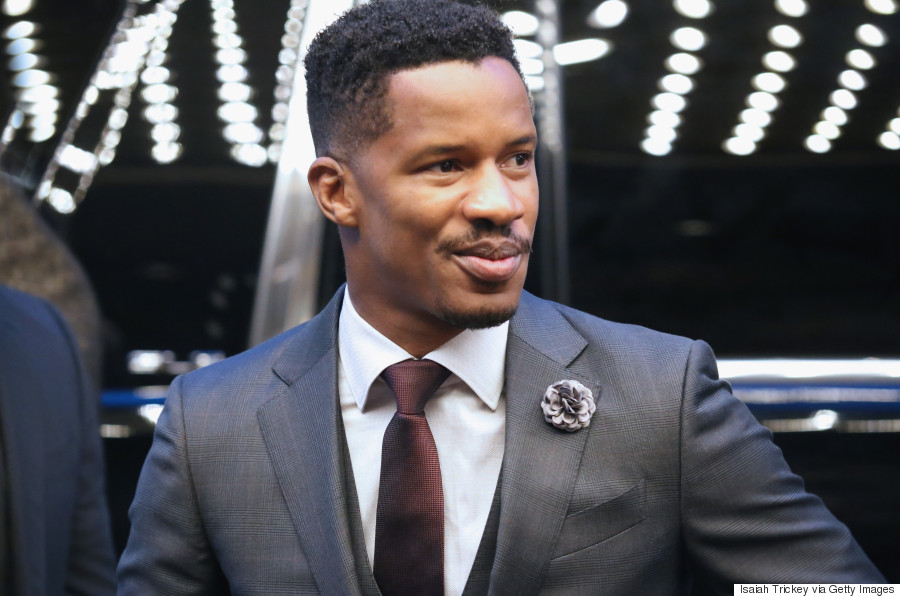 Nate Parker at TIFF. Photo by Isaiah Trickey/FilmMagic)
Parker directed and co-wrote "The Birth of Nation'' and also stars as Nat Turner, a literate slave and preacher who leads a revolt against white plantation owners in 1831 Virginia.
Long before its Toronto showcase, "The Birth of a Nation'' had appeared poised for award season accolades. Parker's directorial debut won key prizes at the Sundance Film Festival in January and was sold to Fox Searchlight for a record $17.5 million.
But the recent re-emergence of the rape allegation has threatened to overshadow the film.
Parker's co-star Gabrielle Union, who portrays a rape victim in the film, wrote an opinion piece for the Los Angeles Times and spoke of being "in a state of stomach-churning confusion'' since learning about the allegation. Union says she was raped at gunpoint 24 years ago and took the role because she "related to the experience.''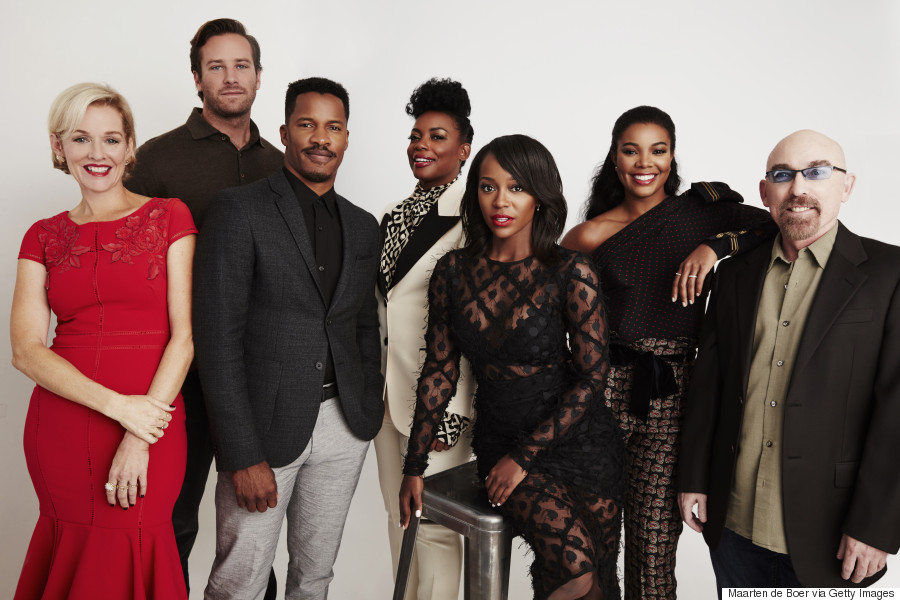 At Sunday's press conference, she spoke of the broader themes addressed by the film and their modern-day relevance.
"We're not creating a movie, we're creating a movement,'' said Union.
"This movement is not single-focused. Yes, we are addressing racial inequity. Yes, we are actively addressing and pushing back against oppression. But that movement is inclusive. That movement includes the people that fight back against sexual violence.''
Co-star Penelope Ann Miller said she felt that Turner's story was an important one to be shared, particularly with respect to the women who act as catalysts in his effort.
"To me, this isn't the Nate Parker story — this is the Nat Turner story,'' said Miller.
"There is the slave story, but there is also a very powerful women's story about women's rights as well that I think also needs to be told. And I think it would be a shame if people didn't get the opportunity to see this movie and judge for themselves and form their own personal opinions.''
Also on HuffPost