"I am proud of you."
It's a simple sentence that carries a lot of weight, whether it's spoken aloud or not said at all.
Some second-generation Canadians — anyone with at least one parent who immigrated to the country — don't hear "I'm proud of you" from their parents, even though the wider Canadian culture encourages this expression as a way to nurture children's self-esteem. Often, the absence of this phrase is acutely felt by second-gen kids.
Some immigrant parents don't say it because that's not the way things are done in their culture of origin. Some parents literally don't have the wordsto express pride, while others never heard the words themselves from their own parents.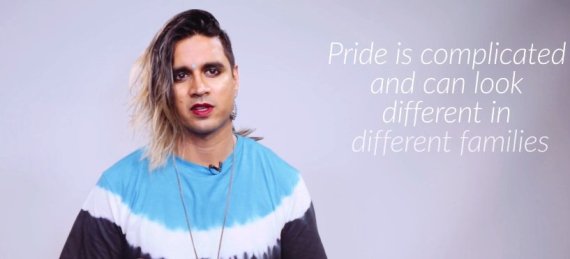 But as second-gen Canadians who have come to terms with the power of this phrase and the value of acknowledgment, their children have a chance to flip the script.
The opportunity to hear "I'm proud of you" growing up may have passed, but it's never too late for children to tell their parents how thankful they are for their hard work, perseverance and their bravery of starting over in a new country.
It might not have been part of the parents' culture, but expressing this gratitude is part of their Canadian children's experience.
As part of our new Born And Raised series, some of our editors took the time to say words of gratitude they've never said to their parents before in the video above.
Read their personal stories about how that single phrase has shaped their sense of pride and self-worth below: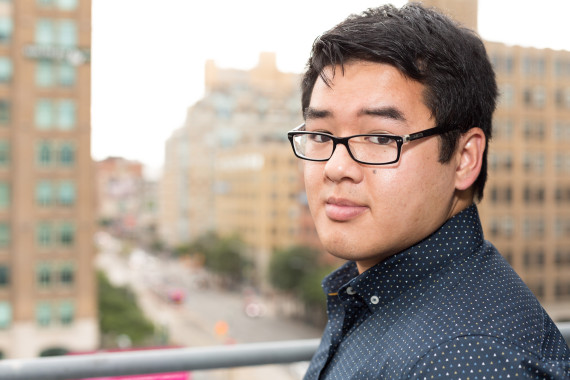 Photo: Sonia Saund/Shuttersaund
"For [my dad], saying "he's proud of me" feels as unnatural as tucking me into bed or reading my brother a Dr. Seuss book, both rare occurrences. Me graduating university was a moment of pride for him, he just didn't need me to know it."
Read More from Brian Trinh: I Always Wondered Why My Parents Never Said 'We're Proud Of You'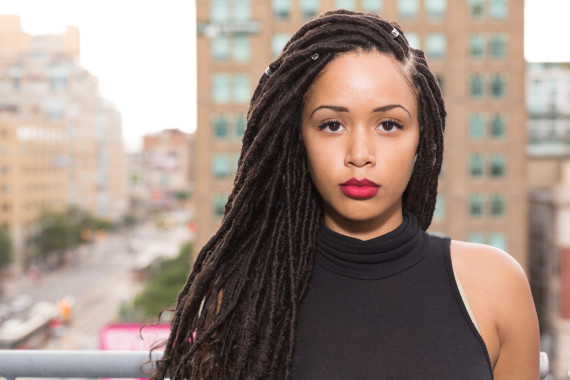 Photo: Sonia Saund/Shuttersaund
"Not hearing the actual words on a regular basis lead to me believe that I wasn't good enough. I wasn't smart enough or creative enough, and I needed to overcompensate to finally feel like I was making them proud, so I would feel good about myself."
Read more from Kayla Greaves: Your Parents Are Proud Of You (They Just Don't Know How To Say It)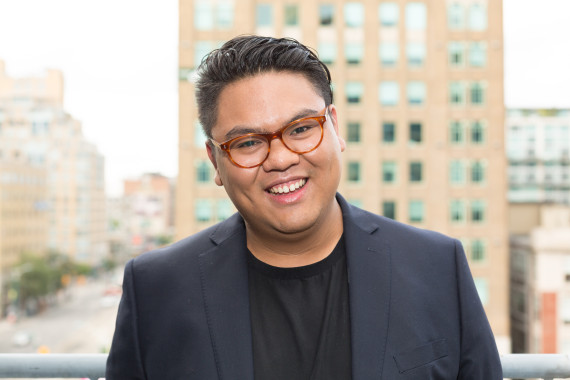 Photo: Sonia Saund/Shuttersaund
"But here's a thing that children of Filipino immigrants understand: this type of emotion sharing isn't the norm in most households. It's uncommon for parents to tell their children they're proud of them; in fact, the language doesn't even really support the phrase."
Read more from Russell Sabio: My Parents Are Proud Of Me Even Though I've Never Heard Them Say It
Born And Raised is an ongoing series by The Huffington Post Canada that shares the experiences of second-generation Canadians. Part reflection, part storytelling, this series on the children of immigrants explores what it means to be born and raised in Canada. We want to hear your stories — join the conversation on Twitter at #BornandRaised or send us an email at bornandraised@huffingtonpost.com.
Also on HuffPost