Lupita Nyong'o dazzled on the red carpet (as always) for the premiere of her latest film "Queen of Katwe" at the 2016 Toronto International Film Festival. While her dress and jewelry were absolutely stunning, we have to say one of her dates stole the show.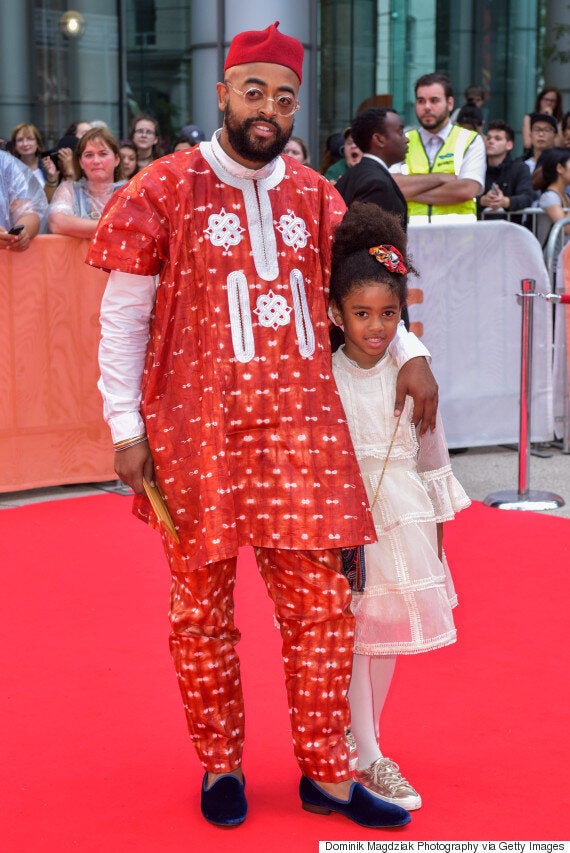 Nyong'o is dating GQ fashion style editor Mobolaji Dawodu, who walked the red carpet with his adorable daughter, Omolara. Of course dad was dapper as ever, but the little girl in her white dress, gold sneakers and colourful cross-bag was the real winner.
Our absolute favourite photo, though, was of Omolara dancing away with the cast and her dad.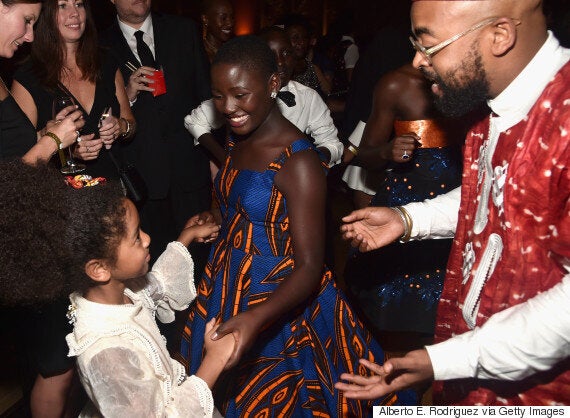 Omolara Dawodu, actress Madina Nalwanga and Mobolaji Dawodu at the world premiere of Disney''s "Queen of Katwe"" at Toronto's Roy Thompson Hall.
On Instagram, the proud papa documented their journey from New York City to TIFF. (The Grade 2 student definitely didn't seem to mind missing school.)
And revealed he also brought his lovely mother — that's three generations to support Nyong'o and her Disney film.
While Omolara's dad considers Michael Jackson his style god, she seems to have a style that's all her own.
This fashionable trio is definitely going to turn heads wherever they go.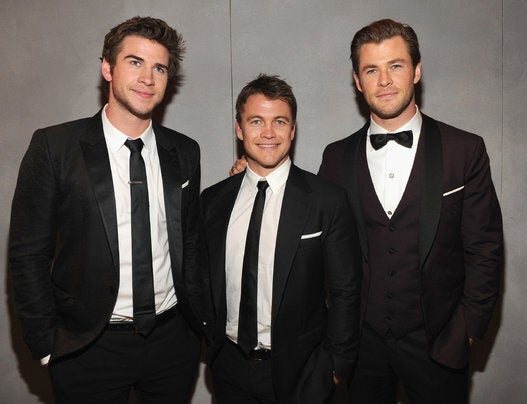 Surprising Celebrity Siblings