"They reconnected in New York last weekend over a romantic dinner to get to know each other outside of work," a source told People.
Adriana, who has two children with her ex-husband, even referred to the former "American Idol" host as "charismatic- handsome" in one Instagram post.
"Adriana and Ryan met in Rio [while covering the 2016 summer Olympics] and had dinner with a big group of people there, and then once in New York. They are definitely not dating," a source told ET. "[Adriana and Julian are] still in the beginning but they're having such a great time together and getting to know each other. They're seeing where it goes!"
We just hope the model is happy, whoever she's with!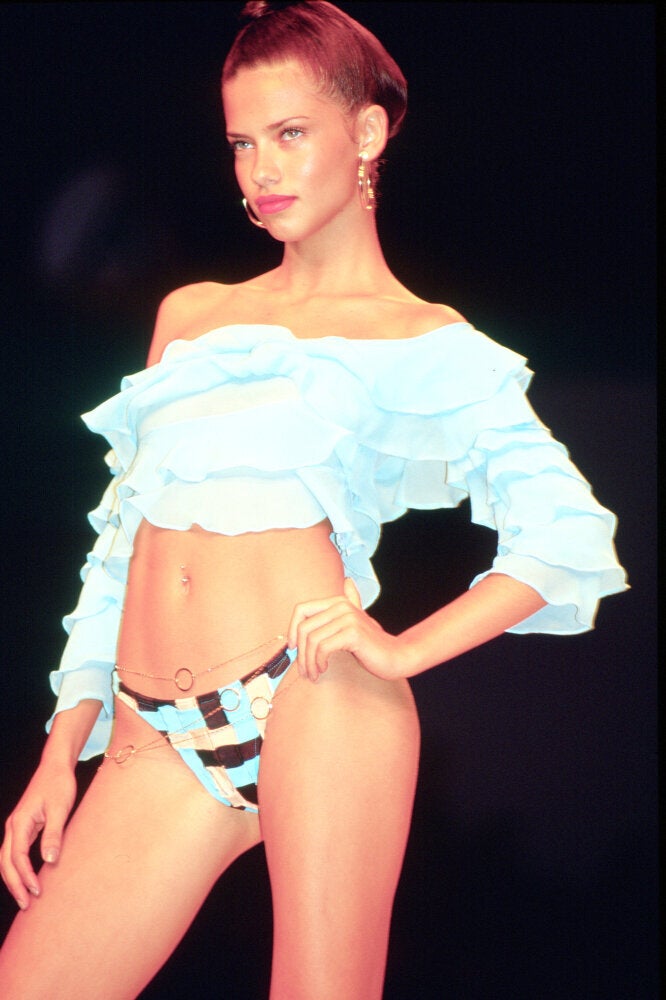 Adriana Lima's Style Evolution