CP/Government of Alberta HO
CALGARY — The defence is to deliver its closing arguments Wednesday in the trial of Calgary parents of a teenage boy who died of starvation and complications from untreated diabetes. Emil Radita, 59, and his wife, Rodica, 54, are charged with first-degree-murder in the 2013 death of 15-year-old Alexandru. They have pleaded not guilty. The teen, who was one of eight children, weighed just 37 pounds when he died.
Sister broke down in tears
Defence lawyer Andrea Serink called one witness Tuesday — Alexandru's sister — who broke down in tears as a video of his last birthday was shown in court. "He was a little down, probably because he was not feeling the best," said the sister, who is underage and cannot be identified under a publication ban.  The trial has heard from medical officials and social workers who were involved with the Raditas from the time Alexandru was first diagnosed with diabetes in 2000 up until the family left British Columbia and moved to Alberta while under the eye of child-welfare services. Witnesses have testified the parents refused to accept that their son had diabetes and failed to treat his disease until he was hospitalized near death in 2003. One witness described the teen as nothing more than "skin and bones."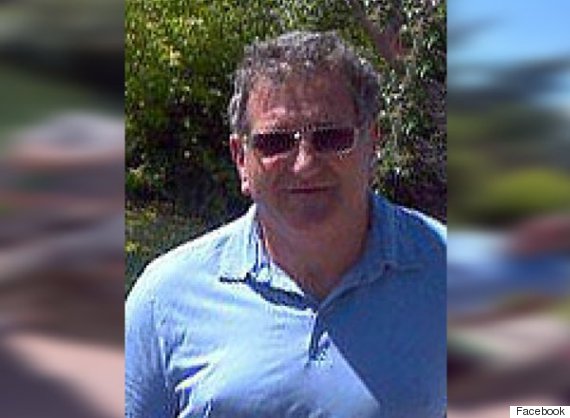 Emil Radita and his wife Rodica are charged with first-degree murder in the death of their son. (Photo: Facebook)
Alexandru's sister, whose view of her parents was blocked by a screen during her testimony, described her brother as a "vibrant person" and "very artistic, smart." Serink asked if Alexandru was happy. "Most of the time, yeah," she replied. She said the last time she spoke to her brother was the week that he died. He was staying in their parent's bedroom because "he was kind of sick ... just the daily sickness, I guess."
Parents did not believe in doctors
The young woman also acknowledged her parents did not believe in taking their children to doctors because of their religion. Social workers apprehended Alexandru after his October 2003 hospital admission and placed him in foster care — where he thrived — for nearly a year before he was returned to his family. After the family moved to Alberta, testimony has indicated he was enrolled in an online school program for one year but never finished. The boy never saw a doctor, although he did have an Alberta health insurance number. The Crown's closing argument is expected Thursday. — Follow
@BillGraveland
on Twitter
Also on HuffPost: