So you made it to the five-year mark — congratulations, it just gets easier from here. (At least, that's what we hear.)
If you're celebrating your five-year anniversary there are plenty of unique gift ideas your partner will be thrilled with.
Traditional fifth-year anniversary gifts have a wood theme, while modern gifts are silverware. But if you're still stuck for an idea, don't worry, we've got you covered.
Check out our favourite five-year anniversary gift ideas for your spouse. And remember: it's the thought that counts.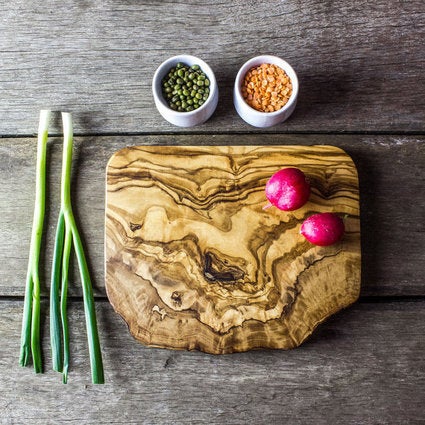 Five-Year Anniversary Gifts