This is the best celebrity news we've heard all week, and it's only Wednesday.
Although Britney Spears and Justin Timberlake haven't been a couple for more than a decade, we still get a case of the swoons when the exes talk about each other.
Case in point: at the TIFF 2016 premiere of his Netflix concert documentary "Justin Timberlake + the Tennessee Kids," the singer said he would "absolutely" be interested in a collaboration with Ms. Spears, after reporters told him his famous ex said she would be interested in working with him.
"She did? Sure! Absolutely, absolutely," Timberlake told E! News in reaction to Britney's comment.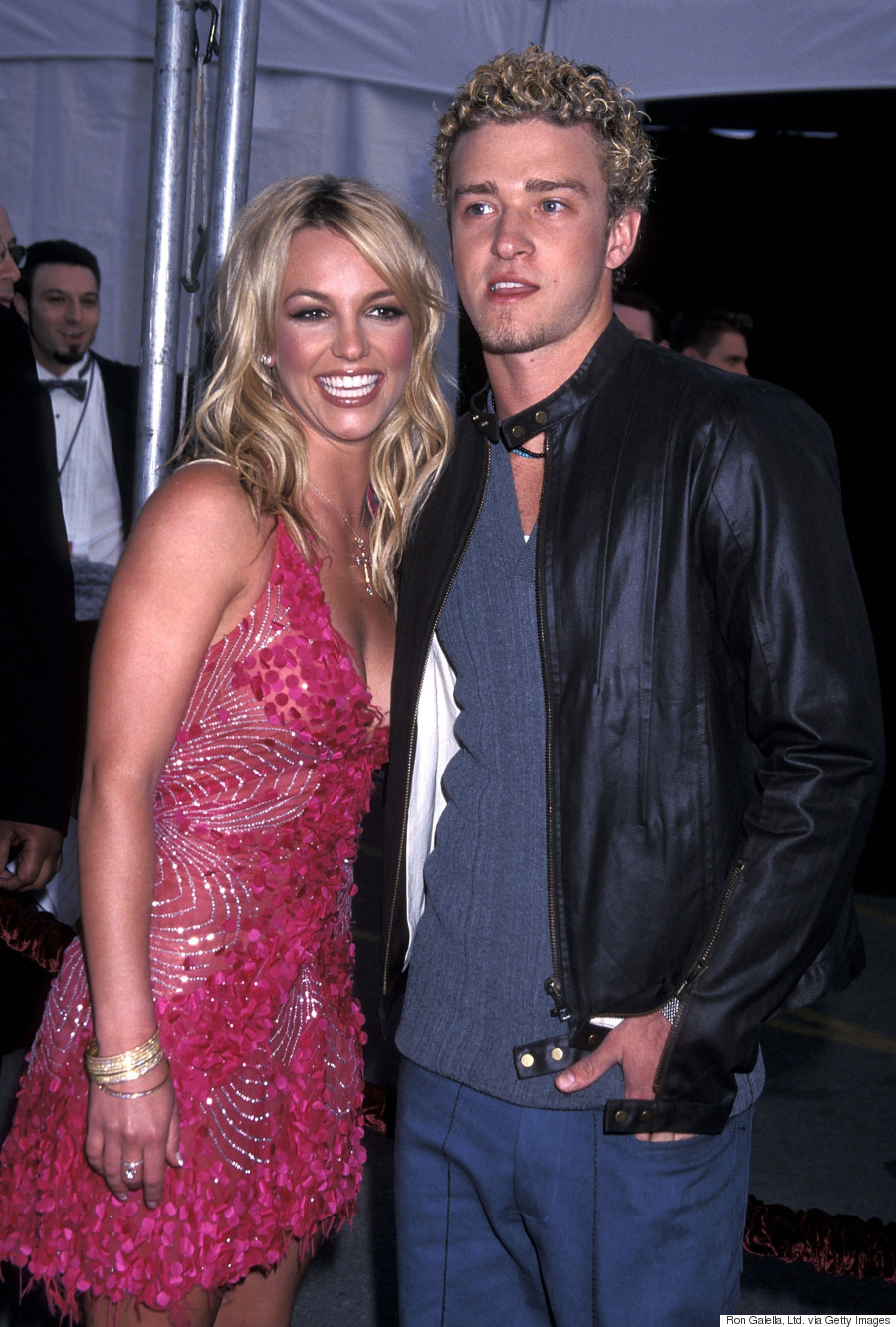 Britney Spears and Justin Timberlake in 2002.
In August, the "Make Me" singer was asked who her dream collaborators would be during a fan Q&A for "Most Requested Live with Romeo."
"Aerosmith seems really good and bright," said Spears. "He's a genius I think. He's very rock n' roll. He sings from his soul. Gwen Stefani, I think she's great."
And then, because she knows her fans so well, she added: "Justin Timberlake is very good."
Timberlake confessed he didn't realize Spears had made the comment because he doesn't read the news.
"I have a 17 month old so I don't get the headline news," he said. "I apologize for not being in the know... I'm accessible, give us a call!"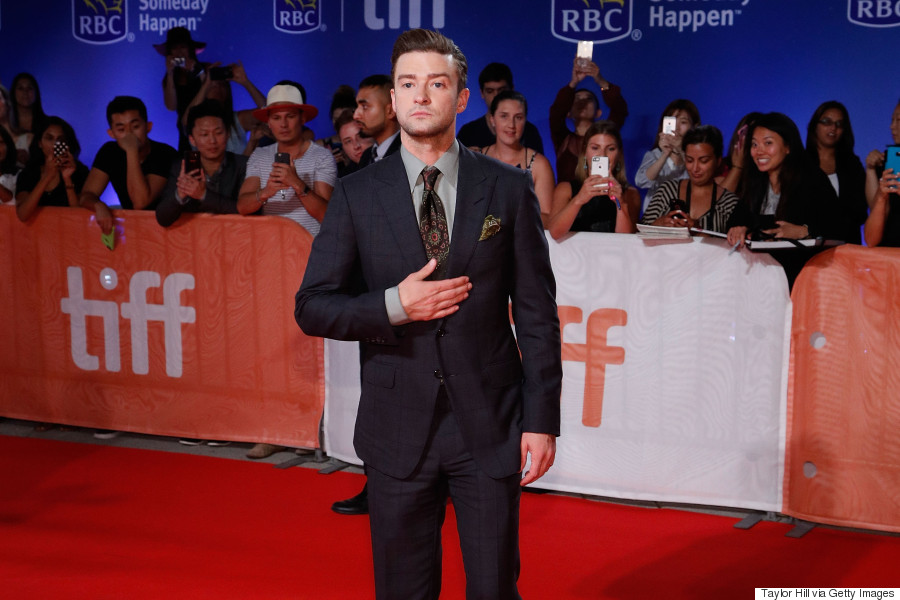 Despite their interest in going into the studio together, the twosome haven't been seen together in public for years. In 2011, Timberlake confessed he hadn't spoken to his ex in a decade.
"I wish her the best — that goes without saying. We haven't spoken in nine or 10 years," he told Vanity Fair. "I just don't think we were normal; there was nothing normal about our existence. We spent way too much time being the biggest thing for teenyboppers," he said.
So, will there be a future Britney-Justin duet? Only time — and agreements not to wear matching Canadian tuxedos — will tell.
Also on HuffPost
Jeff Kravitz via Getty Images

Kevin.Mazur via Getty Images

KMazur via Getty Images

ASSOCIATED PRESS

KMazur via Getty Images

Chris Polk via Getty Images

Jim Spellman via Getty Images

KMazur via Getty Images

KMazur via Getty Images

Dimitrios Kambouris via Getty Images

L. Cohen via Getty Images

Christopher Polk via Getty Images

Jeff Kravitz via Getty Images

New York Daily News Archive via Getty Images

Theo Wargo via Getty Images

ASSOCIATED PRESS

Jordan Strauss/Invision/AP

Kevin Mazur via Getty Images