Wedding planning can be stressful, but it can also be a lot of fun. That's why some people miss the excitement of the pre-wedding period to a degree that can actually leave them feeling down — which is not the way you expect to feel when you're a newlywed.
"Post-wedding blues are a confluence of several factors," says relationship expert April Masini. "They can include the letdown after a year-long preparation, where every day had some attention to wedding planning in it. They can include disappointment over the dream wedding versus the reality of what went down. They can include depression related to exhaustion that resulted from the wedding preparation and event. And, they can relate to the fact that sometimes day-to-day married life isn't dreamy — it's boring. Reality comes crashing down on expectations and the blues ensue."
Fortunately, those blues will pass for most people as you settle into married life, move on to new goals, and give it some time. Here are some tips on making the post-wedding blues disappear.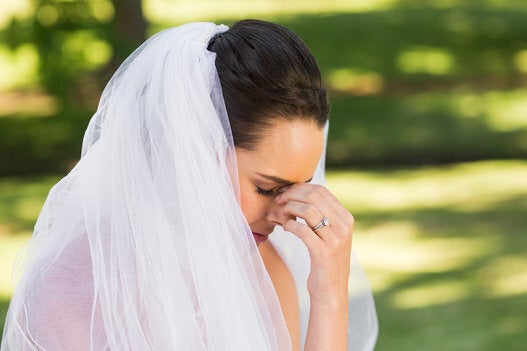 How To Deal With Post-Wedding Blues