While tonsils act as the first line of defense for your child's immune system, some experts say that in certain cases, removing them may be more beneficial than keeping them. This is especially true for children who have experienced tonsillitis several times.
Watch the video above to find out more about tonsil removal, and when it's time to tell them goodbye.
Has your child had their tonsils removed? Let us know in the comments below.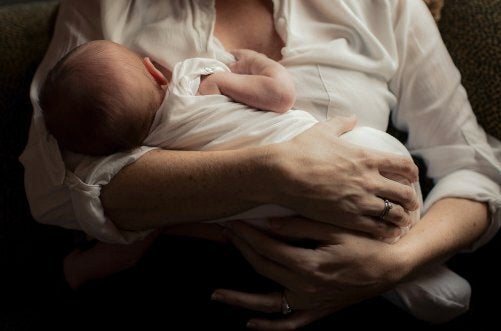 15 Children's Health Studies All Parents Should Read