As parents, we all want our kids to be successful in life — no matter how we define what that looks like. But how do we make sure that happens?
According to extensive research done by "Business Insider," 16 habits are commonly found among parents whose kids grow up to do well in life. Watch the video above for a quick rundown.
1. They make their kids do chores.
2. They teach their kids social skills.
3. They have high expectations.
4. They get along with each other for the most part.
5. When they do face conflict, they fight fair in front of their kids.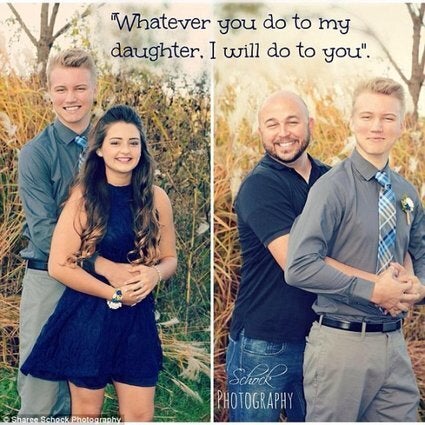 14 Dads Who Have This Parenting Thing Figured Out