A New Jersey teacher got quite a shock Monday when she discovered one of her kindergartners playing with a packet of heroin.
The teacher, who works at the International Academy of Trenton in Trenton, N.J., thought it was a candy wrapper and told the boy to put it away, a police spokesman told The Trentonian newspaper.
When he took it back out, she confiscated it and realized it was heroin.
But there was more where that came from. She found 29 more packets of the drug in his lunchbox.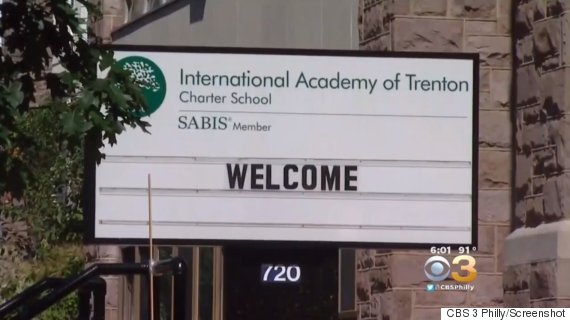 The Trenton, N.J. school where 30 packets of heroin were found in a child's lunchbox. (Photo: CBS 3 Philly/Screenshot)
Hospital tests found no trace of the drug in the five-year-old's system, according to CBS Philly. Officials also don't believe any kids ingested them.
Police say they're trying to figure out how the boy got access to the substance.
No one has been arrested, and police are working with Child Protective Services.
But parents at the school were horrified.
"Horrible, and I'm grateful that this kid didn't digest this. Thank God he wasn't giving it to another student," said one parent interviewed by WPVI.
You can hear more of their comments in the video above.
Also on HuffPost
Stars Talk About Addiction