Colombian-American actress Sofia Vergara topped Forbes magazine's annual list of best paid television actresses for the fifth year in a row on Wednesday, earning a whopping $43 million dollars.
The 44-year-old "Modern Family" actress — who made more money than any male star — was followed on the list by Kaley Cuoco, 30, who plays Penny on "The Big Bang Theory" and earned $24.5 million in the 12 months to June.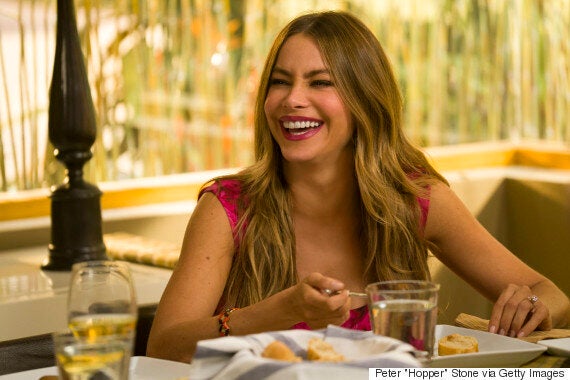 Forbes said while Vergara's role on the hit mockumentary helped propel her to the top of the best-paid list, endorsement and licensing deals have ensured she still commands the number one spot.
"In all, the 15 highest-paid female stars of the small screen made a combined $208.5 million between June 2015 and June 2016 -- $43.5 million more than last year's combined total of $165 million," Forbes said.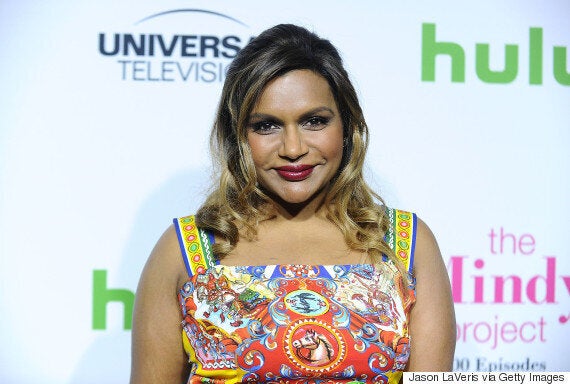 Mindy Kaling of "The Mindy Project"
Mindy Kaling, 37, of "The Mindy Project" climbed from eighth to third place this year, earning $15 million. She was followed by Ellen Pompeo ("Grey's Anatomy") and Mariska Hargitay ("Law & Order SVU") who tied for fourth place, earning $14.5 million.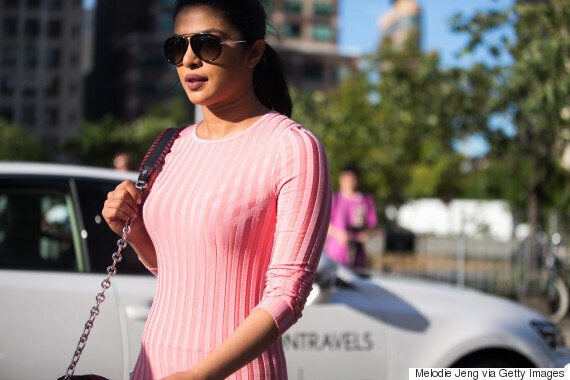 "Quantico" actress Priyanka Chopra
Bollywood star Priyanka Chopra, who plays an FBI agent in the crime series "Quantico" joined the list for the first time this year, coming in eighth and earning $11 million.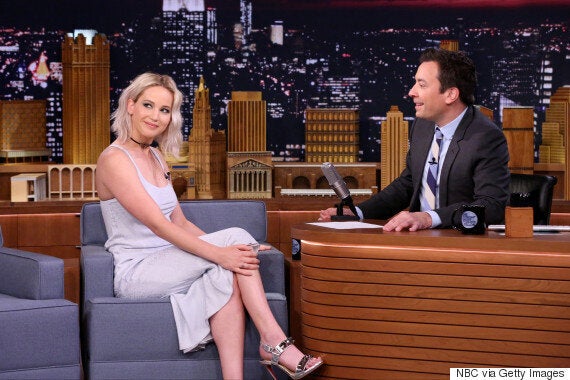 Oscar-winning Jennifer Lawrence was named the world's highest-paid movie actress for the second year running in August, with estimated pre-tax earnings of $46 million.
The world's 10 highest-paid film actresses made a combined $205 million in the 12 months from June 1, 2015 before fees and taxes, said Forbes.
The highest-paid movie actors, led by Dwayne Johnson, made a combined $456.5 million, stoking the ongoing debate in Hollywood about the industry's gender pay gap.
The list of the world's highest-paid TV actors will be published next week, Forbes said.
Rounding out the top 10 list for best paid TV actresses are:
6: Kerry Washington ($13.5 million)
7: Stana Katic ($12 million)
8: Priyanka Chopra ($11 million)
9: Julianna Margulies ($10.5)
10: Julie Bowen ($10 million)