What comes to mind when when you think of Ottawa?
Is it a frozen Rideau Canal ripe for ice skating?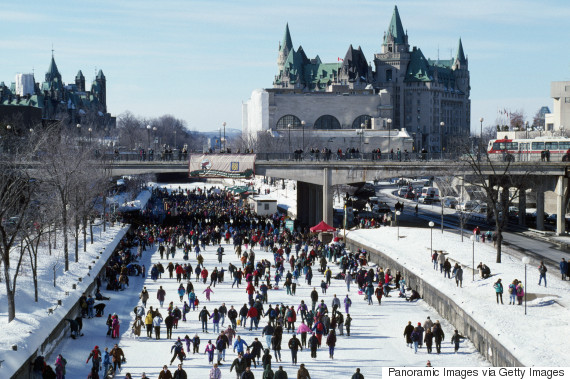 Maybe it's the nightly light shows at Parliament Hill.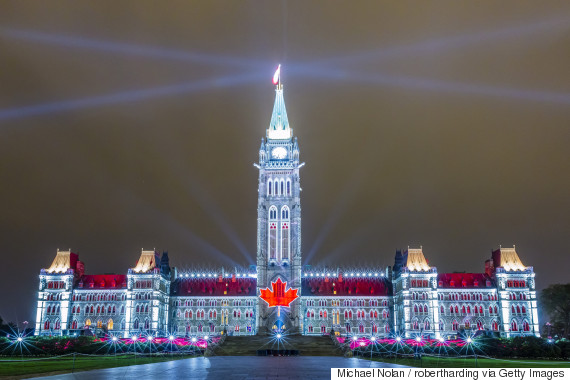 Or perhaps it's this guy.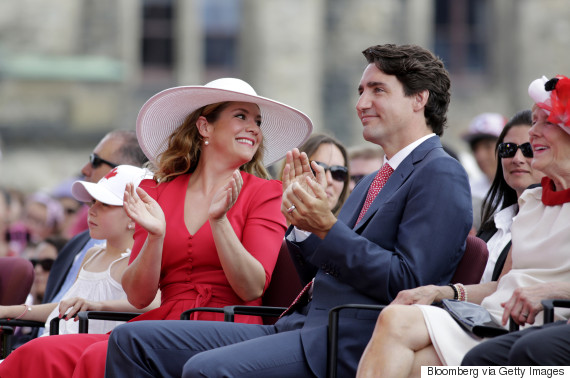 Justin Trudeau and wife Sophie Gregoire Trudeau applaud during Canada Day performances on Parliament Hill, July 1.
Well, if you make the trip to Canada's capital and look around, you're bound to see a combination of the three.
But if you look up, you might discover an experience that'll make you forget about the city's reputation for all things politics.
Such was the case for "Like A Tourist" host Dan Rodo as he travelled to Camp Fortune, located 15 minutes from downtown Ottawa-Gatineau in Chelsea, Que. to experience zip lining first-hand.
Check out the video above for yourself to see what you're missing out on.
Find More Of Canada's Hidden Gems With "Like A Tourist":

Try Not To Fall In Love With Halifax After Watching This

Surfing In Montreal? Oui, S'il Vous Plaît!

It's Time You Got Acquainted With Ottawa's Fun Side
Also on HuffPost