Umm, can Jacob Tremblay be anymore adorable?
The nine-year-old Canadian actor returned to the Toronto International Film Festival on Thursday and you bet he charmed the crowd with his style ... his sweater in particular.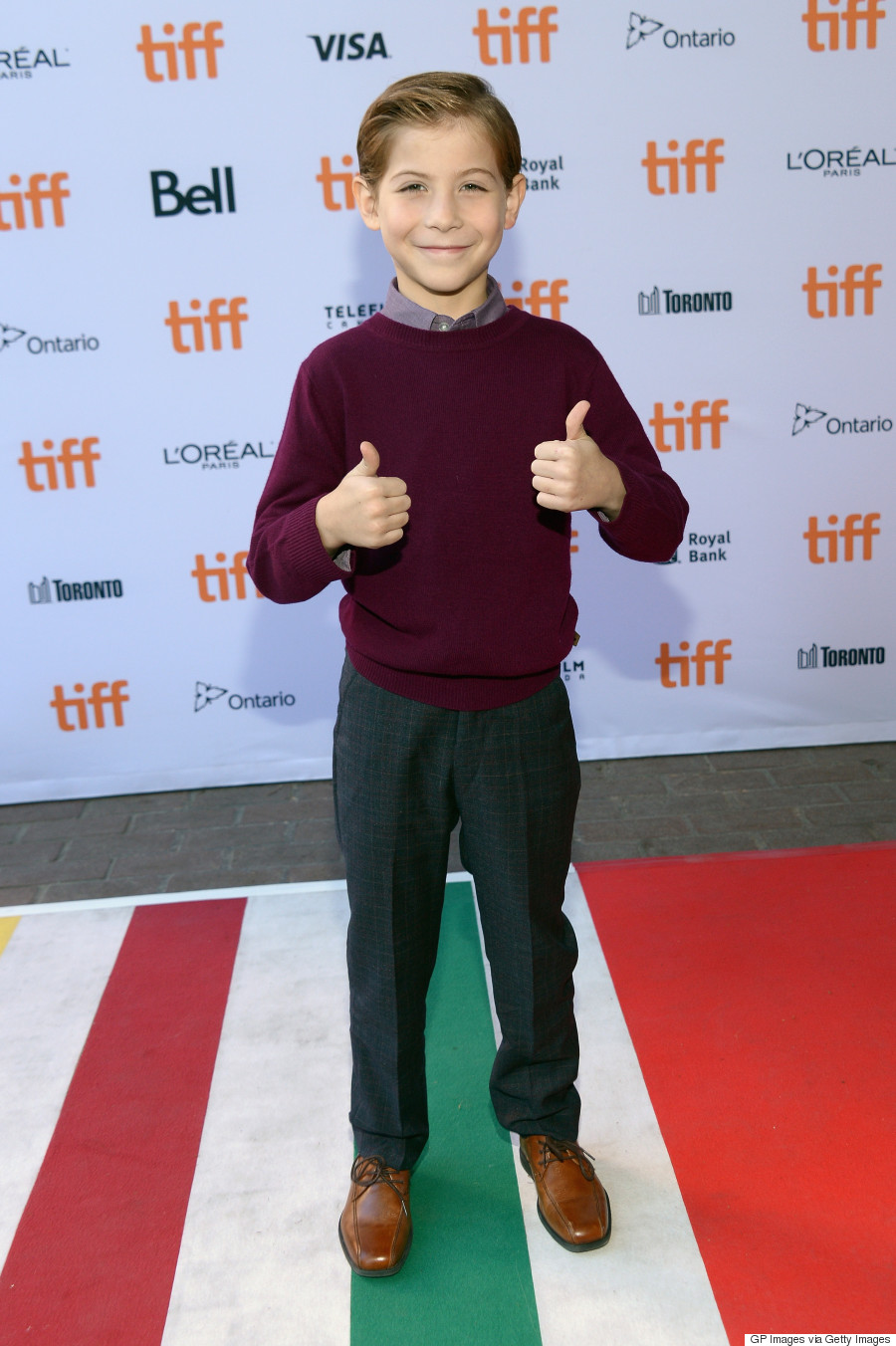 Yup, like all of us Canadian fashionistas and fashionistos, Jacob is fully embracing ~sweater weather.~
Keeping it dapper in a Appaman burgundy cashmere crewneck and standard collared shirt layered underneath, the Vancouver-native totally had the 'it' factor on the red carpet for his new film "Burn Your Maps."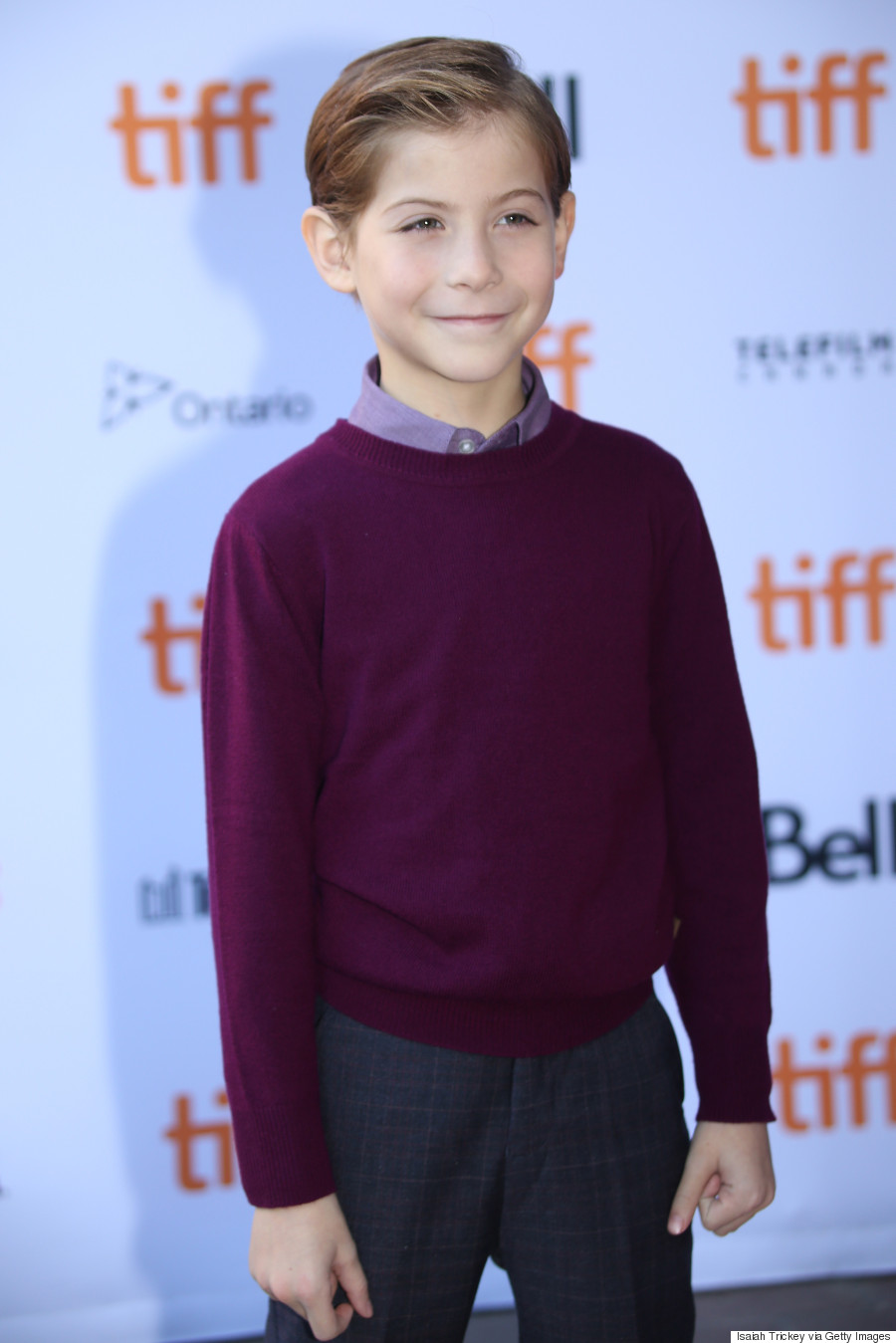 And Tremblay, in the words of Nicki Minaj and Beyoncé, was totally feeling himself, taking to Instagram before the carpet to share a studly selfie of himself pushing back his gelled hair.
"Let's do this," the self-proclaimed "Lego enthusiast" wrote.
And if you thought Jacob was a little gentlemen is his sweater, check out his press conference outfit.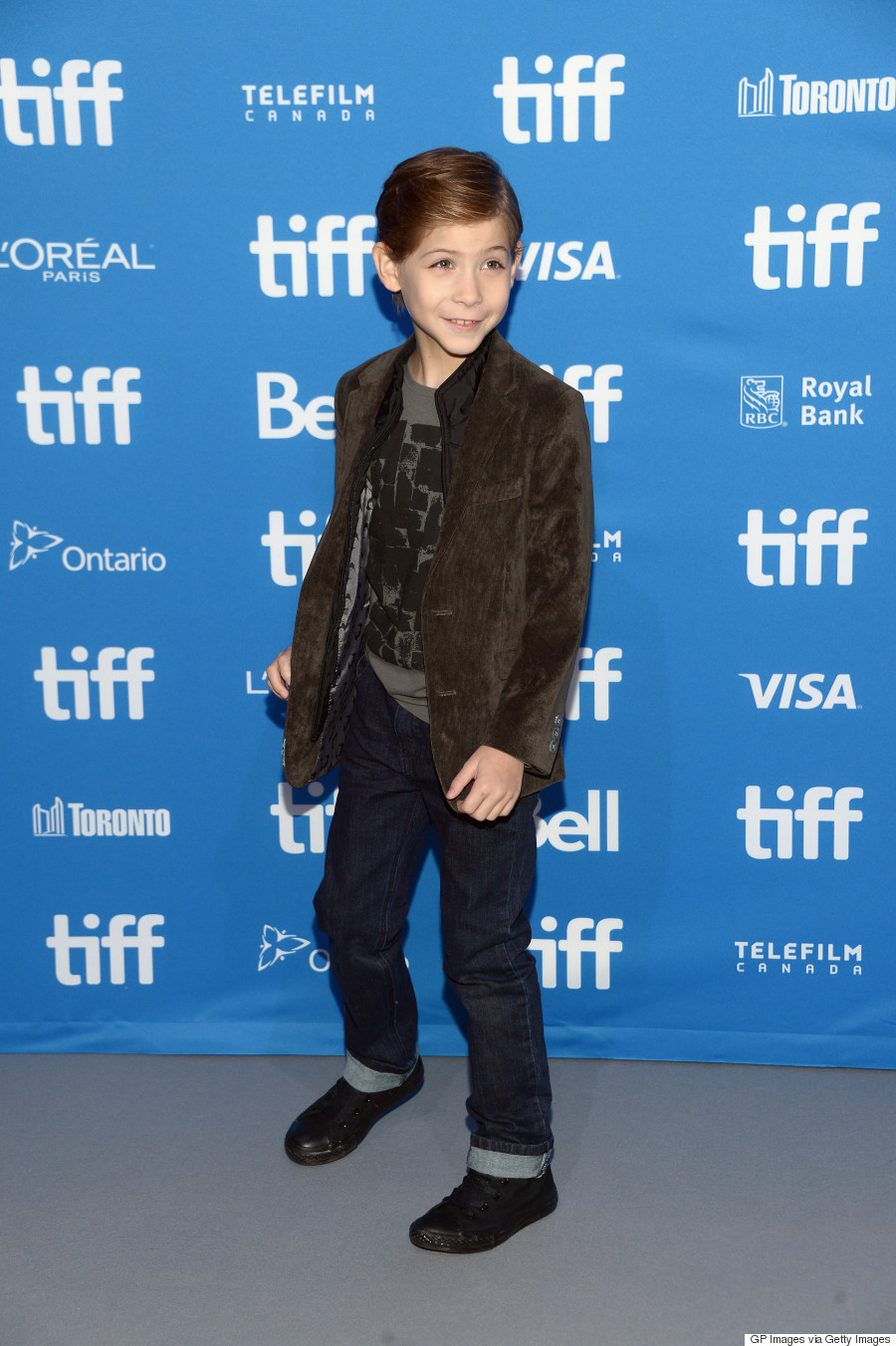 Look at the suede jacket and those cuffed jeans!
If you're worried that young Jacob is letting Hollywood fame get to his head ... don't be. Tremblay insists the only thing that has changed about him since his breakthrough performance in last year's smash hit, "Room," which earned him a Critics' Choice Award, is ... his age.
Remember Jacob Tremblay? This is him now. Feel old yet? pic.twitter.com/tI3HSfVVat

— Jarett Wieselman (@JarettSays) September 16, 2016
"I don't think I really changed. I mean, I changed in age. But I think I was just really excited to come back here again," Tremblay said in front of the adoring TIFF audience at his press conference.
Yup, it's official: Jacob is Canada's cutest (and most stylish) kid.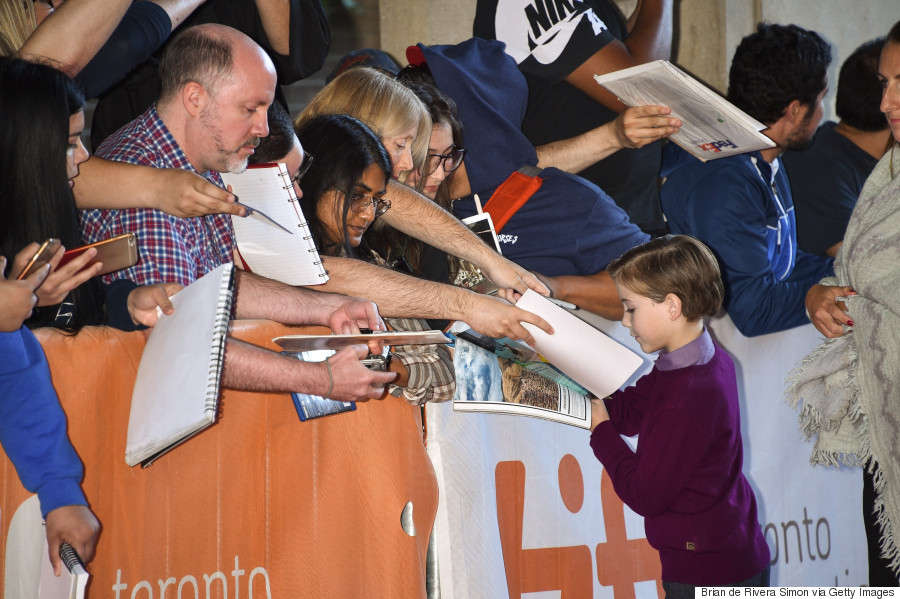 For more glamorous moments from TIFF 2016, check out the slideshow below!
Follow Huffington Post Canada Style on Pinterest, Facebook and Twitter!