Twelve-year-old Grace VanderWaal has America under a spell.
Standing at the mic, ukulele in hand, Grace floored America and the judges of "America's Got Talent" from episode one — including hard-to-please Simon Cowell who called her the "next Taylor Swift."
The 12-year-old won the reality series Wednesday, taking home the $1-million prize and her own Las Vegas headliner gig. The talented pre-tween revealed she wants to treat herself to a deluxe tree house to celebrate her win.
After the show, Swift mailed the precocious musician a bouquet of flowers, and Grace flipped.
Her throaty voice and songwriting chops are exceptional, as exhibited by her finale song "Clay" — an tune she wrote about bullying.
Check out the video above to see her journey to from contestant to winner.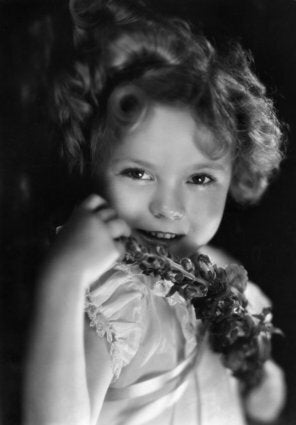 Youngest Oscar Winners And Nominees Of All Time