In his acceptance speech, the 35-year-old actor, who is of Egyptian descent, said he hoped his win would open doors for more ethnic minority actors in Hollywood.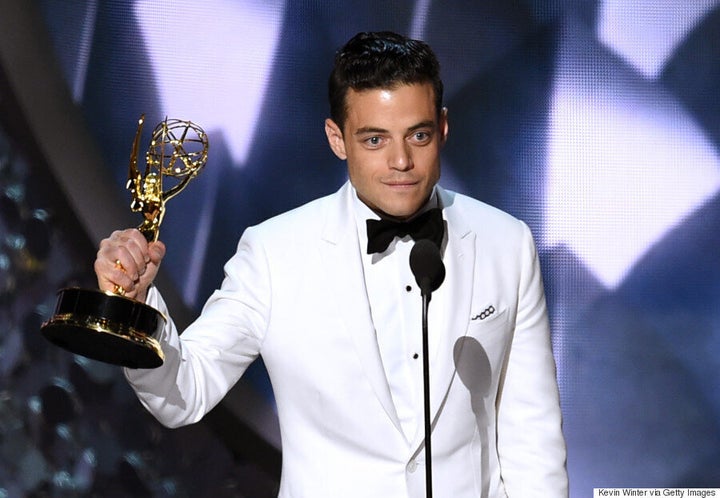 Actor Rami Malek accepts Outstanding Lead Actor in a Drama Series for 'Mr. Robot' onstage during the 68th Annual Primetime Emmy Awards at Microsoft Theater on September 18, 2016 in Los Angeles, California. (Photo by Kevin Winter/Getty Images)
"Please tell me you are seeing this too," Malek said, referencing his "Mr. Robot" character. "For me to stand here as not the typical leading man and to have come home with this speaks a lot about where we're headed," he continued.
"I think we can keep going a lot further in that direction, not just in entertainment, but socially and politically, and strive to be as progressive as possible."
"There are 17 million Asian Americans in this country," Yang said, "and there are 17 million Italian Americans. They have 'The Godfather,' 'Goodfellas,' 'The Sopranos'… we got Long Duk Dong. We have a long way to go."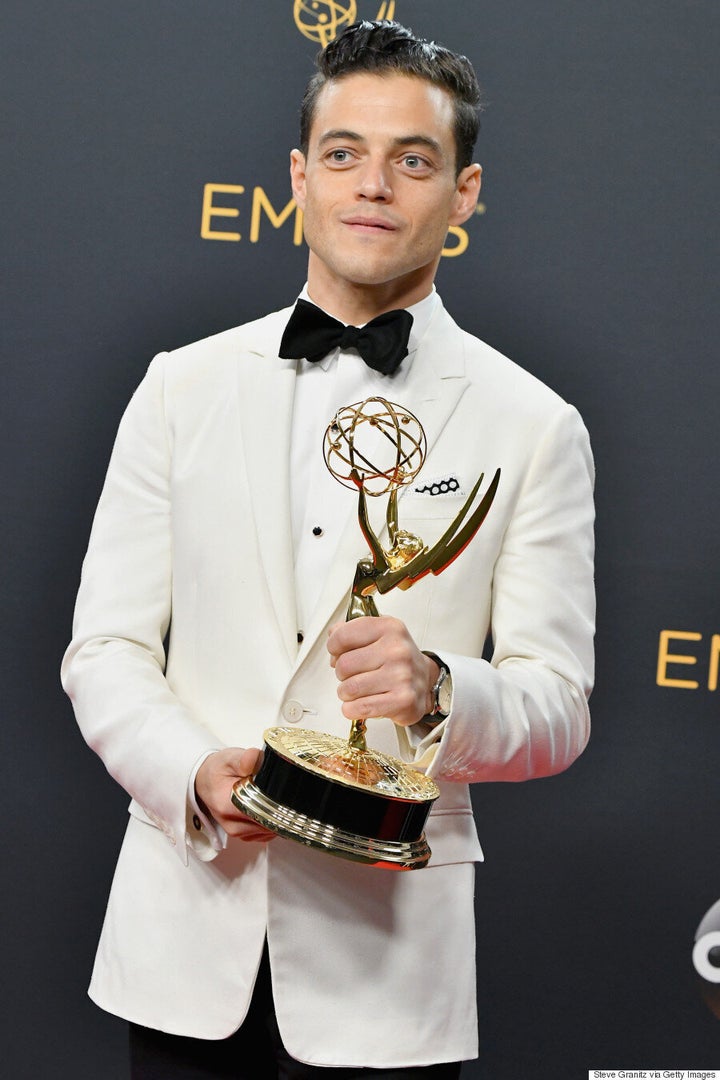 Since then, winners for that category have included the late James Gandolfini, Damian Lewis and Bryan Cranston.