You love makeup (we do too). But sometimes it confuses the hell out of you (and us). Especially when it comes to makeup brushes, because lets face it, there are, like, hundreds of makeup brushes on the market and you have no idea which each one is actually used for. That's why you probably use your fingers to apply your makeup right? Don't lie to us.
We feel your frustration.
But not to worry, we get it. When it comes to brushes, there is A LOT to learn.
So lucky you! In the video above, SELF outlines the five brushes you NEED in your makeup kit, what their main function is and how to use them (so promise us you won't be using your fingers anymore guys ... because, you know, bacteria).
So get your credit cards ready and call that Uber to take you straight to Sephora, because here is what you need:
1. Eyeshadow brush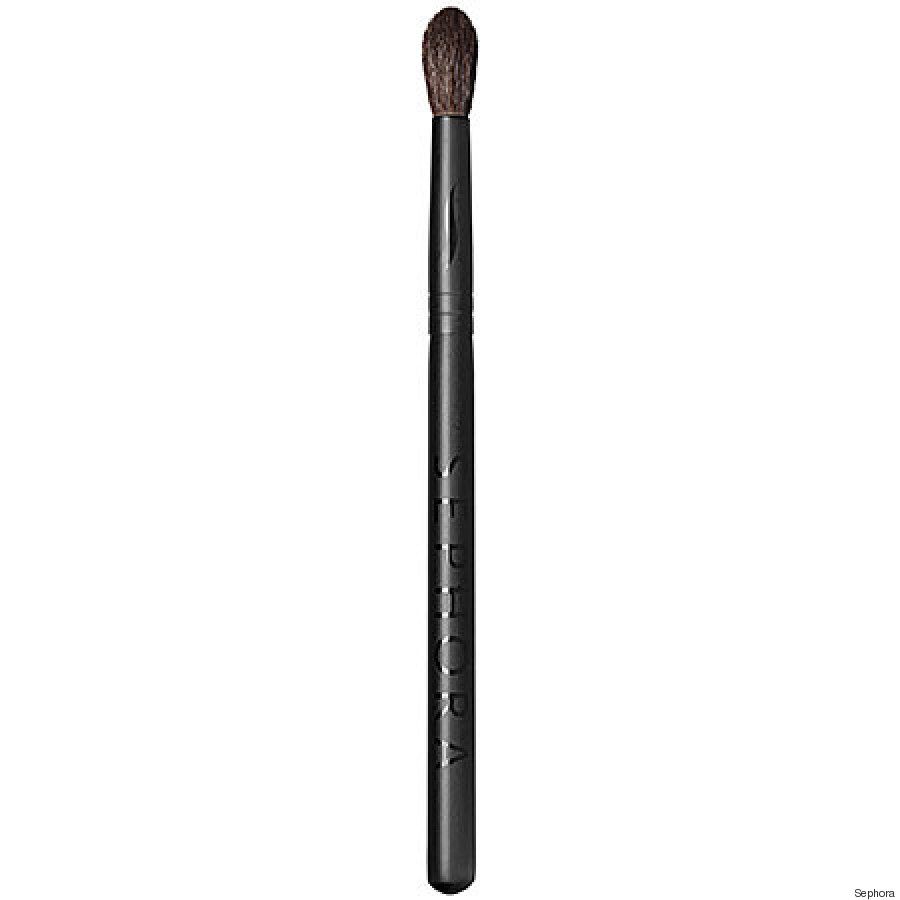 Sephora Collection Classic Crease Shadow Brush #73, $20. Available at sephora.com.
A small, fluffy brush essential for blending in your shadow.

2. Angled brush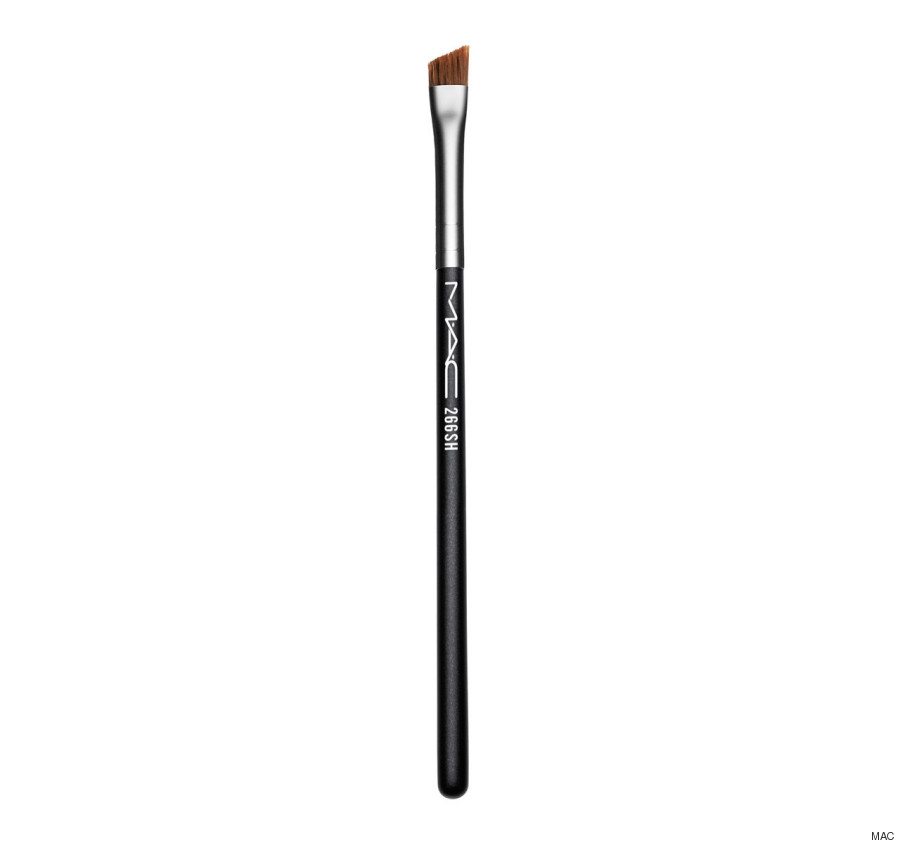 MAC 266SH small angle brush, $24. Available at maccosmetics.ca.
Not only can you use it to define your brows, but you can also apply eyeliner with it.

3. Foundation brush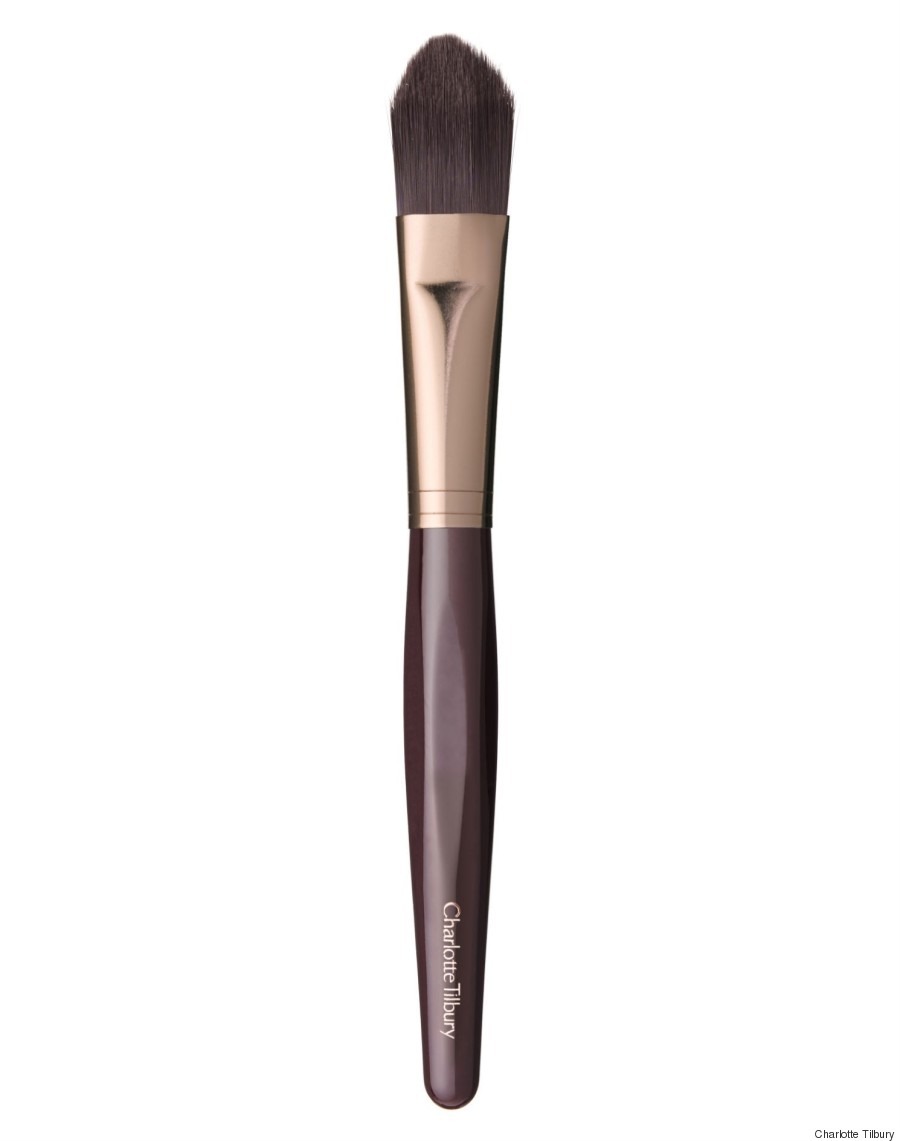 Charlotte Tilbury foundation brush, $48. Available at charlottetilbury.com.
Once you've applied your concealer and foundation, this brush will allow you to buffer the product into your skin.

4. Blush brush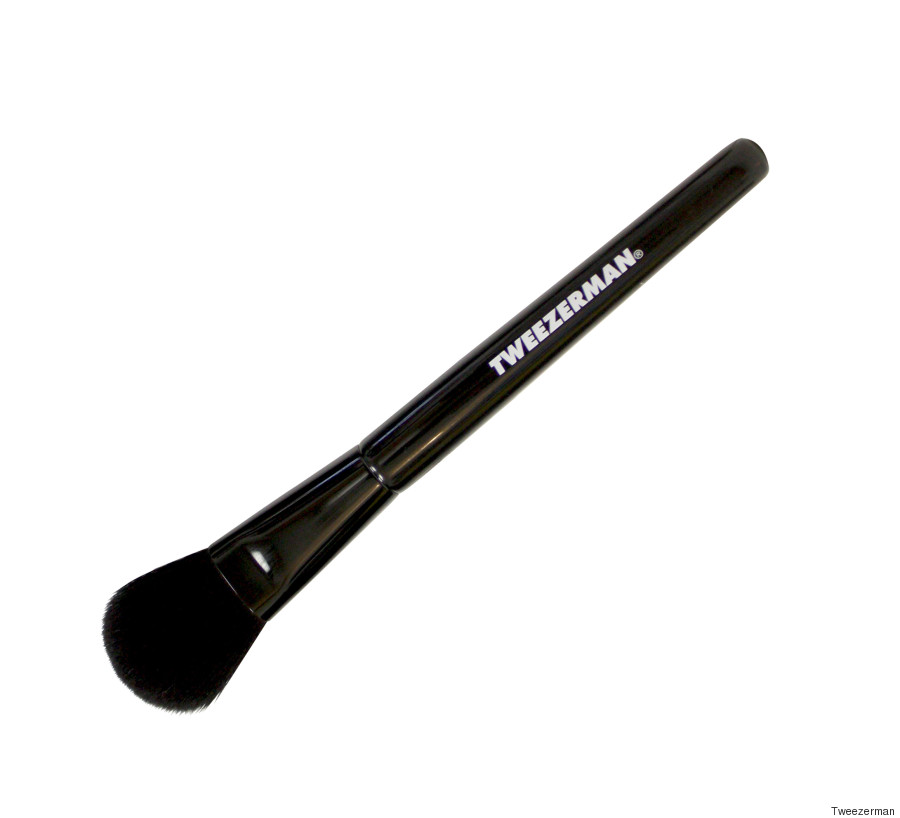 Tweezerman blush brush, $28.99. Available at tweezerman.ca.
When applying blush with this domed brush, hit the apples of your cheeks. And don't worry, you can also apply your bronzer with this brush too — it's perfect for hitting cheeks, jawlines and temples.

5. Fan Brush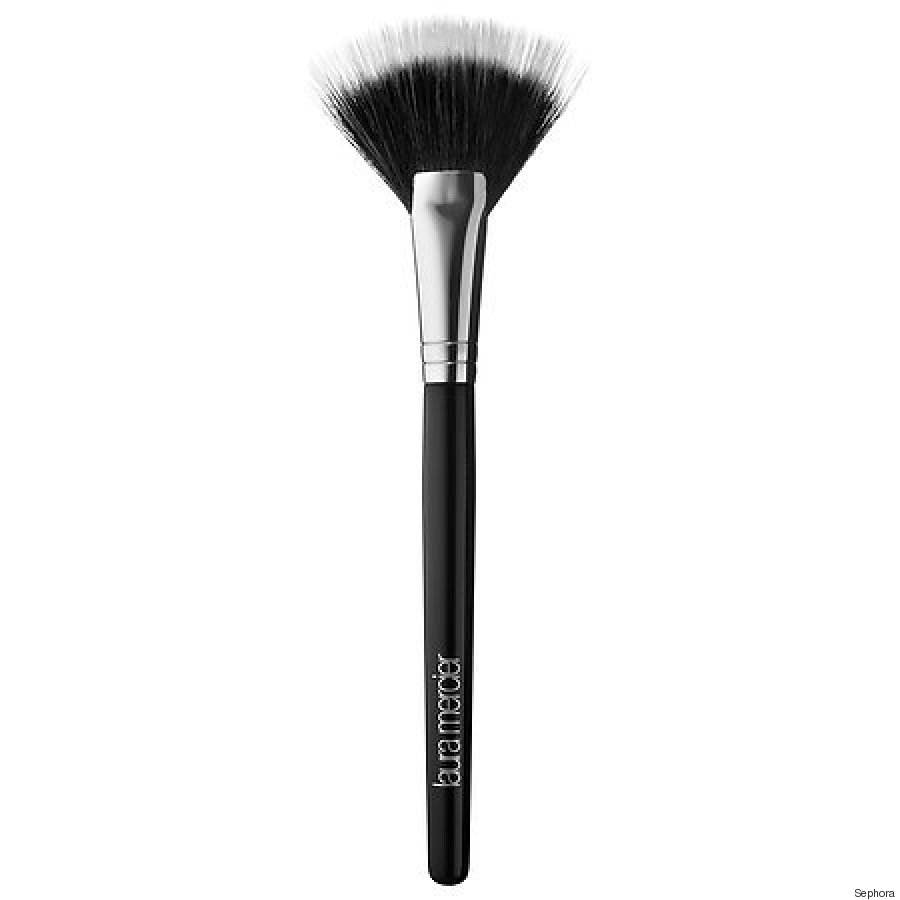 Laura Mercier fan powder brush, $35. Available at sephora.com.
Want that on-fleek highlight? Then you'll need a fan brush. It's the tool you need to bring shine to your cheekbones, forehead and nose.
For more on makeup brushes, see the slideshow below!
Beauty Tips: 10 Makeup Brushes Every Woman Should Own
Follow Huffington Post Canada Style on Pinterest, Facebook and Twitter!