Being married for 10 years is such a big deal that you definitely want to celebrate it the right way.
Every wedding anniversary has a theme, and if you've made it to lucky number 10, you should give a gift that contains diamonds and/or aluminum (and we're not talking about foil paper).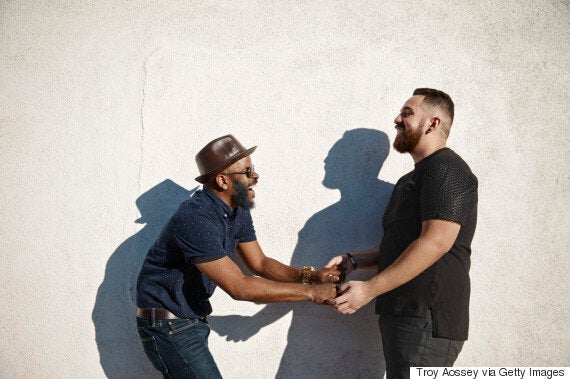 Of course, not everyone is fond of the idea of buying diamonds as a gift, so if you're celebrating your anniversary (or are buying a gift for the happy couple), we've also included some diamond-themed presents as well.
Below is a round up of 20 of our favourite gifts for a 10-year anniversary. From fancy aluminum cookware to personalized knick-knacks to actual diamonds, these gifts will make any partner (or couple) very happy.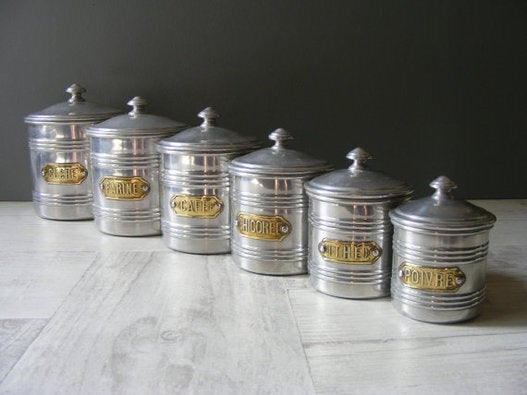 10-Year Anniversary Gifts