Luxury car sales have grown fast and furiously in Canada over the past three years.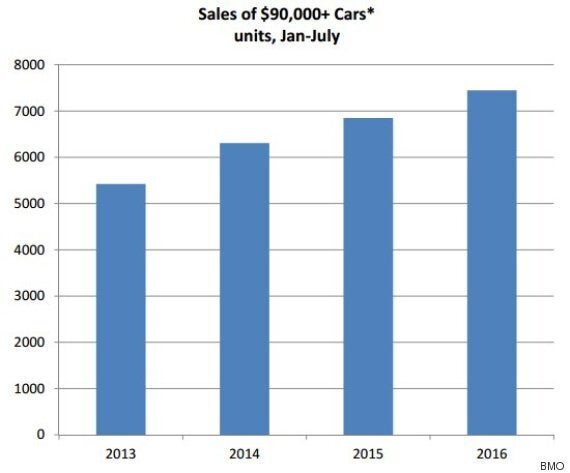 The information shows that car sales with Manufacturers' Suggested Retail Prices (MSRPs) of $90,000 or more have grown by 37 per cent between January and July since 2013.
"Using these figures, the upper-upper-crust of the auto market now occupies a one per cent foothold; well above previous cyclical levels," Koustas said.
The economist went on to cite anecdotal evidence showing that "foreign money is fuelling the sales growth," much as it has boosted housing in Vancouver and Toronto.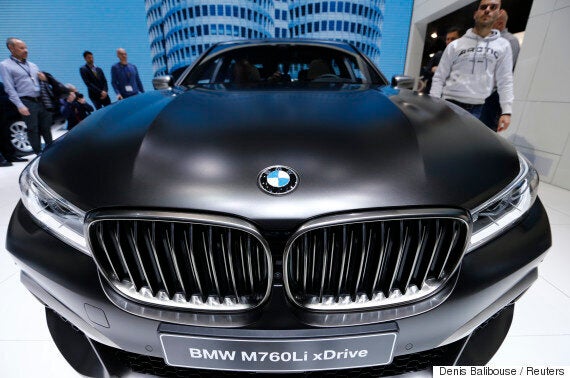 But it's also possible that some of Canada's richest people are "stretching themselves" to buy these cars, The Globe and Mail reported.
"Depending on the source, the responsible price-to-income ratio for a car can range from 20 per cent to 30 per cent," the Globe quoted Koustas saying.
"That means that even a good set of the top one per cent of the Canadian income bracket would be stretching themselves to buy a car at $90,000-plus."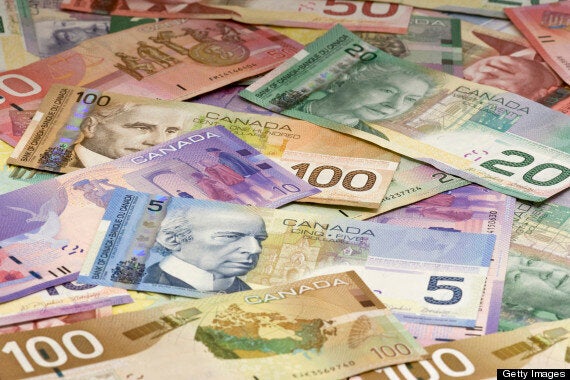 Rich people are certainly not the only Canadians stretching their budgets thin.
That means, on average, Canadians owe $1.67 for every dollar of disposable income.
And that means, on a nominal level, Canadians' household debt level is bigger than the whole economy.
So anytime you feel like you're having trouble paying the bills, just remember — the rich might actually be having similar money problems.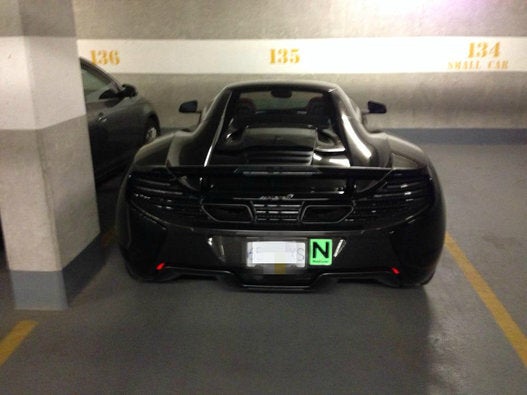 Vancouver New Driver Cars